Destiny 2 is only a few hours away from undergoing a complete reset to rewards, stores, and activities. One of these is the esteemed Eververse shop, which is considered to be the primary source of ornaments and other cosmetics in the game. Similar to rewards and activities, this particular store undergoes a complete reset in its inventory.
On January 24, 9 am PDT, players will be able to access and buy new cosmetics from the shop. The following article lists everything that the community can hope to buy in the last week of January 2023. With Grandmaster Nightfalls running in full swing, Guardians would love to at least look good while shutting down Champions.
---
Everything new in the upcoming Eververse Store of Destiny 2 Season 19 week 8 (January 24)
Destiny 2 Season of the Seraph will be entering its eighth weekly reset alongside new Nightfall, seasonal challenges, weapons, and pinnacles. However, for some Guardians, the cosmetic shop holds a lot of importance. It is the only place where players can finally spend their well-earned Bright Dusts in exchange for their favorite skins, Ghost Shells, Ships, and Sparrows.
1) Sparrows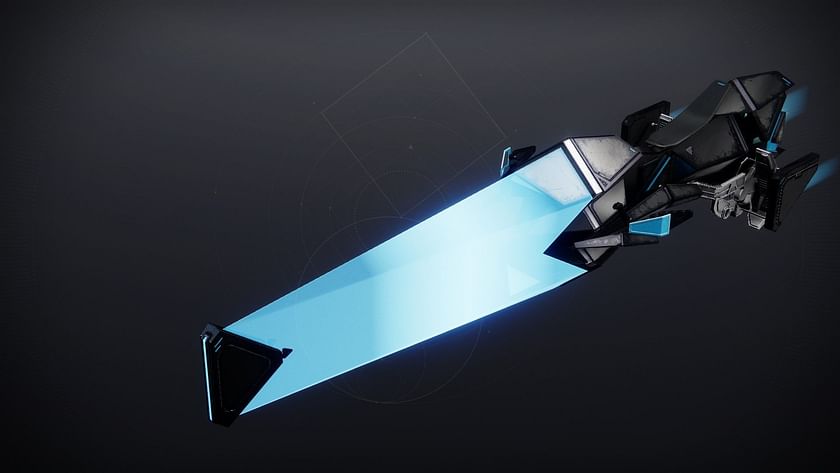 Two Sparrows will be up for sale, both of which will be available for purchase in exchange for Bright Dust. The first piece of Sparrow is called Winning Streak Exotic Sparrow, which will have a price tag of 2500 Bright Dusts. The second Sparrow is called M3-D1 Angelos, which is also an Exotic Sparrow.
Similar to Winning Streak, the second vehicle will also have a price tag of 2500 Bright Dusts.
---
2) Emotes and finisher(s)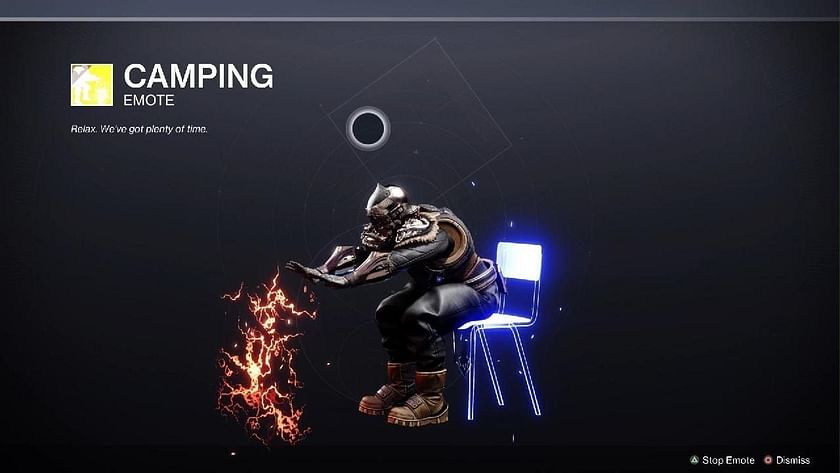 All the upcoming emotes with the eighth weekly reset are as follows:
Red Light, Green Light Exotic emote.
Dance Off Exotic emote.
Camping Exotic emote.
Dastardly Stache Legendary emote.
Standout Pose Rare emote.
Among the aforementioned emotes, the three Exotic emotes have a price tag of 3250 Bright Dusts. The Legendary emote will be for sale in exchange for 700 Bright Dusts, alongside the rare emote for 400 Bright Dusts.
---
3) Exotic ornaments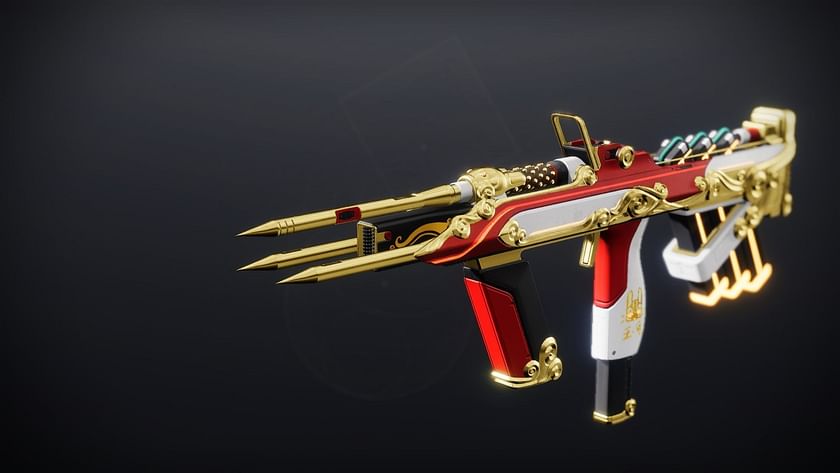 The upcoming Exotic ornaments for specific armor pieces and weapons are as follows:
Endothermia for Osmiomancy Gloves on Warlocks.
Eight-Thousander for Fr0st-EE5 on Hunters.
Meyrin's Odyssey for Dunemarchers on Titans.
Leporine Jubilation for Riskrunner Exotic Submachine Gun.
Three Glowing Dawns for Trinity Ghoul Exotic Bow.
All three Exotic ornaments for armor pieces will be for sale with a price tag of 1500 Bright Dusts. Players can buy the Riskrunner ornament by exchanging it for 700 Bright Dusts, and the Trinity Ghoul ornament with 1250 Bright Dusts.
---
4) Legendary ornaments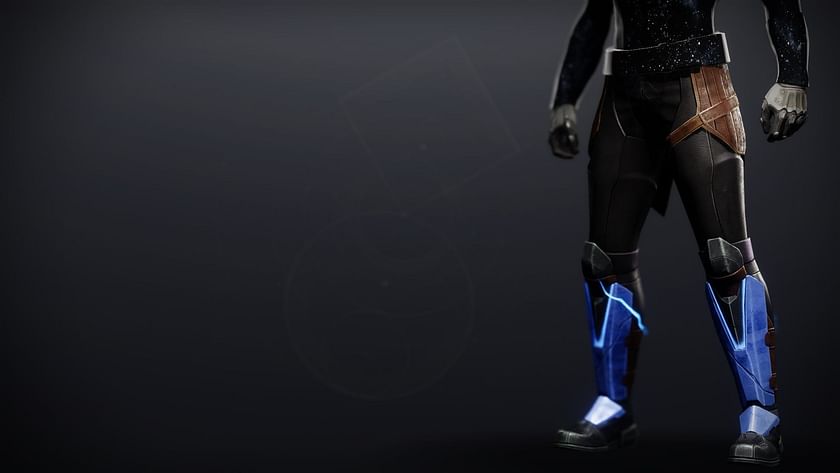 The upcoming Legendary ornaments for specific armor pieces are as follows:
Dynamo Current Strides for Hunter's leg armor.
Thunderous Impact Greaves for Titan's leg armor.
Arclight Boots for Warlock's leg armor.
Players should also note that all the aforementioned ornaments are universal, allowing everyone to equip this specific skin with all Legendary leg armor. The price of each of these ornaments will cost 1200 Bright Dusts.
Edited by Soumyadeep Banerjee