Daniel Ricciardo is geared up to make a comeback to F1 racing in 2024. The two years after he left Red Bull Racing were challenging and affected him at a personal level.
After leaving McLaren in 2022, Ricciardo came home to Red Bull in 2023 as their reserve driver. He has been supporting the team at the Australian and Miami Grand Prix. In an interview with Total-motorsports.com, The 33-year-old said:
"I do want to get back next year. I do want to compete. I feel more refreshed, and obviously, I've flushed out a difficult two years. So I'm in a good place."
The eight-time F1 race winner established himself as one of the top F1 drivers by winning seven races for Red Bull Racing between 2014-2018. Finding it difficult to put up with Red Bull's growing preference for Max Verstappen, he decided to move to Renault. Two years later, he signed to become a driver for team McLaren.
Daniel Ricciardo is on his way to get his mojo back, says Christian Horner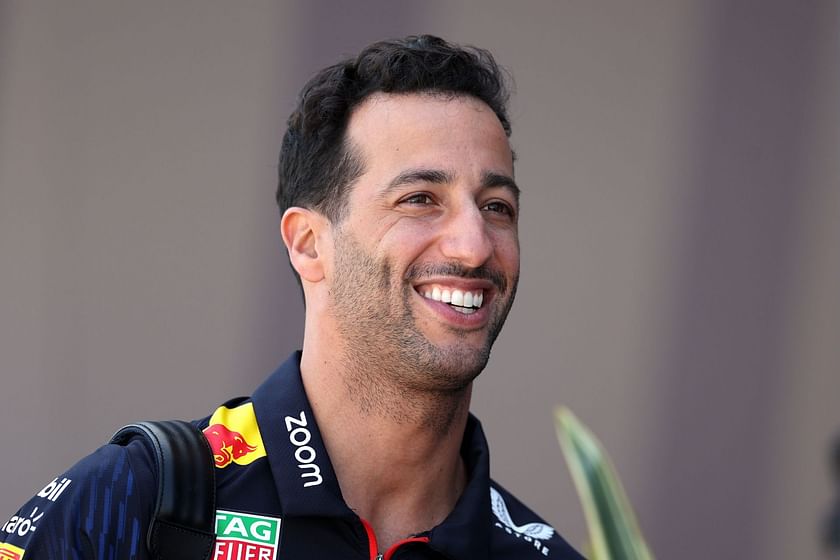 Red Bull team principal Christian Horner was in absolute dismay when he saw Daniel Ricciardo's fall after he left the team. He was someone who oversaw Ricciardo's growth with Red Bull early on in his career.
Horner said to Skysports.com:
"When he first turned up after (the final race of 2022 in) Abu Dhabi… I think the problem is when you drive a car that obviously has its limitations, you adapt and you try and adjust to extract the maximum out of that car."
Speaking about the visible change in Ricciardo's racing, Horner stated:
"And it was clear when he came back that he picked up some habits that were not… that we didn't recognise as the Daniel that had left us two or three years earlier."
However, Horner has been hopeful about Daniel Ricciardo's performance following his time off in the winter. He has begun to resemble the Red Bull driver he was back in the day who won seven races in five seasons.
He has had his time to reset over Christmas 2022 and got into 2023 with the aim to work on himself and help the team in every way he can. The Italian-Australian driver has already hit the ground running.
However, knowing how dedicated the Perth-born driver has been to racing, it will be difficult for him to play the role of a third driver, behind Max Verstappen and Sergio Perez.
Putting on a brave face at his home Grand Prix in Australia was tough but he says that it has been his downtime from the track that has strengthened his conviction to return to racing again.
Edited by Akshay Saraswat