10 Greatest Footballers of All Time
19.40K //
Timeless
It has been a debate that will never end but it is a debate that will intrigue us forever. Every player who ever took the football field dreams and strives for a place among the best, because it is a fact known: History remembers only the greatest.
Within this debate or quest of listing the very best, their are some other questions that remain to be answered. Who was better – Diego Maradona or Pele? Should Figo be better than Zidane? Muller or Beckenbauer? Messi or Ronaldo?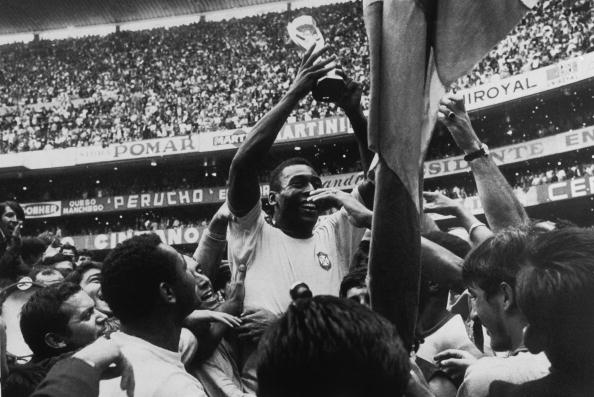 And who better to answer these questions than you! The football fan. Expert opinion can never be trusted for one expert will always contradict the other. So by attempting to come to a conclusion through the football fanatic is the best way out. There can be no two opinions then.
Here are the 13 contenders and a few things you ought to know. Do not forget to vote as we will arrange them according to the votes.

Pele
A Brazilian legend and arguably the greatest footballer to ever grace the field. Pele boasts of a great international career for Brazil, with 92 goals in over a hundred appearances. He played the major part of his club football at Santos from 1956-74, scoring over a thousand goals! Yes, you heard it right. But his biggest achievement is certainly that Pele was a key figure in 1958, 1962 and 1970.