In the world of football, some players shine brighter than others and their name is on every football fans' lips.
Then, there are certain players who are hidden in the shadows, but do their jobs silently and are key to their team's success. These players never claim individual awards and accolades that the stars of the team recieve. But behind every succesful team, there are certain players who are indispensable part of the squad. Their contributions are invaluable and without them, these succesful teams would not hit the heights they are expected to.
These immaculate contributors are the glue that hold their teams together through their selfless and determined attitude. They embody the spirit of commitment and teamwork and execute their roles with honesty. These players get lost in the crowd, and never take the centre stage, just going about their tasks with utmost professionalism.
In this article, we put the spotlight on these unsung heroes highlighting their importance to their team's glory. Here is a list of 10 players who were instrumental to their teams' success in the last two decades, but never got the recognition they deserved.
#1 Park Ji-sung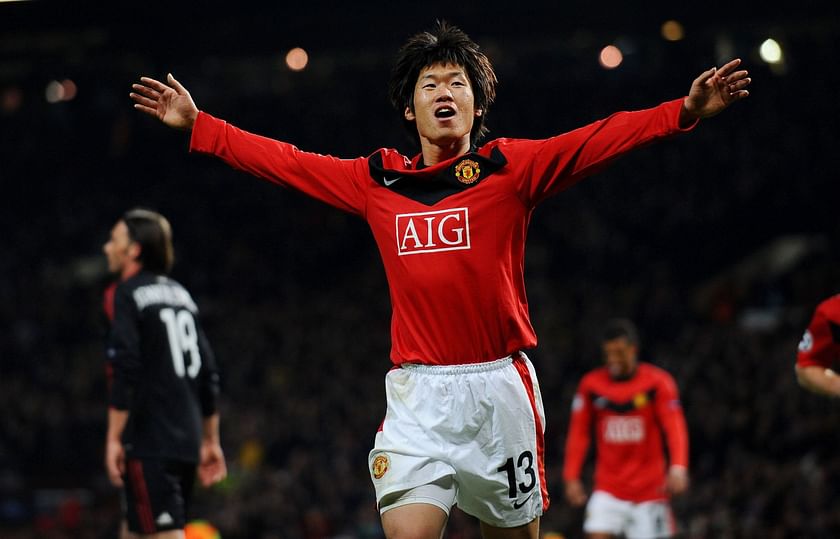 Park Ji-sung never got the same spotlight as some of the other superstars in the Manchester United squad. His immense work rate, dedication, versatility and tactical intelligence made him one of Alex Ferguson's favorite players. Be it breaking up attacks, providing defensive cover, or marking an opponent, the South Korean always sacrificed himself for the team's cause. He also had a knack of popping up with important goals in crucial situations.
#2 Javier Mascherano
Javier Mascherano was a vital asset for Barcelona's most successful era in recent past. Even though he was primarily a midfielder for Liverpool, the Argentine seamlessly transitioned into a centre-back at Camp Nou. His ball playing ability combined with his sense of positioning and timing in tackles, made him the perfect candidate for being a Barcelona central defender.
Mascherano's relentless attitude, willingness to sacrifice for the team and sheer will-power in winning tackles made him one of the most crucial and beloved figures at Barcelona.
#3 Cesar Azpilicueta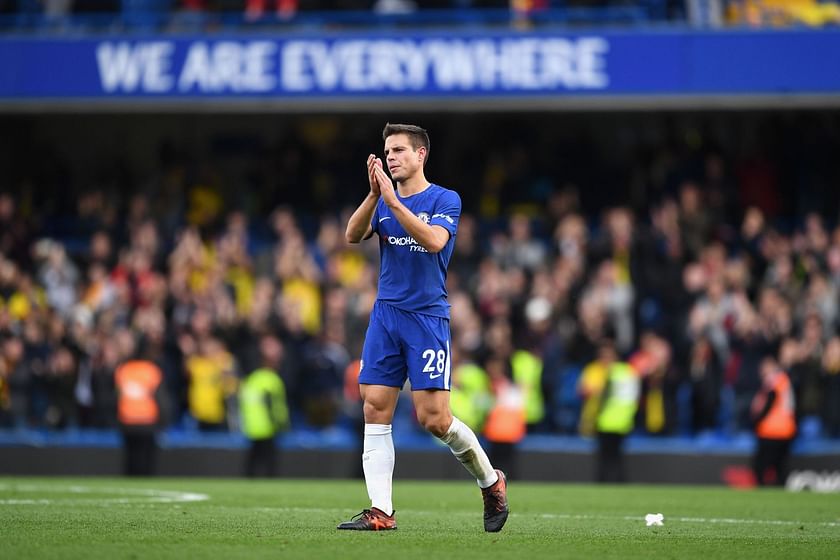 The versatility, dependability and leadership qualities of Cesar Azpilicueta have been crucial to the success of Chelsea during his time at the club. The Spaniard was reliable as a right-back, left-back and also as a centre-back giving stability to the team.
Azpilicueta's work ethic, defensive and tactical awareness, and adaptibility has been the cornerstone of Chelsea's success. The defender set an example for his teammates with his selfless attitude.
#4 Wes Morgan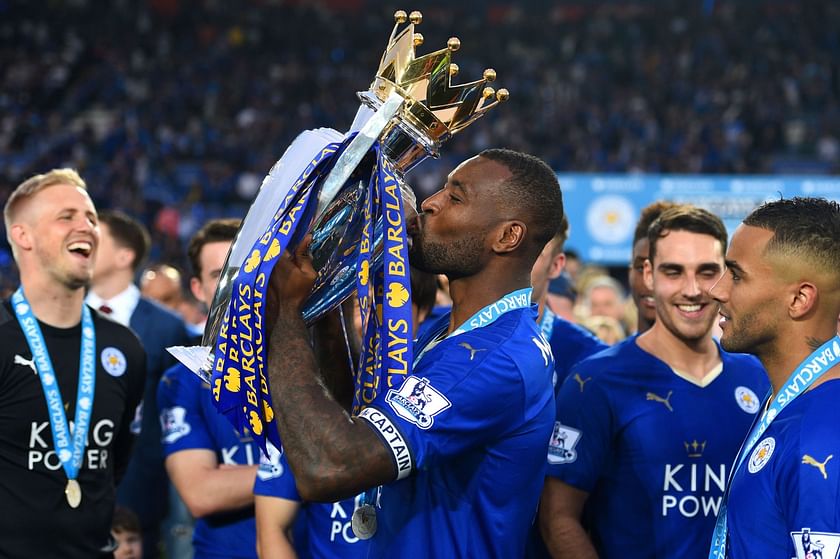 Wes Morgan's leadership and uncompromising spirit were absolutely key in Leicester's miraculous Premier League victory in 2015-16 campaign. As the team's captain and senior centre-back, the former Jamaica international laid a strong foundation at the back.
His resolute defending, extraordinary aerial prowess and unwavering commitment galvanized the squad and led them to the historical Premier League title.
#5 Eric Abidal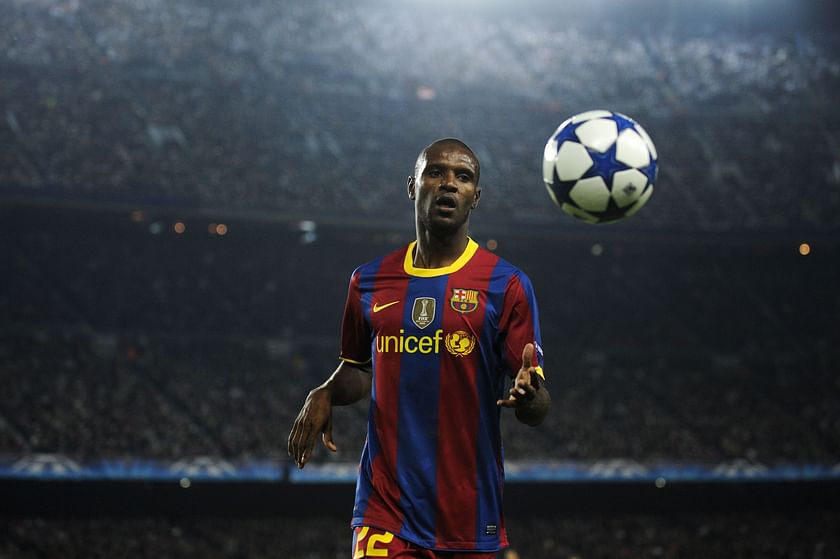 Eric Abidal was one of the most underrated players of the extremely successful Barcelona era between 2008 and 2012. His defensive prowess gave the team much needed balance as Dani Alves bombed up and down the right flank from the righ back position. His ability to go forward was also a crucial aspect of his game.
Eric Abidal was one of the least hyped player in that Barcelona squad but his importance cannot be understated. He provided stability to the backline and was absolutely key to the tactical setup.
#6 Javi Martinez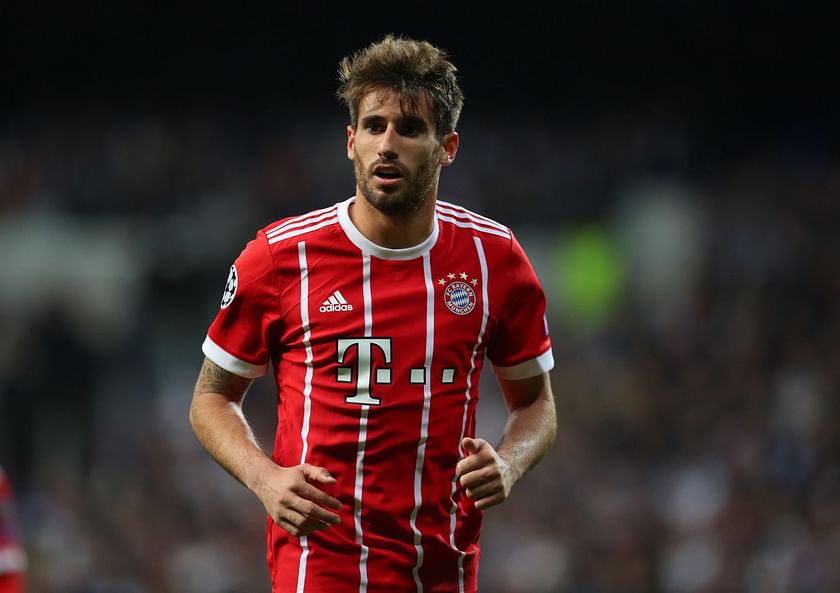 Javi Martinez was a very important piece for Bayern Munich's success in 2010s including their treble-winning seasons of 2012-13 and 2019-20. His adaptibility, physicality and strong technical basics made him an invaluable asset for the German giants.
The Spaniard could switch seamlessly between midfield and defense with his strong defensive fundamentals and ability to build play up from the back. His strong tackiling, aerial supremacy and passing ability strengthened Bayern's defense as well as their midfield.
#7 Keylor Navas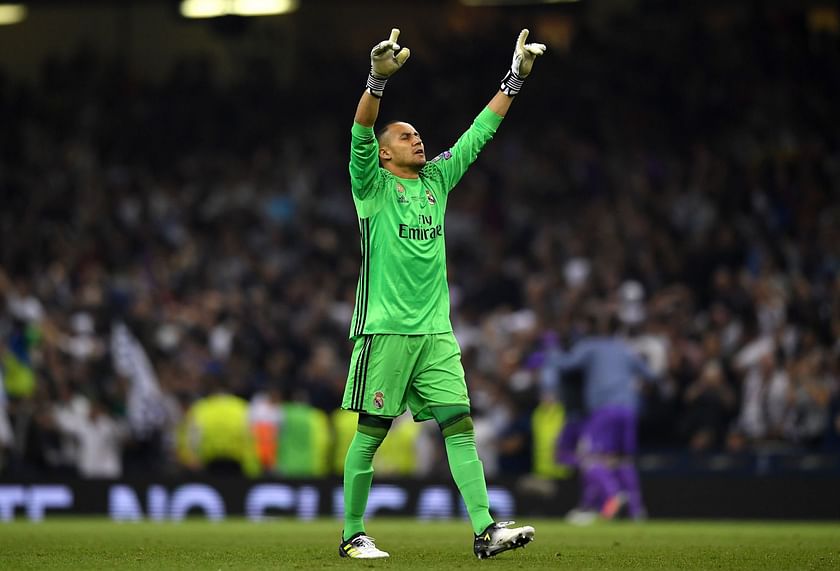 Keylor Navas was key to Real Madrid winning three back-to-back Champions League titles. With extraordinary reflexes and shot stopping abilities, the Costa Rican became pivotal for Real Madrid's success. Despite his solid performances he was never in the spotlight and wasn't the star in the team.
Navas proved his mettle on the biggest stage, making key saves in crucial games and producing match-winning performances in the Champions League-winning three-peat seasons.
#8 Michael Carrick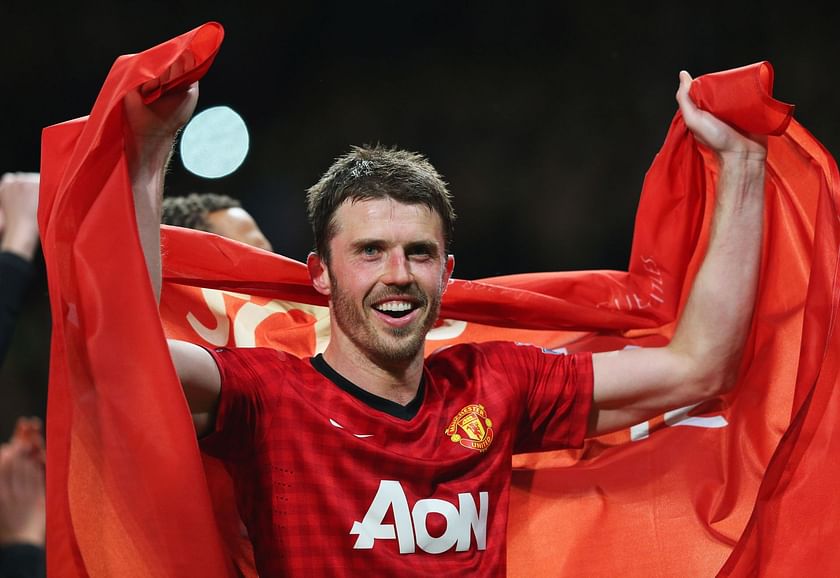 Michael Carrick's vision, short passing, and consistency significantly contributed to Manchester United's success. Playing in the central midfield role, Carrick dictated play from deep and set the pace of the game.
Although he was criticised at times by the fans and pundits, his ability to provide balance to the midfield cannot be understated. For over a decade, the Englishman's astute positioning and calmness under pressure made him a vital member of the Red Devils' midfield
#9 Fernandinho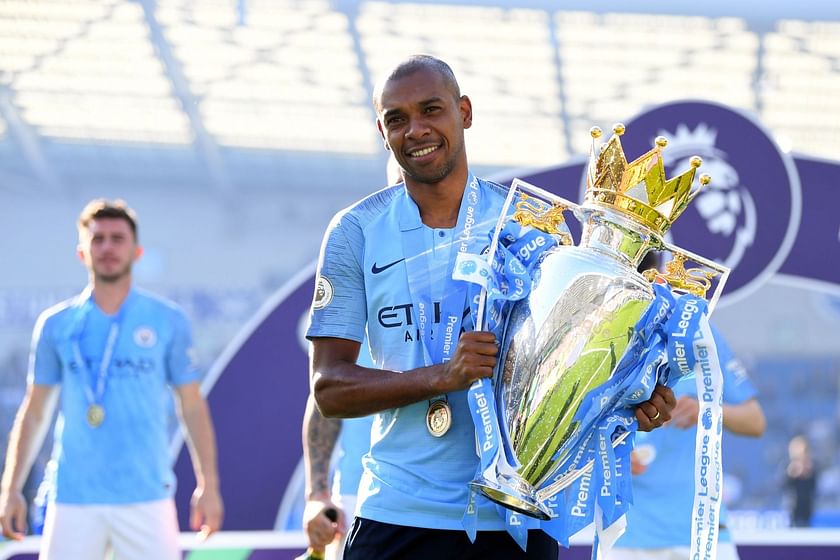 Fernandinho was one of the less flashy and hyped players of the Pep Guardiola era at Manchester City. The Brazilian's exceptional leadership and commanding presence in the middle of the park were invaluable to City's success.
Fernandinho's strong ball-winning abilities and tactical intelligence made him a key figure in the successful City team. Despite not recieving the recognition as some of his terammates, his unparalleled consistency led the Cityzens to multiple Premier League triumphs.
#10 Joao Miranda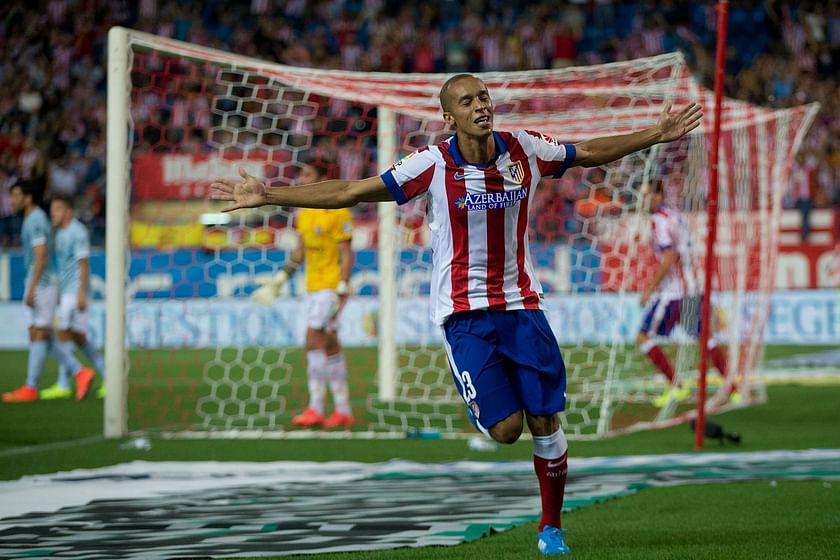 The Brazilian centre-back, Joao Miranda was a key pillar in Atletico Madrid's remarkable 2013-14 season. Strong aerial presence, positional awareness and brute strength were some of his biggest assets.
The big centre-back was often overlooked compared to his more well-known and highly regarded centre-back partner, Diego Godin. Miranda and Godin formed a formidable partneship for the Atletico team that won La Liga and reached the Champions league final in 2013-14 season.