The art of scoring from free-kicks is a difficult one to master. It's a skill that requires a great deal of technical ability, precision and plenty of practice. The free-kick taker has to send the ball over the wall and get it down in time while also keeping it out of the reach of the goalkeeper.
Few sights are more satisfying to behold on a football pitch than the ball flying into goal directly from a free-kick. That's why specialist free-kick takers have a cult fanbase. We've seen some legendary free-kick takers throughout the history of the beautiful game.
Juninho Pernambucano, David Beckham, Ronaldinho and Zico are some of the iconic free-kick specialists from the past. Without further ado, let's take a look at five players with the most free-kick goals in Europe's top five leagues since the 2012-13 season.
---
#5 Cristiano Ronaldo (Portugal/Al Nassr) - 13 free-kick goals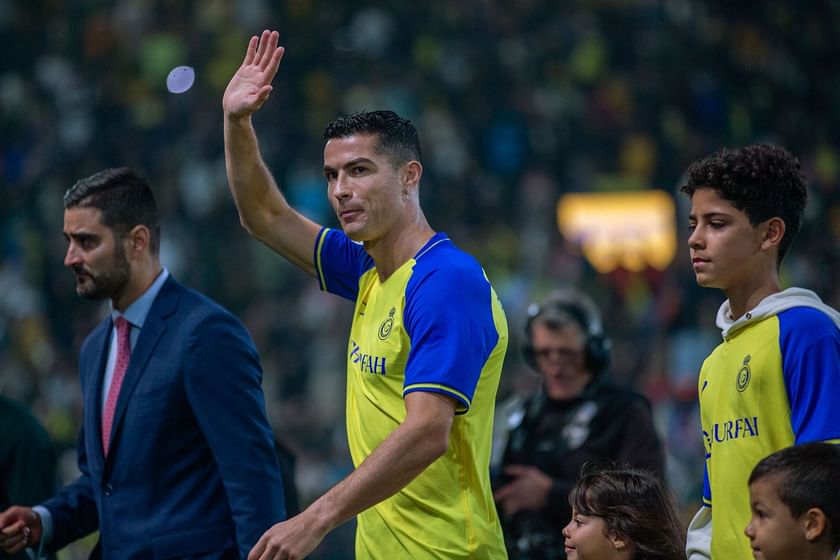 Cristiano Ronaldo's free-kick powers have waned over the years. But there was a time when the Portuguese icon was extremely reliable from set-pieces. Ronaldo popularized the 'knuckleball' technique and often hit his free-kicks with an incredible amount of power, swerve and dip to get the better of goalkeepers.
Ronaldo honed his free-kick taking skills at Manchester United and by the time he joined Real Madrid, he had established himself as one of the best in the business.
The 37-year-old would often bang it in from range during his prime. He has not been very effective from set-pieces of late, although he did score one for Manchester United against Norwich City in the 2021-22 season.
#4 Hakan Calhanoglu (Turkey/Inter Milan) - 14 free-kick goals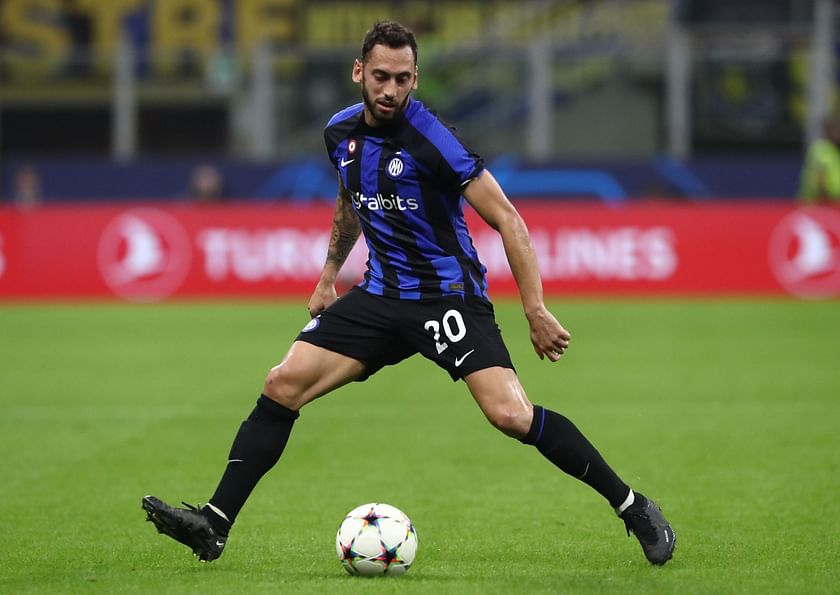 Hakan Calhanoglu is an excellent attacking midfielder who currently plays for Inter Milan. The Turkey international is renowned for his ability to score directly from free-kicks. Calhanoglu has deposited the ball in the back of the net from a variety of positions and his shooting range is definitely the X-factor in his game.
He also utilizes various techniques when it comes to taking free-kicks. Although he largely uses the knuckleball technique much like Ronaldo, he is also capable of bending the ball past the goalkeeper. Calhanoglu has scored 14 free-kick goals since the 2012-13 season in Europe's top five leagues.
#3 Miralem Pjanic (Bosnia and Herzegovina/Sharjah FC) - 15 free-kick goals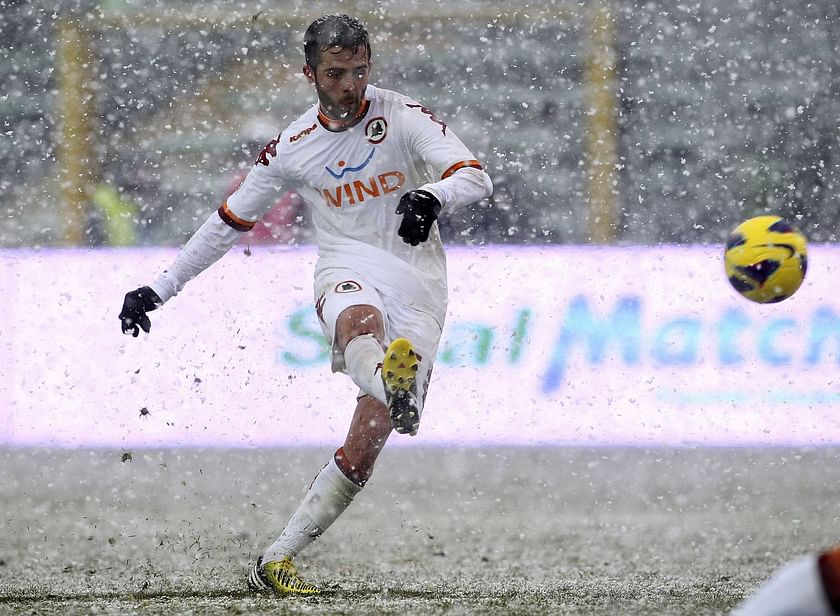 It wasn't that long ago that Miralem Pjanic was widely regarded as one of the best deep-lying playmakers in the game. But an ill-fated Barcelona move torpedoed his momentum and over the course of the past couple of seasons, Pjanic has faded into obscurity.
The Bosnia and Herzegovina international is one of the most technically proficient midfielders of his generation. He is a set-piece specialist and used to be one of the very best when it came to finding the back of the net from free-kicks during his time at Lyon, AS Roma and Juventus.
Pjanic currently plays for UAE Pro League club Sharjah FC. The 32-year-old has scored 15 direct free-kick goals in Europe's top five leagues since the 2012-13 season.
#2 James Ward-Prowse (England/Southampton) - 16 free-kick goals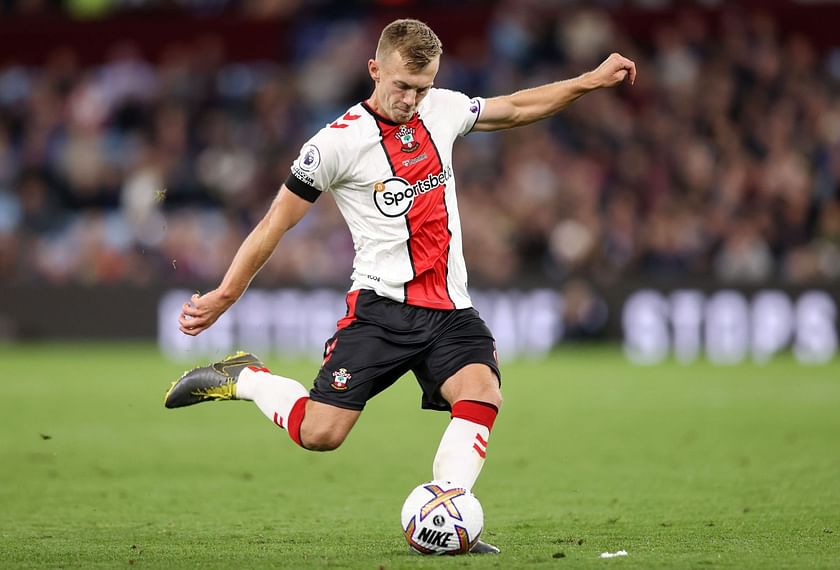 James Ward-Prowse is one of the finest free-kick takers in the history of the Premier League. He has already scored from three direct free-kicks in the league this term. Ward-Prowse's elegant technique and consistency at free-kicks have made him one of Southampton's most important players in recent times.
Ward-Prowse's deliveries from corners and indirect free-kicks are also top notch. He induces just the right amount of whip on his free-kicks and manages to get most of them on target as well. As such, seeing Ward-Prowse line up to take a free-kick is a nightmarish scenario for goalkeepers.
The Englishman has scored 16 direct free-kick goals in Europe's top five leagues since the 2012-13 season.
#1 Lionel Messi (Argentina/Paris Saint-Germain) - 34 free-kick goals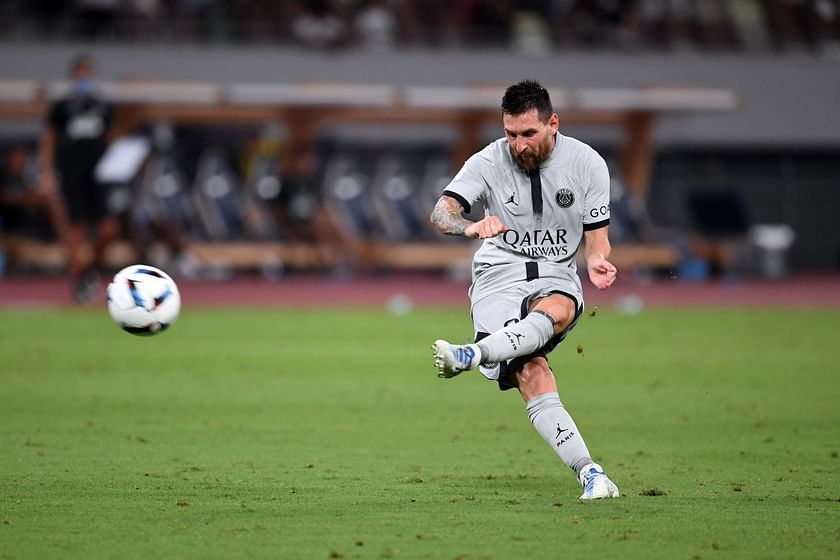 Lionel Messi is the undisputed champion when it comes to free-kicks. He has 18 more direct free-kick goals than Ward-Prowse, who comes second on this list. The gulf between Messi and the rest is massive to say the least.
It's quite incredible that Messi did not start out as a set-piece specialist. It's a skill he added to his arsenal later on, but he has absolutely perfected that skill. Messi has scored a whopping 34 direct free-kick goals in Europe's top five leagues since the 2012-13 season.