Analysing the Transfer Gossip – 16th July Part Two: De Rossi, Honda, Taarabt and more
As we move in to the off-season an unprecedented amount of managerial movement around Europe will surely see an already frantic transfer market go in to overdrive. This will give plenty of opportunities for transfer rumour and gossip. So how much of it is realistic?
Part One is here.
Roma boss Rudi Garcia has pleaded with the club's board to prevent Chelsea from signing midfielder Daniele De Rossi, 29.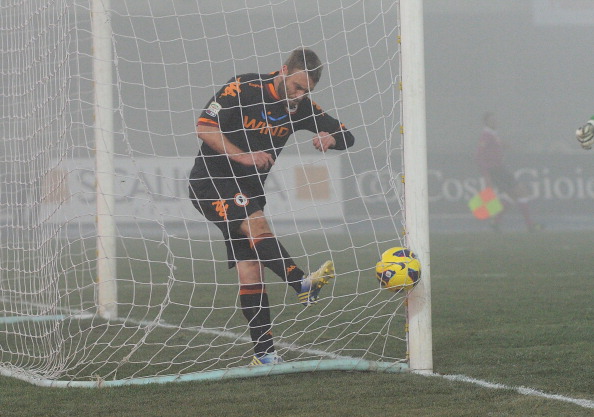 Full Story: Metro
What's the story? It had been presumed that Roma's signing of Kevin Strootman was in order to replace an expected sale of De Rossi but, this is Daniele De Rossi, a one club man.
Does it make sense? Roma are about to sell Marquinhos for something up to £35m to PSG so they don't exactly need to sell De Rossi. Partnering him with Strootman would make for an excellent partnership in central midfield, maybe one of the best on the continent.
Is the price right? The reported fee of £12m was clearly absurdly low. De Rossi is a £20m+ man even at 29.
Will it happen? 5/10 – Up in the air at the moment, could easily go wither way.