Analysing the transfer gossip (22nd March)
1.63K //
22 Mar 2013, 01:00 IST
There's always plenty of transfer talk throughout the season. So how much of it makes sense, and how much of it just rumour?
---
Liverpool striker Luis Suarez, 26, says he would consider any offers from Champions League clubs this summer.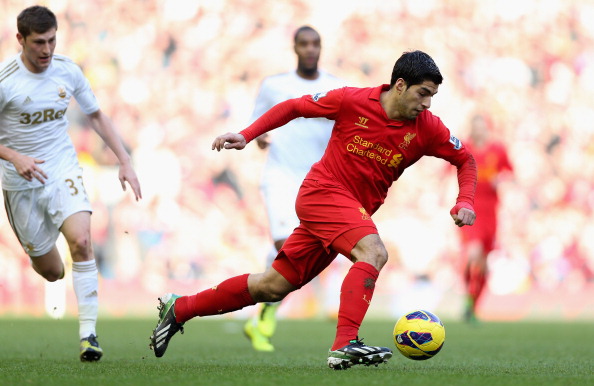 What's the story? For someone who has previously stated he is happy at Liverpool, there is a lot of chatter about Suarez leaving. He's been linked heavily with Bayern and Manchester City. If he stays to the end of next year, it will have been 3.5 seasons for him out of the Champions League.
Does it make sense? Yes, from Suarez's point of view. It's not as if he was an unknown player when he left Ajax, so he doesn't owe Liverpool anything. He's just what City need and would offer something extra to the Bayern attack.
Is the price right? This would have to be at least £40m or Liverpool won't have a hope of replacing him. City and Bayern can afford that comfortably.
Will it happen? 8/10 – The more I think about it, the more I can see this getting ugly and him heading out the door. If Guardiola wants some technicians, then Suarez could be near the top of his list.
---
Chelsea and Real Madrid are the leading contenders to sign Manchester City midfielder Yaya Toure after the 29-year-old told the Premier League champions he would buy out his contract and leave this summer if a new deal was not agreed by Saturday.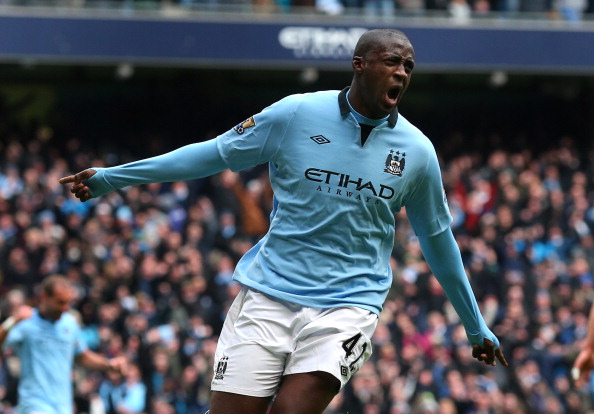 What's the story? Chelsea? Seriously? We're saying Chelsea can buy from Man City? Toure's agent is trying to force his way out seemingly but only Real is realistic.
Does it make sense? He'd be perfect for the Chelsea midfield but how in the world are they buying from City suddenly? Sure Chelsea are rich, but also less rich and lower in the table than City. He'd be okay at Real but I'm not sure where he'd fit.
Is the price right? £30-40m perhaps? If City even entertain offers.
Will it happen? 0/10 – Chelsea 5/10 – Real. This all seems like contract seeking grandstanding.
---
Manchester City striker Sergio Aguero is Real Madrid's top summer target and the Spanish side will make a £45m bid for the 24-year-old Argentine.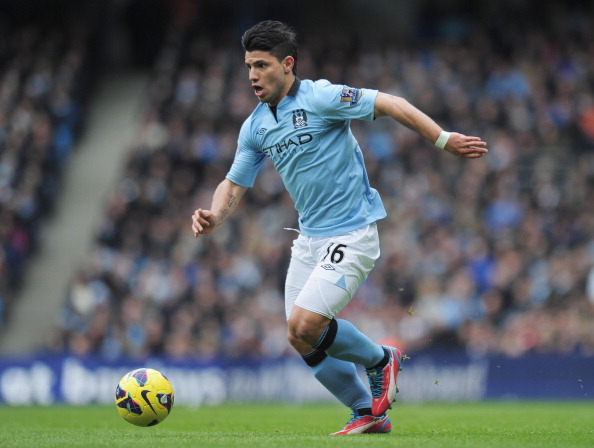 What's the story? Wow, where's this come from?! I must have missed the 'Everything Must Go' sign going up at the Etihad. There has been some talk about Real freshening up their attack and Aguero is one of the few players who could be considered an upgrade.
Does it make sense? No way. Aguero is the City fans' favourite, the signing which showed their intent to win and the man that scored them to the title. I can't imagine any scenario which sees them sell him. This is the kind of illogical nonsense that amazes when you see turn up in the papers. Are we saying that because City are second this year, they want to sell all their key players?
Is the price right? No. I don't get why they would print such a ridiculous number. City paid £38.5m for Aguero. And they're selling him for a wage adjusted loss two years later?! City wouldn't sell Aguero. I can only see them putting up more of a fight about Kompany.
Will it happen? -1/10 – (Minus 1) Less than zero, absolute garbage.
---
Chelsea have held a secret meeting with Atletico Madrid over a summer move for their 27-year-old Colombian striker Radamel Falcao.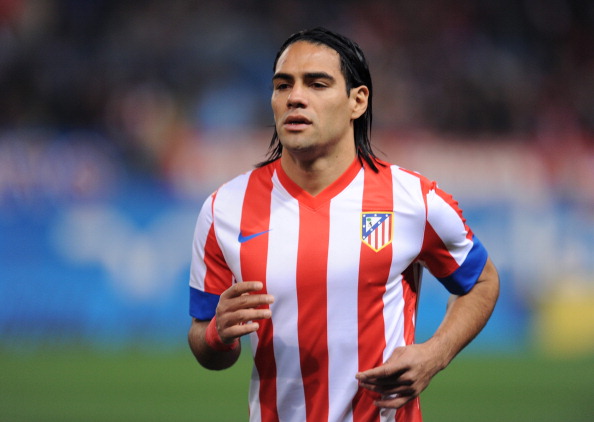 What's the story? These secret meetings have a strange way of getting into the press, don't they? This whole Courtois/Falcao discussion gives a nice story every day. Chelsea need an attacker and Falcao has an accessible release clause.
Does it make sense? It sure does. Chelsea have two options up front; trust Lukaku or bring in an elite striker. Falcao is the best option they could get.
Is the price right? It'd be £52m to meet Falcao's release clause. Only £2m more than Torres.
Will it happen? 7/10 – It seems like Falcao could be on the move and if Chelsea match the release clause, they'd have to let him talk.
---
Liverpool and Manchester United are tracking Brazilian centre-half Dede, 24, after Rio de Janeiro club Vasco da Gama admitted they need to sell to ease their financial problems.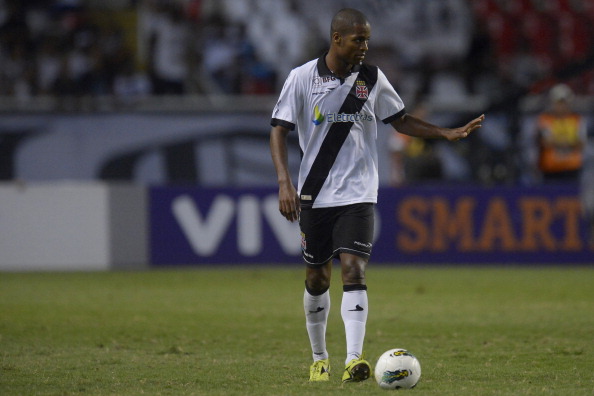 What's the story? Dede is pretty much second only to Neymar in the pecking order of Brazilian based players. There is even a belief that he could turn out to be better than countryman Thiago Silva. Both teams need a dominant central defender.
Does it make sense? I guess so. Man United have never been afraid to buy from Brazil but I would think Ferguson might have other targets in mind defensively. The only way Liverpool have a sniff is if no Champions League sides get in to the conversation.
Is the price right? Despite the 'financial problems', he's not getting given away. £20m+ probably. Right at the extreme of what both teams could muster.
Will it happen? 1/10 – I just don't see it happening.
---
The agent of Aston Villa forward Andreas Weimann has played down speculation that the 21-year-old could be set for a summer switch to Inter Milan.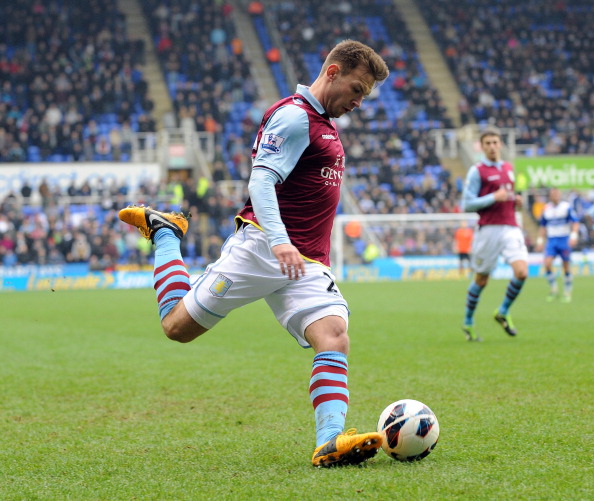 What's the story? Weimann has thrived this year, popping up with 11 goals in his first extended game time but his contract expires in 2014, so Villa will face a big decision this summer. But, Inter?
Does it make sense? He'd be cheap enough for Inter but is this really the kind of signing that will return them to former glories. They only won the Champions League 3 years ago, and now Andi Weimann? Meh.
Is the price right? One year left on his contract and Villa aren't in great financial shape, so about £4-5m.
Will it happen? 4/10 – Inter have been thrift shopping lately.
---
Tottenham have been offered Sporting Lisbon winger Diego Capel, 25, for a bargain £5m with the Portuguese club looking to trim their wage bill.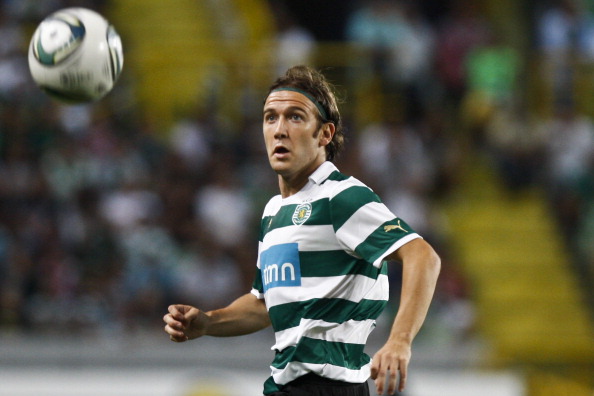 What's the story? I don't get this at all. Capel was once well thought of and was linked to Spurs about 6 years ago, so I guess someone just typed his name in to Google and saw what came up.
Does it make sense? No. He's not good enough for Spurs. Also, why would Spurs be buying cast-offs from a Portugese mid table team?
Is the price right? The most laughable thing about this is the suggestion of £5m being a bargain. He's not worth £5m even if Sporting weren't selling off the goods.
Will it happen? -1/10 – (Minus 1) Just, no. Nonsense.