Analysing the Transfer Gossip (26th March, 2013)
1.73K //
26 Mar 2013, 19:29 IST
There's always plenty of transfer talk throughout the season. So how much of it makes sense, and how much of it is just rumour?
---
Real Madrid will offer either French striker Karim Benzema, 25, or Argentina's Gonzalo Higuain, 25, in part-exchange for Manchester City's Sergio Aguero, 24.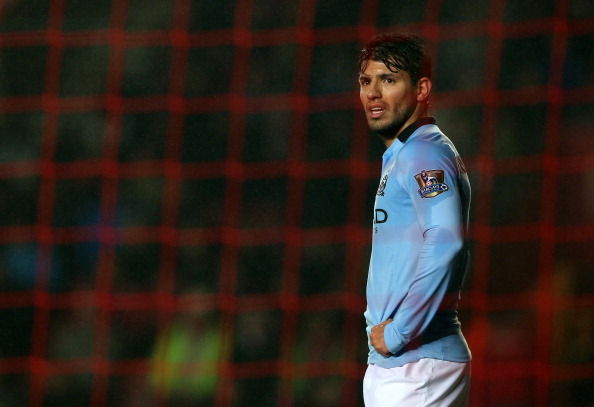 Full story: Daily Star
What's the story? Erm…I'm not sure. Real want to swap one of their strikers for Aguero, I guess…
Does it make sense? Kind of, maybe. Does either team get better really? If City got Benzema out of it and some cash they'd probably be happy. Does Aguero fit at Real? Sort of. But not much. It's all a bit messy.
Is the price right? Aguero is probably the most valuable of these so it'd be one of the Real strikers and some cash.
Will it happen? 4/10 – I don't get why City would let their crowd favourite go, but Benzema plus £10m would be mighty tempting.
---
West Ham are facing competition from Fulham for £15m-rated Wilfried Bony. The Ivory Coast and Vitesse Arnhem forward, 24, is the top scorer in Holland with 26 goals.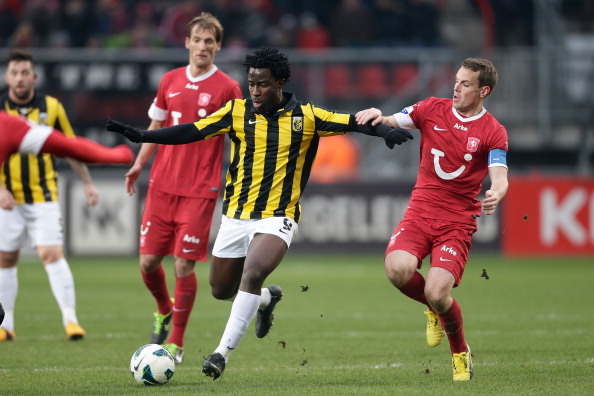 Full story: London Evening Standard
What's the story? Bony is very highly regarded, combining goals with his physical presence. He's ideally suited for the Premier League as a lone frontman, which West Ham and Fulham both need.
Does it make sense? Both teams would be much better with Bony up top. It would be a good move for Bony, he can prove himself in the league as a regular starter before moving up the league with reputation enhanced. Something like Demba Ba.
Is the price right? It's spot on. Vitesse don't need to sell, and a young player with Bony's talent doesn't come cheap. If West Ham and Fulham want to push on next year, he is the type of signing that would signal intent to their fans.
Will it happen? 7/10 – I quite fancy Fulham to make a move like this. They've spent on Ruiz and Dembele before, and plugging in Bony in front of Berbatov would be a lethal combination.
---
Chelsea captain John Terry could be on his way to Istanbul after he emerged as a summer target for Fenerbahce. Terry, 32, has a year left on his contract and will wait until the summer before making any decision on his future.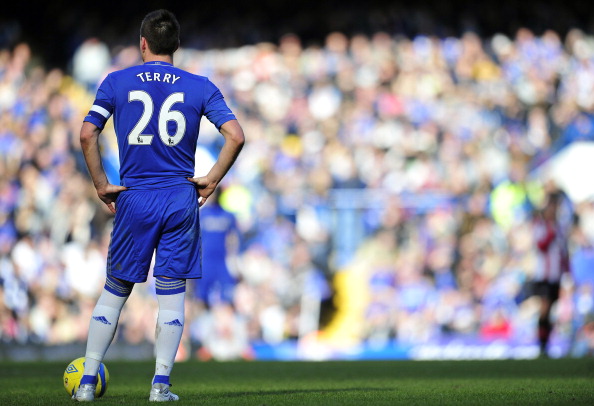 Full story: Daily Mail
What's the story? Terry hasn't won his place back in Chelsea's increasingly young team, and a last pay day in Turkey could be an option.
Does it make sense? Fenerbache will feel the need to do something dramatic after the moves Galatasaray made in January, and they do have deep pockets. If the new manager at Chelsea is the likes of Zola or Klopp, moving Terry on makes sense to exert their authority. If it's Mourinho, he's going nowhere.
Is the price right? Chelsea won't ever sell him. But if his contract winds down next year, they'd let him walk. They've already shown with Lampard that they want to get younger.
Will it happen? 2/10 – I think Terry would retire if Chelsea let him go.
---
Bayern Munich are favourites ahead of Juventus and Barcelona in the race to sign Liverpool's £40m-rated Uruguayan striker Luis Suarez, 26.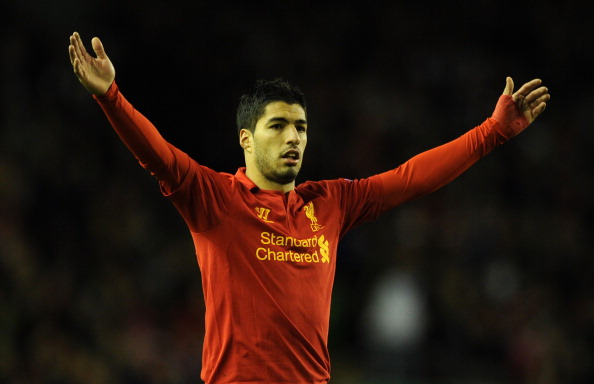 Full story: Daily Mail
What's the story? The vultures are swooping on Liverpool, with Suarez seen as perhaps the most gettable of the big names in Europe this summer. I guess Bayern are 'favourites' because of Guardiola.
Does it make sense? Since when do Liverpool sell their best players? Oh that's right, since Beniez sold Xabi Alonso and sunk the ship. How can they keep Suarez if they don't get in to the Champions League?
Is the price right? I think Liverpool could get more out of Bayern if he really is their number one target. Juventus can't pay £40m, really.
Will it happen? 8/10 – Suarez to Bayern is everywhere. Can Liverpool do enough to stop it?
---
Manchester United have stepped up their interest in Stoke goalkeeper Asmir Begovic, 25, by sending a scout to watch him play in Bosnia's 3-1 win over Greece last Friday.
What's the story? Manchester United have been linked with Begovic this year, primarily when Begovic was in form and De Gea was struggling early in the season.
Does it make sense? I don't get it. De Gea is starting to find his feet in England. Who'd have thought it would take a while for a 20-year old skinny Spanish keeper time to settle in? Hmmmm. Begovic is good, but he's probably at his ceiling, where De Gea has so much more potential to unlock.
Is the price right? Does £12-15m sound right for a back-up?
Will it happen? 5/10 – Maybe, but I can't see why.