EPL ticket costs- for better or for worse?
1.19K //
01 Nov 2012, 15:19 IST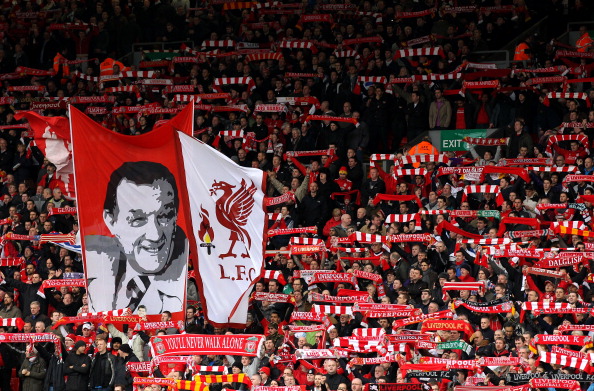 In October, BBC came out with a survey, which showed how much it takes for a spectator in England to watch his beloved football club on the match day. And by that they meant the whole match day experience.
The report threw up some statistics that were both interesting and disturbing in equal measure. Arsenal, one of the top Premier League clubs, offer their cheapest season ticket for £ 985.00 and the most expensive is £ 1,955.00. Given the tough economic times that we live in, I find these prices to be extremely unaffordable. Not only Arsenal, but many of the top clubs have prices that are out of reach for many of the supporters. Clubs like Chelsea and Tottenham have their most expensive season tickets priced at £ 1,250.00 and £ 1,845.00 respectively. The Manchester clubs have priced their tickets at £ 695.00(Manchester City) and £ 950.00(Manchester United) respectively.
When it comes to match days, the cheapest day out a supporter can enjoy is at the rechristened St. James's park where the whole experience will cost you £ 23.00. This includes a programme note, a cup of tea, a pie and, of course, the match. The next best are Wigan Athletic at £ 27.10. Some of the most expensive experiences can be had at the likes of Chelsea(£ 49.60), Liverpool(£ 47.30),  Reading (£ 45.00) and West Ham United (£ 44.50). It's one thing paying top dollar(or pound) at top clubs but imagine paying those amounts at Reading and West Ham, clubs who would be relegation strugglers at best, and even an above average season will see them in mid table.
One thing is abundantly clear. If you want to watch a top club play and compete for a trophy, you have to shell out some serious cash; and if you are a supporter of a mid to lower table club then pay decent money and be happy and feel privileged to be one of those fans who gets to watch their clubs.
For me, football is one of the best things in life. But I sincerely don't know if can afford to watch clubs at the costs quoted. The administrators, according to me, need to have a rethink about their pricing and come up with a much more affordable product. If not, I have a feeling that crowds who are so important for a club will soon be flooding out and clubs will miss out on lucrative sponsorship offers.
You can check the cost of watching your football club by clicking the link below.
http://www.bbc.co.uk/news/uk-19842397