EPL: Top 5 signings of the season so far
4.93K //
29 Dec 2012, 14:34 IST
Before I begin with the list, I want to make it clear that the players have been chosen on the basis of their performance and impact on their respective clubs irrespective of their cost.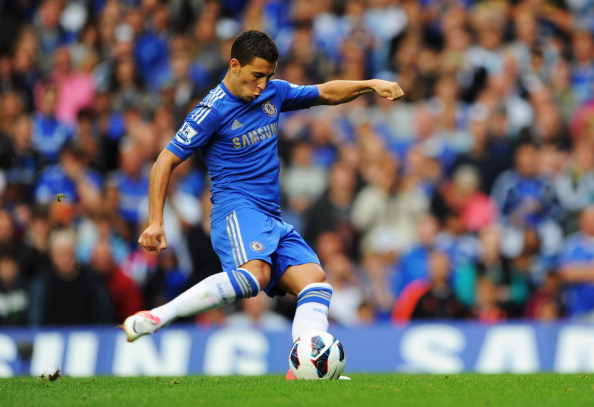 At the 5th position is Chelsea's Eden Hazard. He was pretty much the hottest property in Europe after he announced that he wanted to leave Lille. Bought by Chelsea for £32 million, many felt that it was another gamble by the English side after they wasted so much money on Fernando Torres.
He put all the doubts to rest from the word go, providing 5 assists in his first 2 matches, and with his beautiful link up play with his team mates Juan Mata and Oscar, he has been a treat to watch for everyone this season.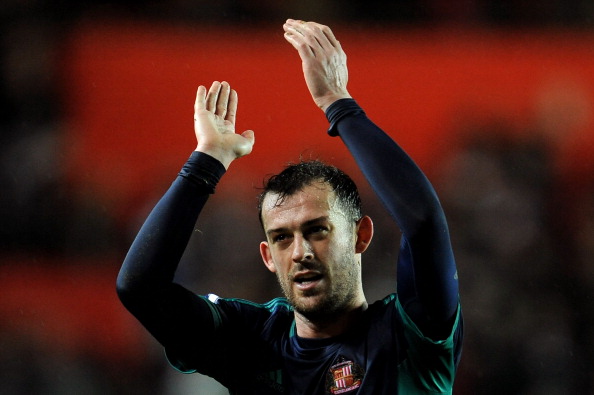 Bought by Sunderland for £12 million, it is a relatively high price for a player who has had only one good season to his name. But this man has justified the price tag as he has been scoring for fun this season, with 8 goals out of the 14 games that he has played. Without his crucial goals, Sunderland would have surely been battling for relegation, which was pretty evident when he was out injured for several matches.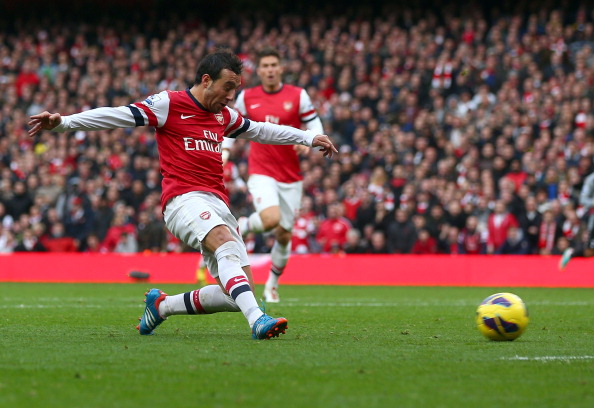 It came as a surprise to everyone when Arsène Wenger decided to buy a 28 year old  attacking midfielder. Many Premier League fans might not have heard of him or seen him in action as he played in the La Liga. Even though he has been capped 50 times for Spain, he didn't have much of a role to play in Spain's Euro 2012 triumph this season.
Santi Cazorla has pretty much been the lone creative spark for Arsenal this season along with Jack Wilshere. He is one of the few players who can strike the ball beautifully with both his feet. This season, he has scored as well as assisted in crucial matches for Arsenal and he also drives them forward on several occasions with his beautiful passing and dribbling. It is pretty evident that Arsenal are in a pretty bad shape when he has a poor game, which doesn't happen much.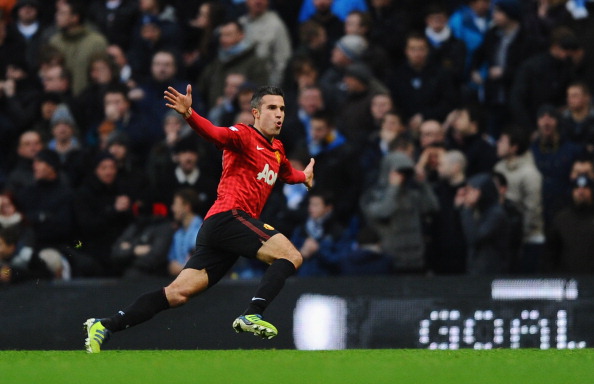 When Robin Van Persie, the current PFA and FWA Footballer of the year, announced that he was not going to renew his contract with Arsenal as the little boy inside him wanted him to win trophies, it was pretty much expected that most of the top teams would want to buy him.
Chased by teams like Manchester City and Juventus, he finally signed for Manchester United just before the start of the current season and he has, to the joy of the United fans, reproduced his excellent form from last season, scoring 16 goals, with 13 of them in the Premier League. He is the current joint top scorer in the Premier League and is the top contender to win the Golden Boot this season. With Rooney injured for a month , he took it upon his shoulders to score goals, and has been the best United player of the season so far. With him and Wayne Rooney in the same team, its not hard to imagine why United shouldn't go on to win the title this season.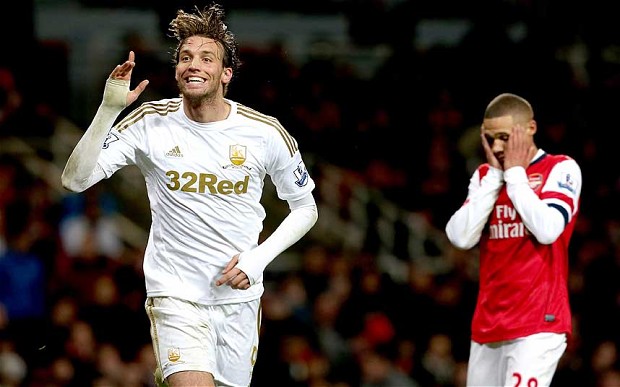 Miguel Pérez Cuesta, who we know as Michu, was signed by Swansea from Rayo Vallecano at the start of the season for fee of  £2 million. He was virtually unknown for most part of his career before he came to the Premier League. He has been a part of the Swansea side which has impressed many fans with their style of play.
Michu, who can play as a Striker as well as an Attacking Midfielder, is the joint top scorer in the Premier League this season. He has already scored 14 goals this season including goals against teams like Arsenal and Manchester United.
His brilliant form has even earned him a call up for the Spanish National Side, and with both their favored strikers David Villa and Fernando Torres not in their best of  forms, he has a pretty good chance to become a regular for the National Side.
Players who missed out: Oscar (Chelsea), Lukas Podolski (Arsenal), Dimitar Berbatov (Fulham), Gaston Ramirez (Southampton), Christian Benteke (Aston Villa), Jan Vertonghen (Tottenham).
Hope You liked the article and comment if I missed any player.