Jose Mourinho to return to Chelsea?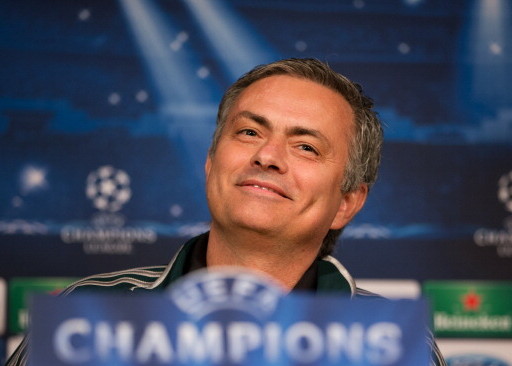 According to Evening Standard, Jose Mourinho, former Chelsea boss who was given the boot by owner Abramovich for losing the Champions League trophy, is contributing in talks over his possible come-back at Stamford Bridge.
Mourinho, whose contract with real Madrid ends this summer, is known to have built a bridge over troubled waters with the owner and is hoping to strike a deal with his former club, that he coached for three years. Things should proceed fast with interim manager Rafael Benitez confirming his exit after Chelsea's FA cup win over Middlesbrough.
However, should he decline the offer, the Blues are also looking up former players Gus Poyet and Gianfranco Zola, Everton's David Moyes and Malaga's Manuel Pellegrini. Mourinho, on the other hand, has also been linked with PSG and Manchester City. But, it seems like Chelsea will get first preference.