Manchester United vs Newcastle United: Five talking points
1.29K //
27 Dec 2012, 17:09 IST
Yet another game, yet another comeback. Manchester United left it late again, as taking the lead three times at Old Trafford paid no dividend for Alan Pardew's Newcastle, who succumbed to a 4 – 3 defeat in sensational fashion, amid plenty of controversy. Referee Mike Dean played no small part in this game, where Evra and Evans scored, yet again, opening up a seven point lead over Manchester City, who lost to an Adam Johnson goal at Sunderland. Plenty to talk about, then, for this Boxing Day fixture, and here are five unmissable points.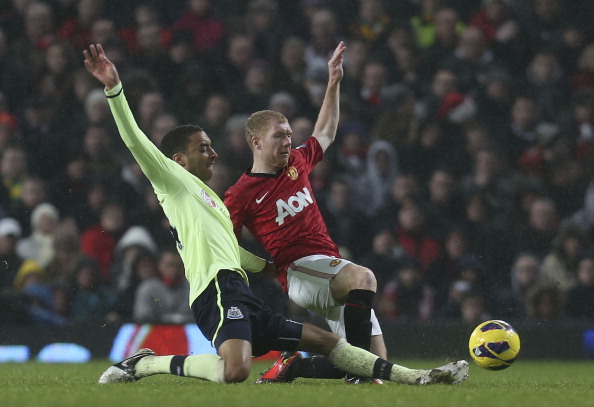 Sir Alex Ferguson chose to deploy Ryan Giggs, Paul Scholes, and Michael Carrick, along with Antonio Valencia in midfield. While this may have been a forced choice due to sudden injuries to Rooney, Young, and others, it was by no means the only option that Fergie had at his disposal. In fact, Tom Cleverley, who has been bright and effervescent in the opportunities he has got this season, was on the bench, wondering why he wasn't starting the game. Thus it was United's midfield that seemed unable to cope with the surging runs from Newcastle's midfield, as exemplified by the opening goal for the visitors, scored by James Perch. While Scholes is as immaculate with his distribution of the ball as ever, one must acknowledge that his ageing legs can't quite perform box-to-box duty any more. The change was obvious for all to see, as when Cleverley replaced Scholes in the second half, he brought a sense of urgency to United's play, and made some vital defensive contributions as well. The time for change of guard is nigh, one feels.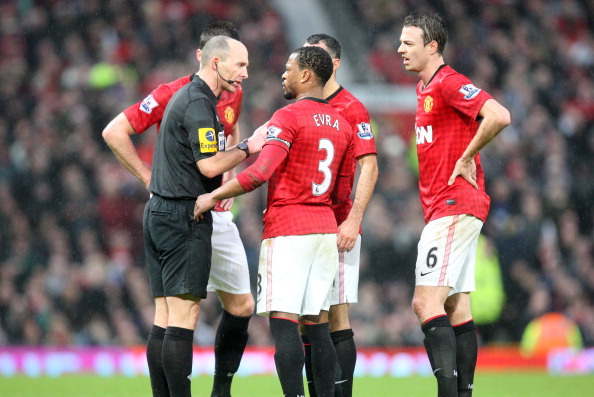 The offside rule deems that any player who is beyond the last line of defence of opposition when the ball is played to him by a teammate, and is actively involved in play is to be deemed offside, and the play to be restarted by the opposition. Thus, when any sane man watches a striker being present in an offside position in the close vicinity of a defender, causing the defender to try and play a ball which he would have normally let roll to his 'keeper, he deems it to be offside. Not so Mike Dean, whose ability to interpret the English language may well be questioned post his decision to re-allow Newcastle's second goal after the linesman had flagged to disallow it. In the end though, United bagged all 3 points, and the issue will create lesser of a ruckus than it might have.
Robin van Persie, the redeemer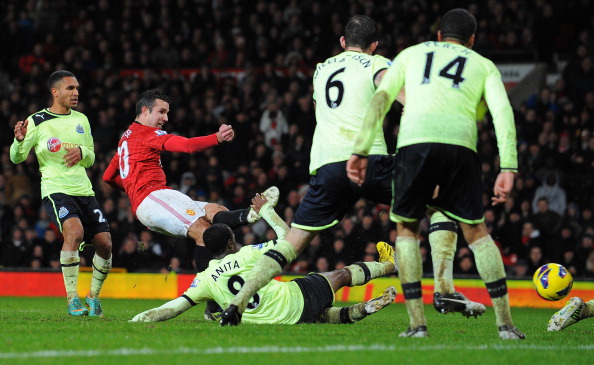 When Manchester United paid a hefty transfer fee for a player with a fairly poor injury record, and only one outstanding season under his belt, questions were raised about the wisdom of the move. However, halfway into the season with his new club, RvP has proven to be worth every penny, rescuing United on so many occasions, and never losing belief, no matter what the situation. In fact, it is hard to think of even a single match where the Dutch star has put in anything short of a clinical performance, never seeming to have a bad day at the office. It was just the same against Newcastle as well, as he adjusted to Hernandez's presence in place of Rooney, and created some good opportunities, before scoring one himself, and coming close on at least two more occasions. All this after nearly being "killed" just 3 days ago, and United seem to have found their new redeemer.
Ain't nobody got time for defence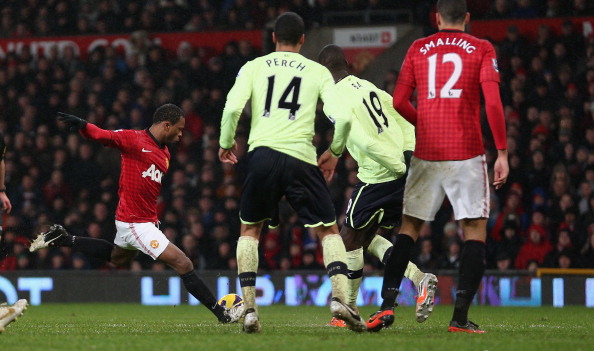 After the thoroughly entertaining game that it led to, few would choose to criticise the poor defending from both sides too heavily. Yet, from a football purist's point of view, the amount of disregard that both teams showed for defence was simply criminal, and not something either team can afford to do on a weekly basis. Players were caught out of position so often that it is a surprise that only 7 goals were scored in the game. United can thank David De Gea, who had a decent game after his initial blunder of prodding a long range effort into Perch's path. Newcastle, on the other hand, had both Tim Krul, and United's surprisingly inefficient attack to thank, as both RvP and Hernandez sent their efforts just inches wide of goal on more than one occasion each. Back to the drawing room then, with a need to stay compact in defense.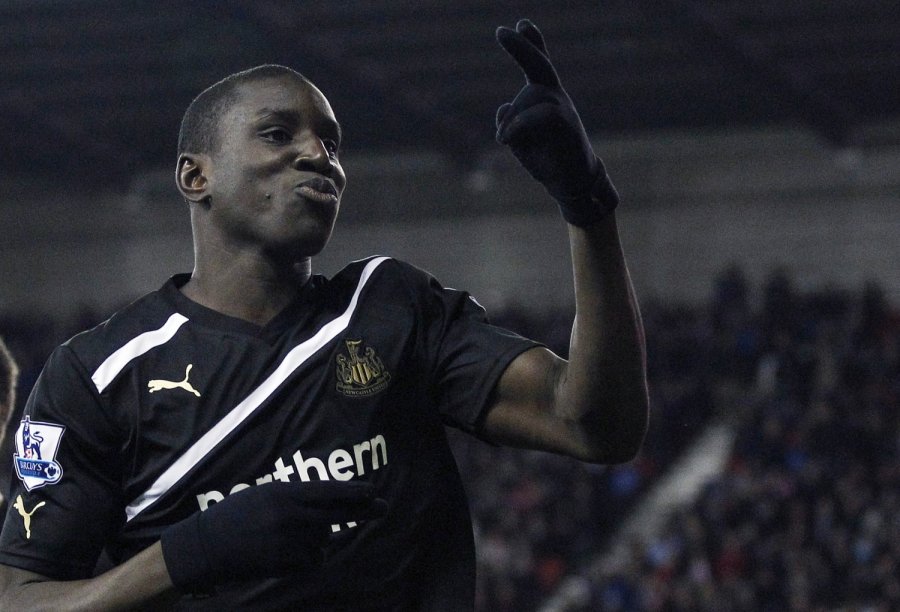 On the face of it, it may have been a fruitless game for Demba Ba, failing to score, but in reality, he was one of Newcastle's main threats, never putting a foot wrong. However, there are plenty of clubs hovering over him, and with his release clause set not too high, one can expect more than one bid in the winter transfer window. With Newcastle struggling to find any sort of form, and clubs of the calibre of Arsenal said to be interested, yesterday's loss from a winning position may well be the last straw for Ba, who will feel he deserves to be in European football. Thus, come the end of January, Alan Pardew may well have more problems on his hands than solutions.