Paris Saint-Germain (PSG) face Clermont Foot at the Parc des Princes on Saturday (June 3) in their final game in Ligue 1. Christophe Galtier's men will look to end the season on a high, having already won the league.
Meanwhile, attacker Lionel Messi will make a decision on his future next week. Elsewhere, Moises Kean has hinted that he's open to a return to Paris. On that note, here's a look at the key PSG transfer stories as on June 2, 2023:
---
Lionel Messi to make future decision next week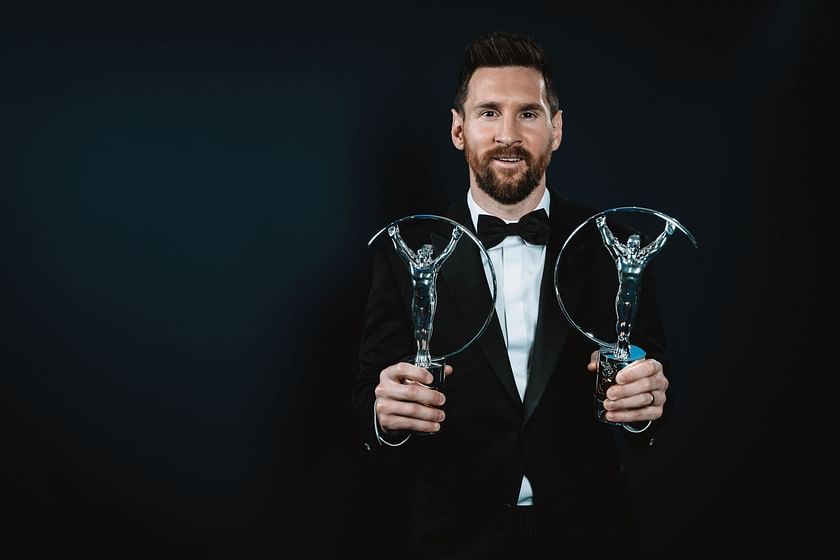 Lionel Messi will make a decision on his future next week, according to Barcelona manager Xavi.
The Argentinean is in the final month of his contract with PSG and is all set to leave on a Bosman move. The Blaugrana are eager to secure his services this summer.
Speaking recently, Xavi said that the doors are open for a spectacular return to the Camp Nou for Messi.
"That next week he will make a decision, and you have to leave him alone. In the end, if we talk about Leo every day, every day, I don't think it adds up either.
"In the end, he will decide next week, and now there are 200 hypotheses. In the end, he will decide his future, and here the doors are open; there is no more debate," said Xavi.
Messi has scored 21 goals and set up 20 in 40 games across competitions this season for the Parisians.
---
Moise Kean open to PSG return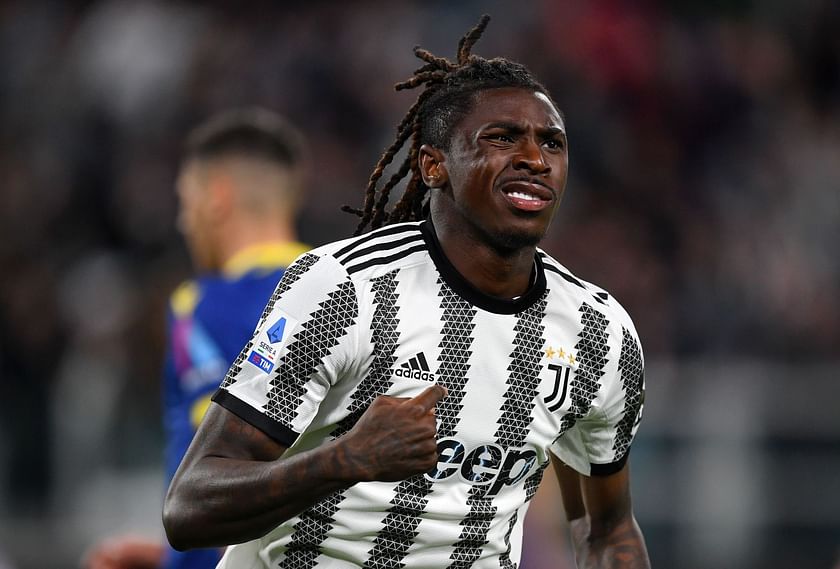 Moise Kean has hinted that he's open to a possible return to the Parisians in the future. The Italian forward spent one season on loan at the Parc des Princes before moving on to Juventus.
The 23-year-old enjoyed a fruitful spell with the Parisians, registering 17 goals in 41 games across competitions. Speaking to Views, as cited by PSG Talk, Kean spoke fondly of his time with the Ligue 1 champions.
"It's the best moment of my career. I really enjoyed it here. I couldn't forget everything I've learned and all the great moments I've had here. I don't know (if his story with PSG is over).
"As I said, I live from day to day, concentrating on being one of the best strikers. If it happens, it happens. Everything happens for a reason," said Kean.
Kean signed a permanent deal with Juventus in March this year after spending the last two seasons on loan.
---
Marco Asensio joining Parisians for wrong reasons, says Jerome Rothen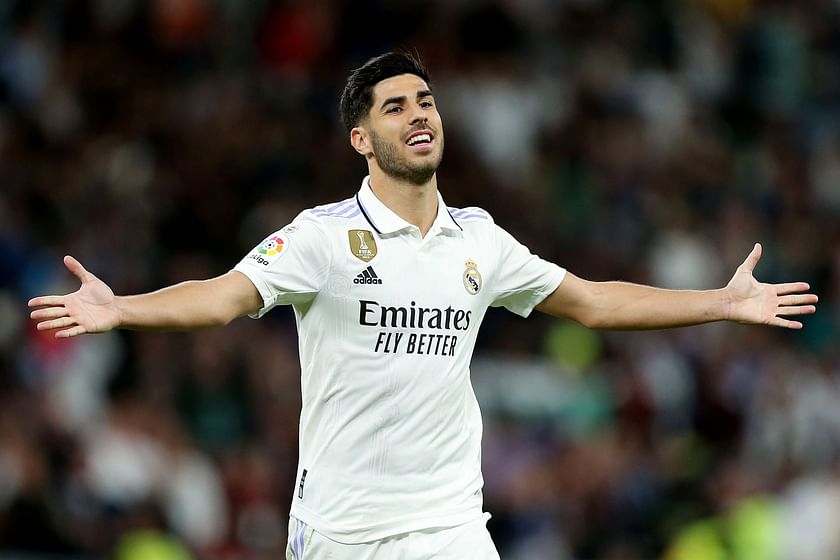 Former Parisians winger Jerome Rothen reckons Marco Asensio has agreed to move to the Parc des Princes for money.
The Spaniard is set to leave Real Madrid as a free agent this summer after failing to agree an extension. PSG have reportedly struck an agreement to secure his services on a Bosman move.
Speaking on Rothen s'enflamme, as cited by AS, Rothen said that Asensio doesn't care for the Parisians.
"I like Asensio. At Real Madrid, he way into the side was blocked because there was always someone ahead of him. But eight million euros a year as a basic salary for a player who isn't a first-team regular.
"PSG are a club where players can earn good money. He is a free agent, so it is normal that they have made an effort to sign him; but he's only coming for the money," said Rothen.
He continued:
"I don't think he is coming to PSG for the right reasons. PSG's way of recruiting is not good. We need a different project. He doesn't care whether he wears PSG's shirt or Manchester United's, Manchester City's or Chelsea's."
Rothen went on to express doubts about the move, saying that Asensio could struggle to adapt to Ligue 1.
"First, you have to structure the squad. In sporting terms, there aren't many big clubs that are knocking on his door, and even less at that price. Afterwards, Asensio isn't necessarily a bad signing on paper. But will he adapt to Paris with the right conditions to succeed? I don't know," said Rothen.
He added:
"At that price, he'll go take pictures at the Eiffel Tower, play a few games and then get injured. ... I hope he does better than Julian Draxler (continually injured and loaned out at Benfica), but it's the same type of hiring process".
Asensio also has admirers in the Premier League, with Aston Villa eager to secure his signature.