Paris Saint-Germain (PSG) defended their Ligue 1 title this season. However, Christophe Galtier's side failed to cut a chord in the UEFA Champions League and the Coupe de France, crashing out in the Round of 16 in both competitions.
Meanwhile, attacker Lionel Messi has opened up on his struggles at the Parc des Princes. Elsewhere, former Bayern Munich boss Julian Nagelsmann is leading the race to replace Galtier as the next Parisians manager.
On that note, here's a look at the key PSG transfer stories as on June 8, 2023:
---
Lionel Messi didn't want PSG move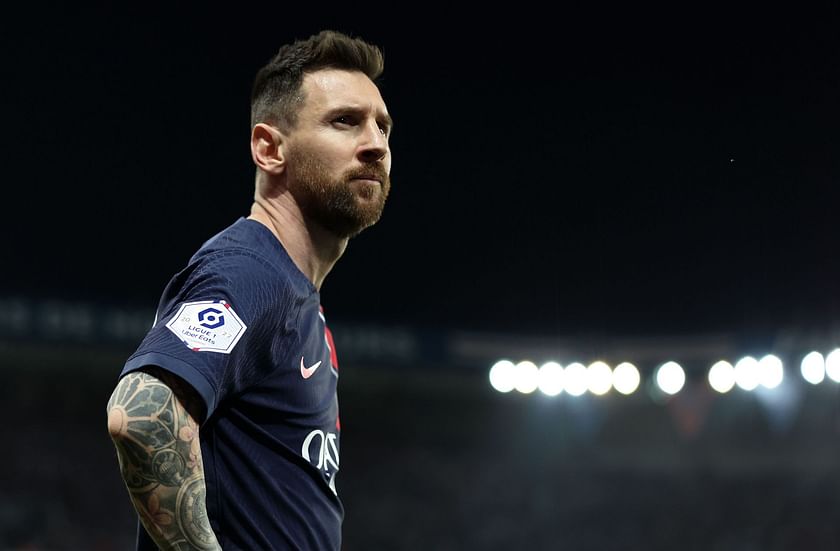 Lionel Messi has admitted that he and his family initially didn't want to arrive at PSG.
The Argentinean joined the Parisians on a Bosman move after his contract with Barcelona had expired in the summer of 2021. However, his two-season stay with the Ligue 1 champions has been anything but rosy. The 35-year-old will now leave as a free agent to join Inter Miami this summer.
Speaking to Sport and Mundo Deportivo, Messi said that winning the World Cup brought a brief respite to his difficult time at Paris.
"I had to come to Paris, stay in a hotel for a long time with my family, with my children going to school and still being in the hotel. We never, ever wanted to come. It was very, very, very difficult, but the family supports me, and it is a collective decision, not only mine," said Messi.
He continued:
"There is a tinge of sadness for them now, because while it was hard for them at the beginning, they are now more adapted to Paris. I have just had two years in which things were not great for the family, and I didn't enjoy it. That month was spectacular for me when we won the World Cup, but apart from that, it has been a difficult time for me."
Meanwhile, Messi's impending arrival will mark a new era in the MLS.
---
Julian Nagelsmann favourite to replace Christophe Galtier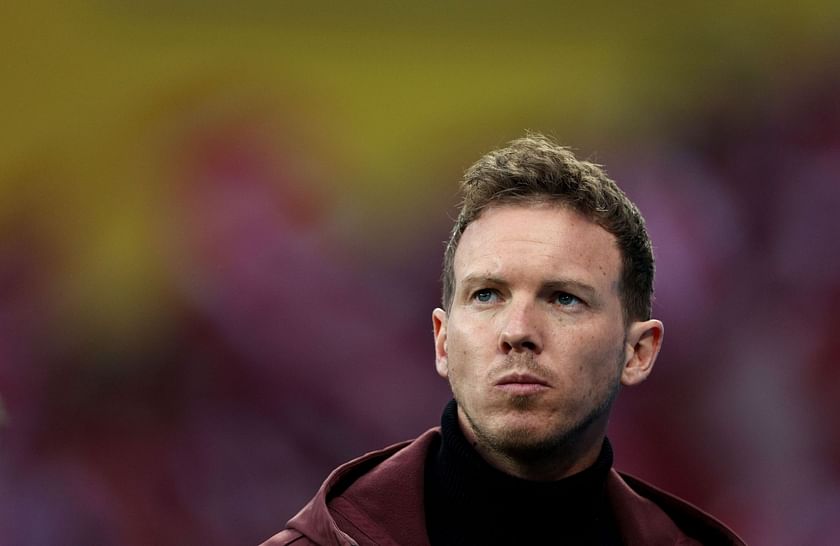 Julian Nagelsmann is the favourite to replace Christophe Galtier at PSG, according to journalist Jonathan Johnson.
The French manager has reportedly faced the sack after a disappointing season, but the club are yet to confirm the same. Meanwhile, Nagelsmann is available for his next assignment after parting ways with Bayern Munich earlier this year.
In his column for Caught Offside, Johnson said that the German manager would be a good fit with the Parisians.
"Julian Nagelsmann appears to be emerging as the leading candidate to replace Christophe Galtier as PSG manager. I think he looks a good fit for them as they move towards a more youthful set-up.
"There's been talk of Thierry Henry coming as well to be Nagelsmann's assistant, but my understanding now is that it sounds like there would be challenges to get him involved," wrote Johnson.
He continued:
"Still, Nagelsmann is a talented, up-and-coming coach, someone who I think will get the best out of some of these young talents that PSG want to start building around.
"We've seen before with Thomas Tuchel that a German coach can come in and have success with PSG, so I think it makes sense that Nagelsmann has emerged as one of the strongest candidates that they're looking at at this moment in time."
Johnson added that former player Thiago Motta is also an option for the Ligue 1 champions to consider.
"I still wouldn't rule out Thiago Motta, as he has the advantage of knowing the club and knowing the leadership, while he's added experience to his resume in the last few years.
"One of those two is probably more realistic than some of the more experienced names we've seen linked with the job. Jose Mourinho looks safe to rule out now, as it looks more likely that he'll stay with Roma," wrote Johnson.
He concluded:
"Luis Enrique won't have a shortage of suitors across Europe, but I'm not sure he's seen as the right fit. Nagelsmann looks to be in pole position, and Motta has a similar profile that seems worth keeping an eye on."
Galtier defended the Ligue 1 title, but his failure in the Champions League eventually could be his bane.
---
Neymar wanted in Saudi Arabia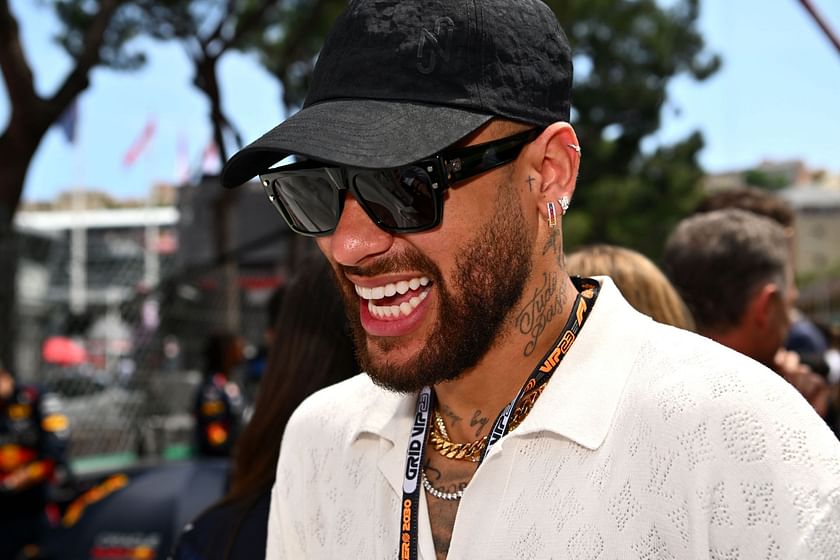 Neymar is wanted in Saudi Arabia, according to 90 Min. The Brazilian forward is unsettled at PSG and wants to leave in search of a new challenge.
The player had reportedly offered his services to Barcelona in recent days and was even willing to take a paycut to facilitate the transfer. However, manager Xavi ruled out a move for the 31-year-old, putting his future in limbo. The Parisians are eager to offload him this summer.
The player's camp has now initiated contact with representatives of a Saudi Arabian club regarding a move to the Saudi Pro League. Cristiano Ronaldo is already playing in the Middle East, and he been joined by Karim Benzema this year.
With N'Golo Kante also linked with a move, Neymar could become the latest big name to move to Saudi Arabia.