Paris Saint-Germain (PSG) are preparing to face Reims at the Parc des Princes on Sunday (January 29) in Ligue 1. Christophe Galtier's team are leading the title race after 19 games.
Meanwhile, Argentina manager Lionel Scaloni has spoken at length about Parisians attacker Lionel Messi. Elsewhere, Atletico Madrid are keeping a close eye on Presnel Kimpembe.
On that note, here's a look at the key PSG transfer stories as on January 26, 2023:
---
Lionel Scaloni opens up on Lionel Messi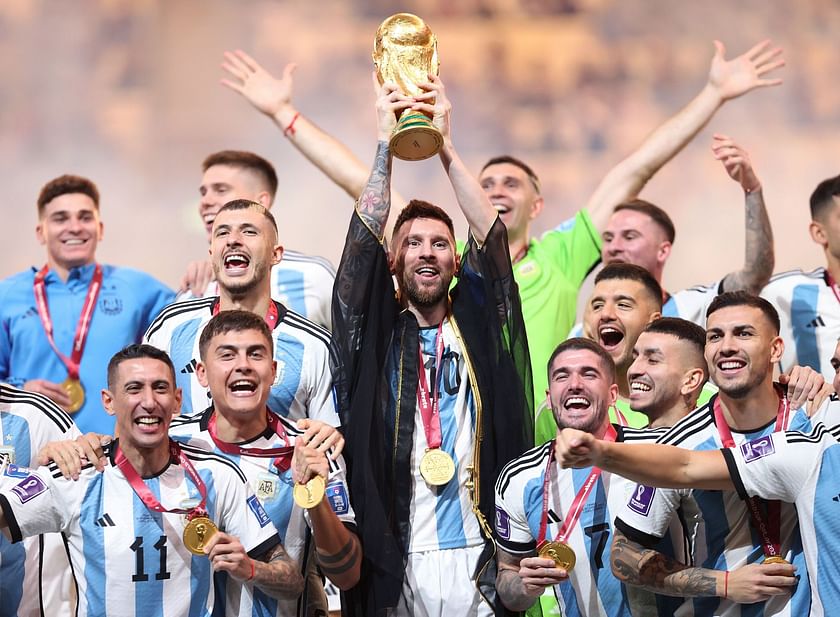 Lionel Scaloni has hailed Lionel Messi as a leader. The Argentinean led his team to the title at the 2022 FIFA World Cup in Qatar. The PSG superstar scored seven goals and registered three assists in seven games and won the Golden Ball.
Messi has been in a rich vein of form this season with the Parisians and is one of Christophe Galtier's most important players. The Ligue 1 champions are fighting for silverware this season, and the 35-year-old has been vital to their plans.
Speaking on Universo Valdano, as relayed by Marca, Scaloni spoke about Messi's ability to captivate his teammates.
"He is a football leader; you can see that; but when he speaks, he says the right words. And I've never seen what he transmits to his teammates, not only as a footballer. In any person, it's difficult. I can talk about it, but people would have to experience what he transmits when he speaks," said Scaloni.
He added:
"How his teammates look at him, the way they look at him, with admiration. ... it's very difficult to explain."
The Argentina manager said that winning the Copa America helped the seven-time Ballon d'Or winner get closer to his teammates.
"He enjoyed that Copa America in Brazil a lot, and above all, he felt comfortable playing with his teammates. The feeling of being next to him is that you don't have to talk. You have to stay the same. De Paul stayed the same, and he gets on well with him. Paredes, the young guys asked him questions that others don't ask him. ..." said Scaloni.
Scaloni also pointed out that Messi's ability to reinvent himself with age has helped him maintain his high standards.
"I think he learned a lot in the moments that he has to influence. He knows how to manage himself, because he's getting older, and he knows himself. But he sets himself up in places where he knows he's going to hurt the opponents," said Scaloni.
He concluded:
"There are times when I tell him Leo; stick to the line to attract an opponent, and he comes, but not in the exact area I tell him, but in an area to put two opponents in doubt. He learnt that; it's innate. It's something unique, and to experience it every day is impressive."
Messi has registered 13 goals and 14 assists in 21 appearances across competitions for PSG this season.
---
Atletico Madrid monitoring PSG's Presnel Kimpembe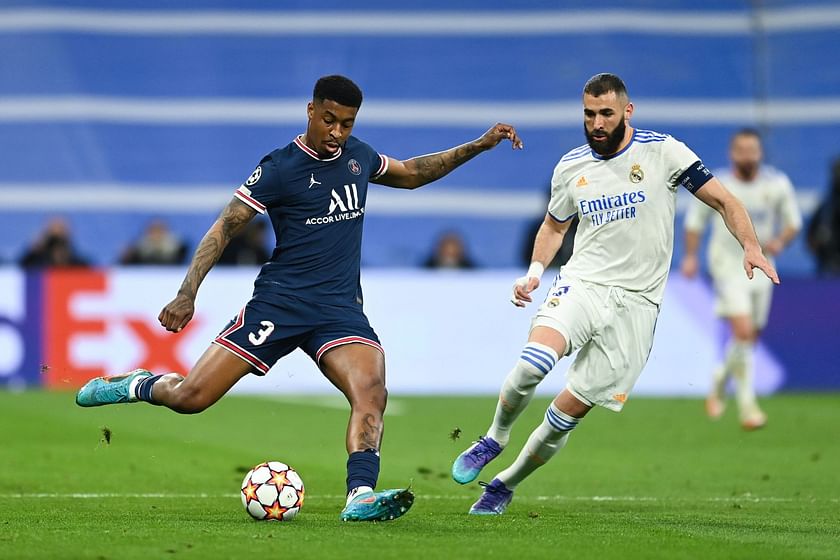 Atletico Madrid are keeping a close eye on Presnel Kimpembe, according to Le Parisien via PSG Talk.
The French defender's contract with PSG expires in 2024, but he's yet to be offered a new deal. Moreover, the Parisians' pursuit of Milan Skriniar has raised doubts over Kimpembe's future at the club.
The 27-year-old remains open to an exit from the Parc des Princes, and Los Rojiblancos are ready to take advantage of the situation.
The La Liga giants are long-term admirers of the Frenchman and are looking to reignite their interest in the player this year. Kimpembe has appeared 11 times across competitions for the Ligue 1 champions this season.
---
Jim White backs Nottingham Forest to sign Keylor Navas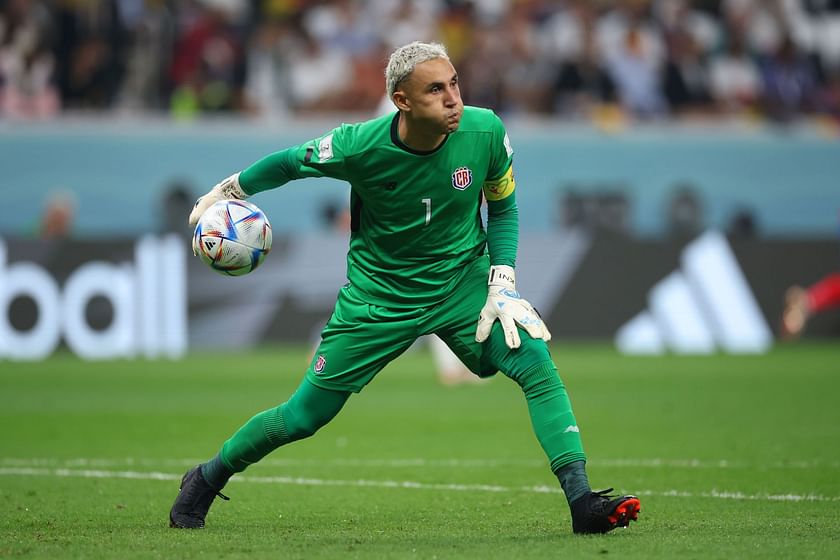 TalkSPORT host Jim White reckons Nottingham Forest could secure the signature of Keylor Navas.
The Costa Rican goalkeeper is a peripheral figure at PSG, with Gianluigi Donnarumma being Christophe Galtier's preferred choice between the sticks. Navas has been linked with a move away from the Parisians, and Forest are among the clubs linked with the player.
Speaking on the BBC Transfer Gossip Daily, as cited by Nottingham Forest News, White said that Navas could help the club deal with Dean Henderson's injury.
"I think this is a really, really intriguing idea for Forest. Dean Henderson, their first-choice goalkeeper, is injured; he's likely to be out for a month. Anyway, he's on loan from Manchester United – they could really do with a really experienced goalkeeper to come in. Wayne Hennessey is the reserve. But no, actually, I think that would work for them," said White.
Navas has appeared just twice for the Parisians this season.