After an interesting round of games in the UEFA Champions League, Premier League football returns with a set of eye-catching fixtures to look forward to. The two English clubs - Liverpool and Manchester City - recorded famous away wins in their first-leg ties against Inter Milan and Sporting CP respectively, while Manchester United returned to winning ways with a 2-0 Premier League win against Brighton & Hove Albion midweek.
Liverpool's win against Inter Milan at the San Siro is not something I saw coming, but I have to say it was a fantastic result. Any time you win away from home in the UEFA Champions League knockout stages is a good result - it just goes to show that Liverpool and Manchester City are two phenomenal teams.
So, what does Gameweek 26 have in store for us? A London derby involving Crystal Palace and Chelsea at Selhurst Park is set to be followed by a massive game at the Etihad Stadium as Manchester City prepare to welcome a wounded Tottenham Hotspur side in desperate need of a win.
How do we see the Premier League table shaping up by the end of the weekend? Only time will tell.
---
West Ham United vs Newcastle United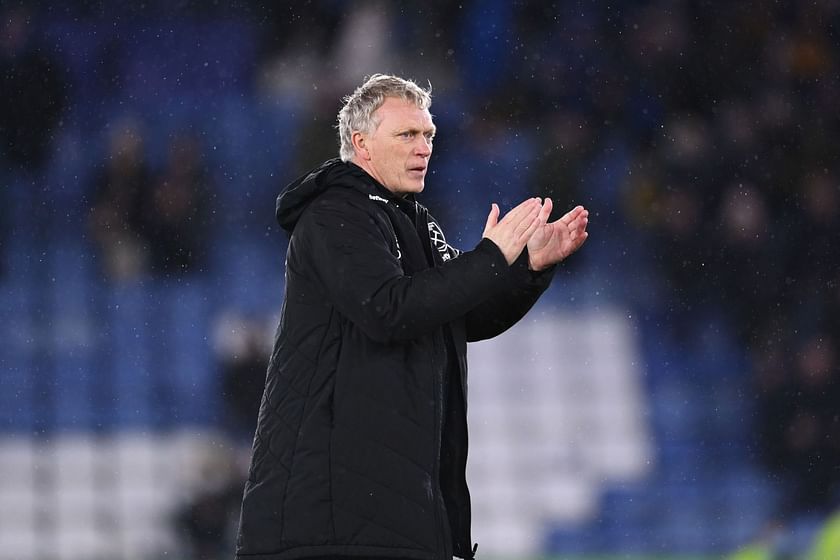 Four weeks ago, this game wouldn't have been much of a contest as Newcastle United were in a dreadful run of form. They've now won three games on the trot and climbed out of the relegation zone. That said, I still fancy West Ham to win as I don't think Newcastle will be able to live with the threat posed by Michail Antonio upfront.
Additionally, Kieran Trippier is a massive loss for them. He's been a fantastic addition to the squad as well as the dressing room and has scored two massively important goals for Newcastle since signing for the club in January. The Magpies have been in good form, but this is a hard game for them.
Prediction: West Ham United 2-0 Newcastle United
---
Arsenal vs Brentford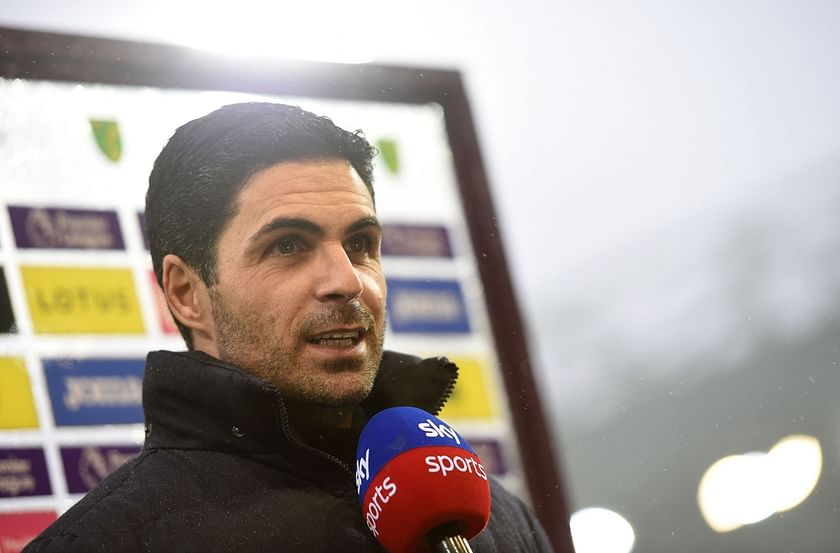 I think Arsenal will win this one 3-0. That said, this is a big game, as if they can win this one and go and beat Wolves, they've got a massive chance of securing a top-four finish in the Premier League. Brentford got a good result against Crystal Palace and did well to keep a clean sheet, but I don't expect them to get anything out of this game.
As for Arsenal's front three, I think Alexandre Lacazette will play with Bukayo Saka and Emile Smith Rowe either side of him. Gabriel Martinelli getting sent off against Wolves is a massive blow for them, but I think they should be able to cope without him as they've got other options. Nicolas Pepe hasn't been great, but he is another player who can get the job done in a game or two if he's drafted into the team.
Brentford have to pick and choose their football matches, this is a game too far for them, in my opinion.
Prediction: Arsenal 3-0 Brentford
---
Brighton & Hove Albion vs Burnley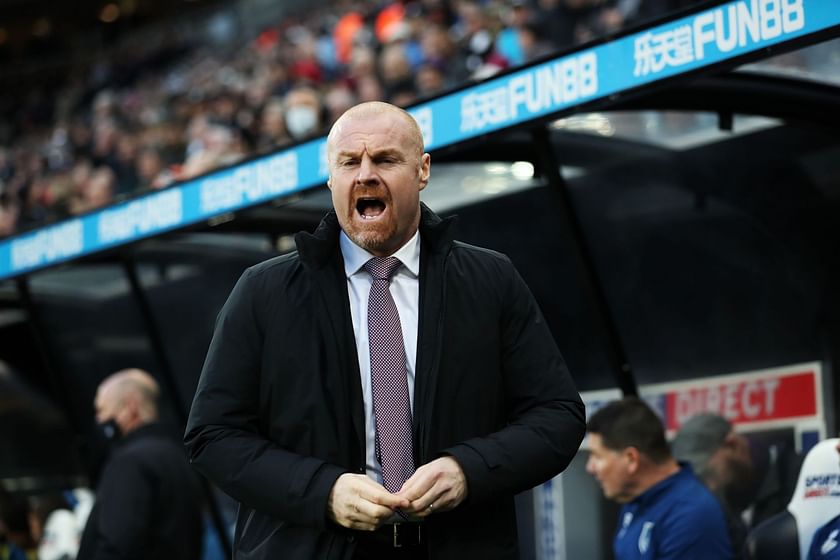 Do you know what? I've been quite impressed with how Burnley have played in recent weeks. They were unlucky not to beat Manchester United and you could even argue that Liverpool had a bit of a false result against them. Sean Dyche's men created a lot of chances against Liverpool, but they need to start putting them away sooner rather than later.
Brighton, on the other hand, are a 'hit or miss' kind of team as you never really know what you're going to get from them. Judging by the way both teams have fared recently, though, I think Brighton will make home advantage count to secure a narrow win.
Prediction: Brighton 1-0 Burnley
---
Liverpool vs Norwich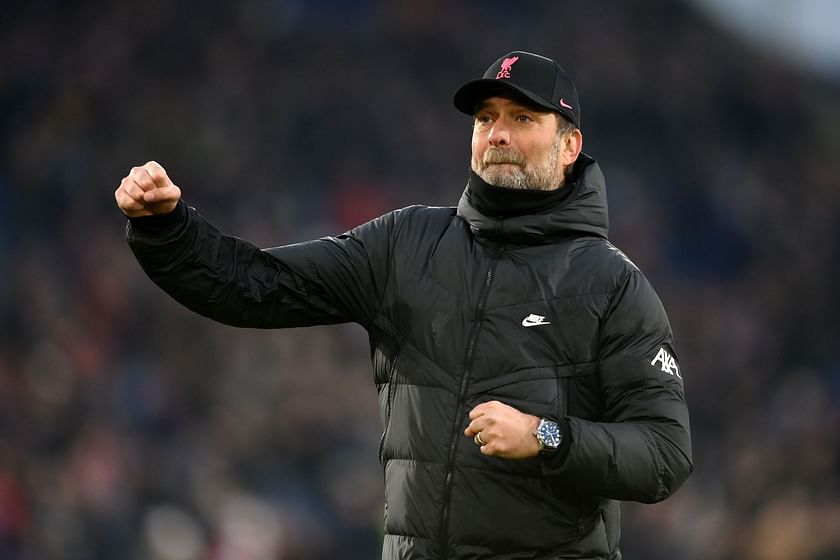 Liverpool are relentless at the moment and I expect them to rack up another win to pile the pressure on Manchester City. At the moment, they've got a massive squad and have the luxury of swapping and changing things up to keep their key players fit. The best part is whoever comes into the team performs well, which shows that they work hard in training.
They are still going on all fronts and if they beat Norwich, they reduce the gap at the top of the table to six points. As for their attacking options, I think Mohamed Salah, Diogo Jota and Sadio Mane are Jurgen Klopp's preferred front three. Roberto Firmino knits them together, but Jota has been unbelievable since joining the club and is ahead of the Brazilian in the pecking order, in my opinion.
Prediction: Liverpool 3-0 Norwich City
---
Southampton vs Everton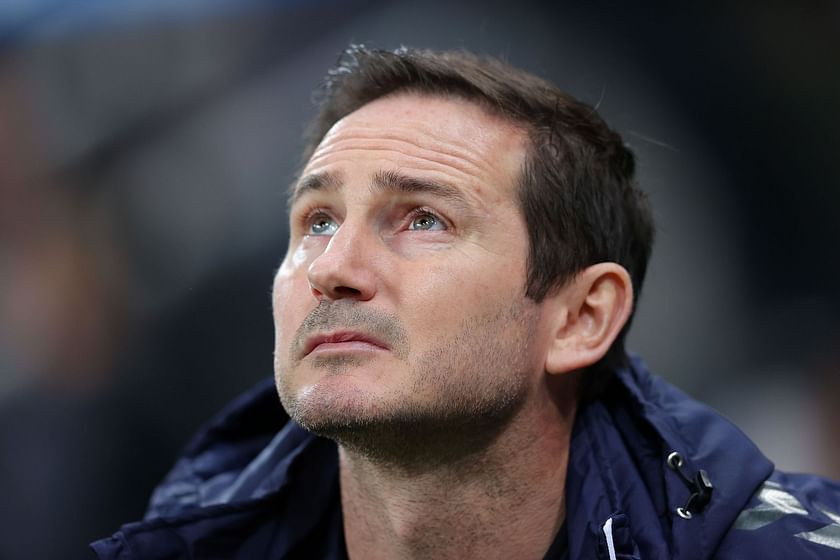 Southampton have been very good in recent weeks and could get another positive result against Everton this time around. Ralf Hasenhuttl's side were outstanding against Tottenham and also put on a spirited showing against Manchester United, while Everton, on the other hand, have blown hot and cold under Frank Lampard.
Southampton are on a bit of a roll, so I think they'll win this game. Armando Broja is someone who has really caught my eye this season and I strongly believe he's got a future at Chelsea. He's big, he's strong, he's quick and has shown that he can score goals consistently at the top level, so even if Chelsea do let him go, I think they'll look to include a buy-back clause in his contract.
Prediction: Southampton 2-1 Everton
---
Aston Villa vs Watford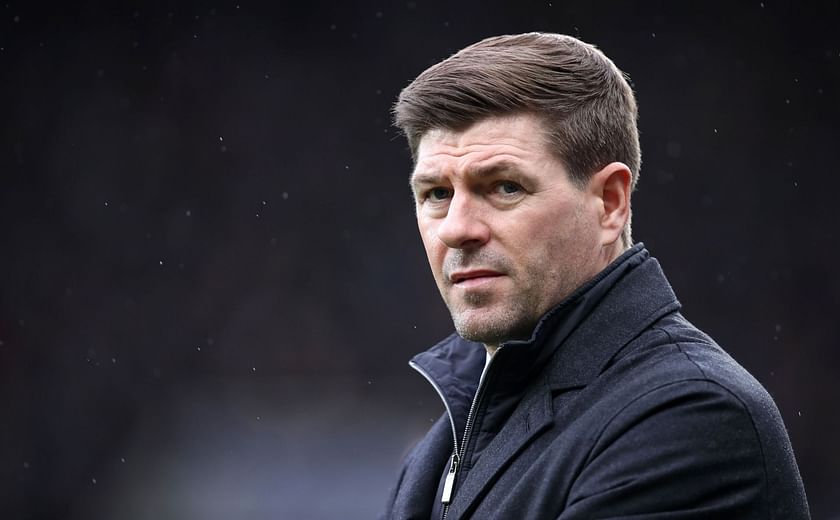 Both Aston Villa and Watford are coming on the back of poor performances, but I think this will be a good game with a lot of goals. Watford have got to go swinging and look to collect as many points as possible, especially since Villa look vulnerable at the back.
Roy Hodgson has got good players at Watford and if he gets his forwards clicking, he will win football matches. I think he'll tell his players to keep it tight at Villa Park and turn to his forwards to potentially win them the game, so this could turn out to be an exciting contest.
Prediction: Aston Villa 2-2 Watford
---
Crystal Palace vs Chelsea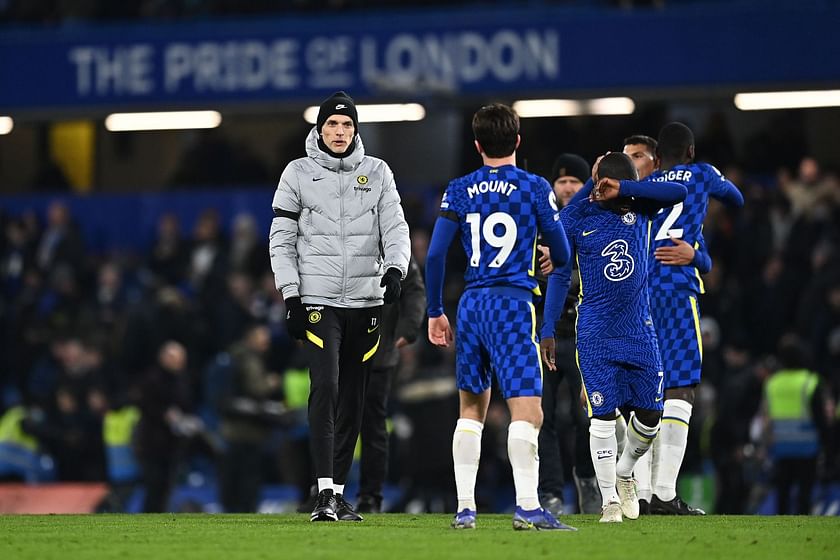 This is a very good game, but Conor Gallagher will be a huge miss for Crystal Palace as he can't feature against his parent club Chelsea. I do like Palace a lot and they've played some good football under Patrick Vieira this season, but Chelsea will have a little bit too much for them.
I don't think it'll be a huge scoreline, but I fancy Chelsea to win this one. Mason Mount is injured and that's a massive blow for Thomas Tuchel, but if I was tasked with naming a front three for Chelsea at the moment, I'd go for Hakim Ziyech, Romelu Lukaku and Kai Havertz.
Prediction: Crystal Palace 1-2 Chelsea
---
Manchester City vs Tottenham Hotspur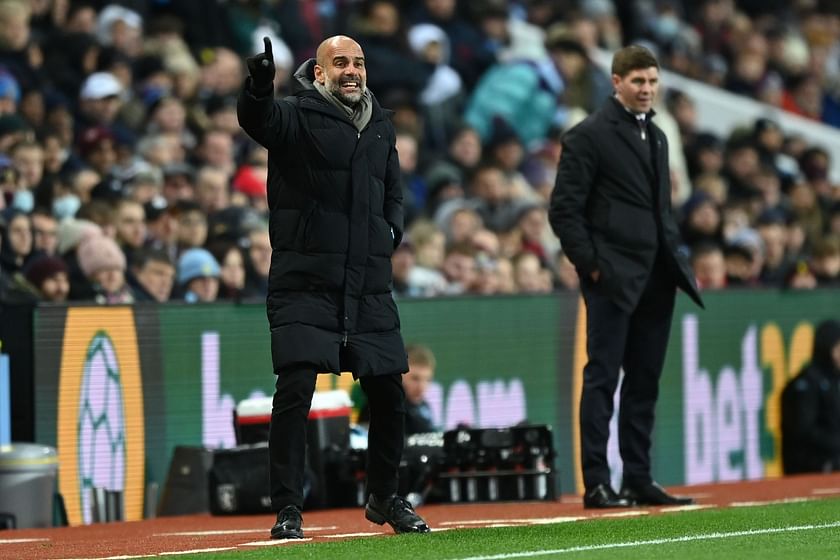 Tottenham are struggling badly in the Premier League. A few weeks ago, they were seventh with three games in hand, but after playing them all, they've somehow dropped down to eighth! I don't see anything but a Manchester City win here and it could well be a huge scoreline if the home side bring their A-game.
These are worrying times for Spurs. If they sit back and defend for the entirety of the game, I think it may only be 2-0 but if they open it up, it could be six. At the moment, they are desperately devoid of confidence and haven't had any luck, so this could be a long day for the likes of Harry Kane and Son-Heung Min.
Prediction: Manchester City 4-0 Tottenham Hotspur
---
Leeds United vs Manchester United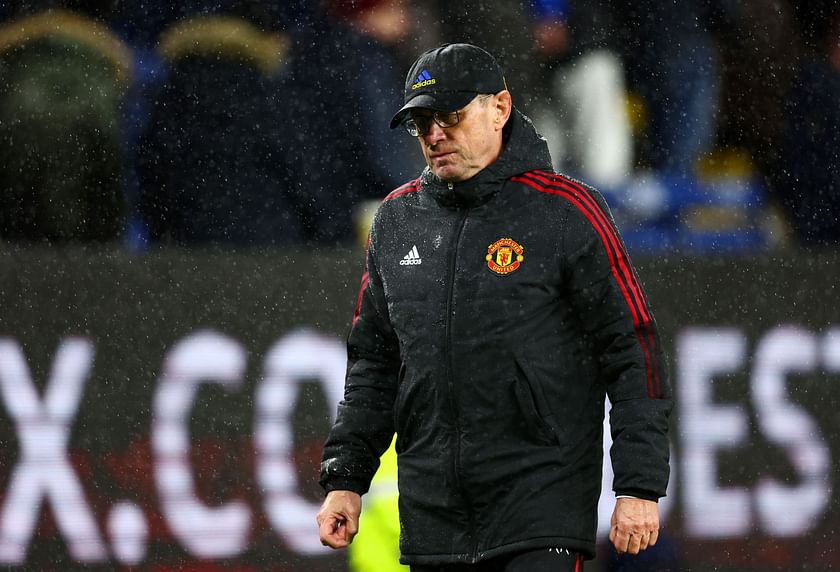 This is a massive game. Manchester United have done well against Leeds United since their return to the Premier League and I fancy them to get a positive result once again. If Leeds had all their players fit, I would've probably fancied them, but it has to be said that the way they play suits Manchester United.
There will be goals in this one, so I'm going for a 3-1 win for Manchester United. I don't really know why Jadon Sancho is playing as a left-winger after impressing on the right side at Borussia Dortmund, but he's trying to get to grips with the Premier League and will be alright in the grand scheme of things. The kid can play because he's got talent and will start to produce consistently with a confidence boost and better decision-making in the final third.
As for Bruno Fernandes, he's just got to get on the ball and make things happen for his team. The more touches he gets, the better Manchester United play as a team. Personally, I like it when he plays a little deeper because he can pick a pass, but I also like where he is playing under Ralf Rangnick at the moment.
Prediction: Leeds United 1-3 Manchester United
---
Wolves vs Leicester City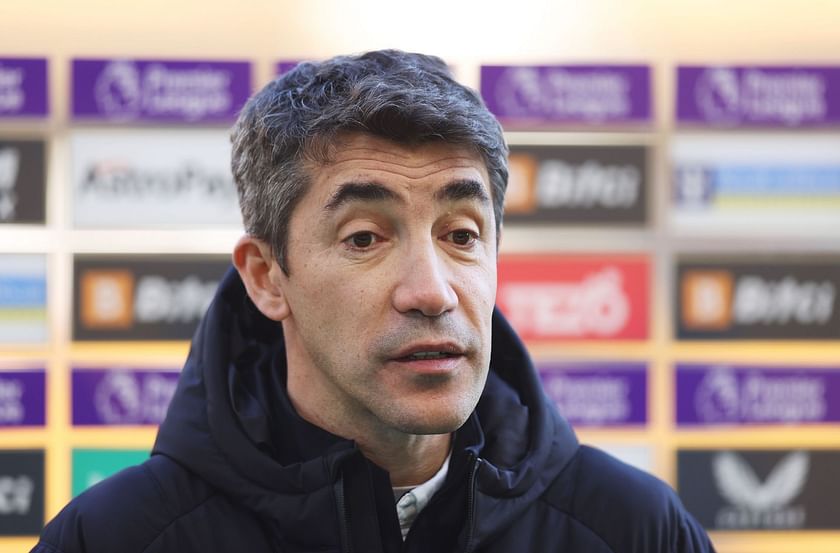 Leicester are struggling at the moment, so I see Wolves winning this one. The Foxes have endured a difficult season with regard to injuries and have won just one of their last five Premier League games.
Wolves, on the other hand, have been impressive under Bruno Lage. If they beat Leicester and top it off with a win against Arsenal, they could have top-four aspirations! The Portuguese manager has done an unbelievable job since replacing Nuno Espirito Santo and Wolves are getting results while also playing entertaining football.
Leicester City haven't had a bunch of key defenders fit for large parts of the season and that could come back to haunt them once again.
Prediction: Wolves 2-1 Leicester City