Top 3 games across Europe - Saturday, 1st December
1.37K //
02 Dec 2012, 18:15 IST
Real Madrid vs Atletico Madrid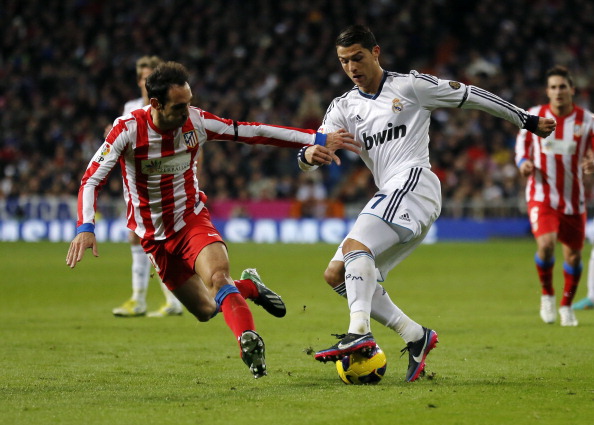 Ronaldo Vs Falcao was the buzz around the footballing world before the 'Liga Derbi' start at Bernabeu stadium. Though the game started on an even keel, Ronaldo opened the score sheet with his typical free kick soon. Both managers had a heated conversation when Ramos caught Falcao in front of the linesman. Atletico players tried to frustrate Ramos and Pepe all the time in the game by silly punches but they kept their cool. It was in second half when Ozil made it 2-0 for his side after missing many chances. Falcao had one clear cut chance in the first half but Pepe's beautiful tackle stopped him from causing any harm for Real.
West Ham vs Chelsea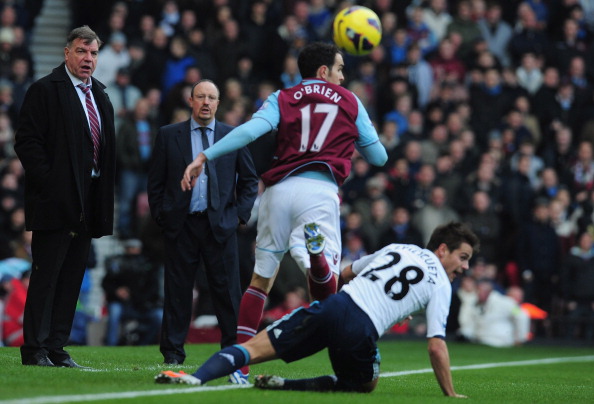 Well, this wasn't just another London derby, considering the old differences between Benitez and Big Sam. West Ham are lined up with tough fixtures and had already lost to Spurs and United in the last 2 games. To sum up the game, it was a game of two halves. In the first, dominated by Chelsea, they should have scored more than 3 goals but settled with only 1, whereas in the second, West Ham scored 3, when they had the opportunity to score even more. Chelsea fans were still not backing Rafael Benitez as he faced his first defeat as Chelsea's manager.
Bayern Munich vs Borussia Dortmund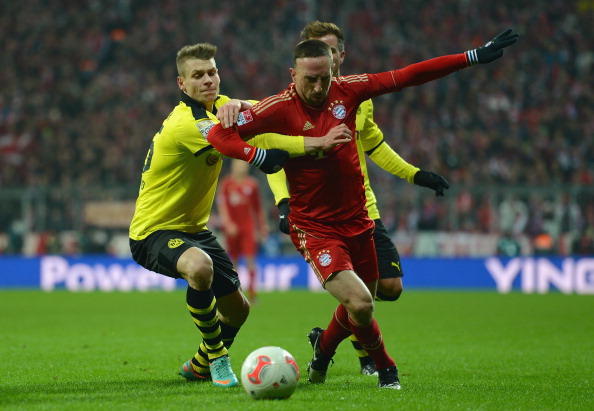 It was a match-up between the league leaders and defending champions. These are the two teams in Europe having lots of pace. The match lived up to the expectations with both teams creating chances with sheer speed. After having many chances spurned by both teams, the result was a 1-1 draw.
Other closely contested games:
Reading vs Manchester United - Lately, it's been happening all the time for Manchester United – making a come back after falling behind early. This match wasn't any exception, except that they were made to come back by Reading FC twice.
Juventus vs Torino – It was another Derby where Juventus continued their record of not losing to Torino since last 17 years, by registering a 3-0 victory. This match had everything, including a Red card to Torino defender and a penalty miss by Pirlo.