Fortnite levels can now be earned by playing Creative 2.0 (UEFN) maps. It was released in late March and its first version did not allow players to earn XP. However, this was changed recently as Epic Games is now encouraging players to play new maps and level up their Battle Pass. The best thing is that XP can be earned passively.
Unlike glitches, UEFN maps require players to simply join them to earn levels, there is no need for any set tasks to be completed. In general, it is possible to earn up to five levels per hour, meaning that a single Creative session can grant approximately 20 levels.
If you'd like to know how to level up from Fortnite UEFN maps, this article will explain everything you need to know about it. We've prepared a step-by-step guide with pictures to help you gain levels in Chapter 4 Season 2.
---
Fortnite XP can be earned passively by being AFK
Once again, Epic Games requires Fortnite players to reach level 200 to unlock every single Battle Pass reward. Fortunately, this is no longer a problem as XP can be earned by simply loading a Creative 2.0 map and staying in it.
It's important to point out that this is not a glitch. Epic grants XP to promote Creative 2.0 maps and make them more popular among players.
Here are the steps you need to take to passively level up in Fortnite:
1) Join a UEFN map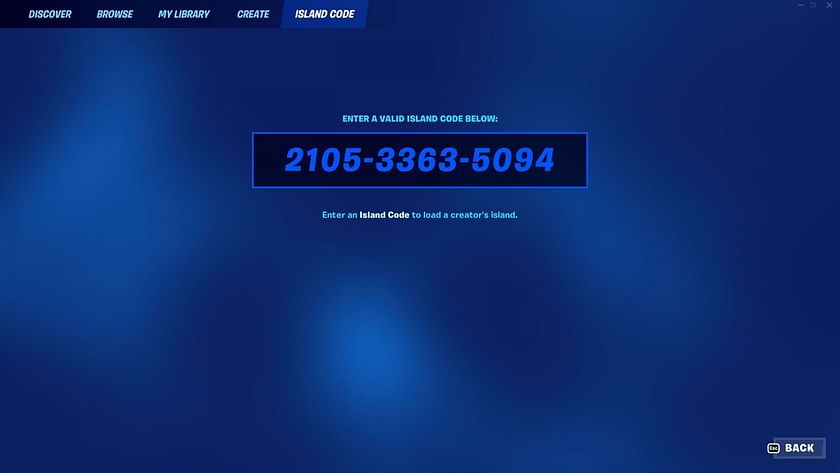 To start the leveling process, you first need to find a Fortnite Creative 2.0 map and join it. We suggest you join one that has no time limit on rounds. This way, you get the most XP out of it without getting kicked out.
To join a map, open the game mode selection menu and go to the Island Code tab. There, you need to enter 2105-3363-5094 and confirm to join it.
---
2) Stay on the map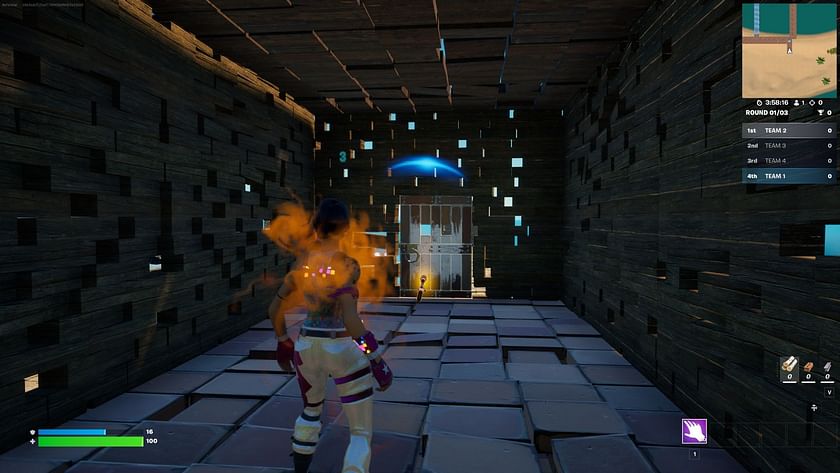 Once you enter the Fortnite UEFN map, you need to stay in it. The longer you stay, the more XP you will get.
If you want to earn levels passively, you can simply stay away from your gaming system and you'll earn it. Additionally, you can also play the map normally and compete against other players.
---
3) Check your XP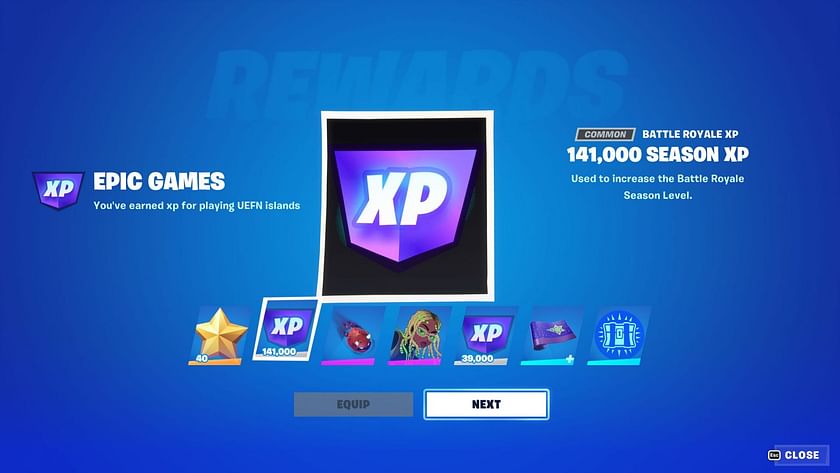 You will not gain Fortnite XP immediately after joining the map. Instead, it will be added to your account for every hour played. To see the progress, you will have to stay for at least 60 minutes, and the progress can be shared between multiple maps.
To check how much XP you've gained, you need to close the map after a few hours and you'll get a popup that shows it. If you don't see it, don't worry, it will be added to your account eventually.
In general, you will receive from one to five Battle Pass levels for every hour you spend in UEFN.
The Battle Bus is heading into Fortnite Chapter 4 Season 4 soon! Check out the final Fortnite item shop today!