Fortnite players can access the vaults in Chapter 3 Season 4 and get valuable loot from them. There are two types of vaults and each one gives great rewards.
While these structures are incredible for loot, players can use them for many other purposes. Notably, they are ideal for baiting enemies. Recently, a Fortnite player discovered a smart way to get easy eliminations using vaults. The individual figured out how to use vaults to hide from enemies and rack up eliminations.
This article will explain the new strategy and how you can use it to your advantage. The vault trick can be done easily and requires almost no effort.
---
Fortnite player discovers a new trick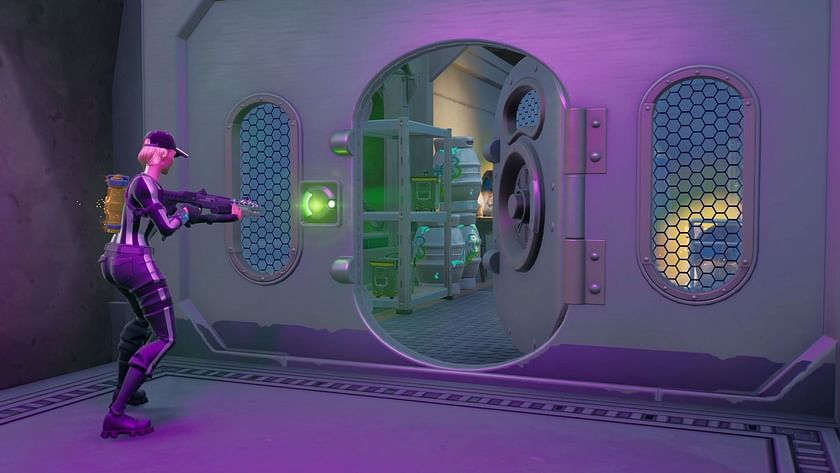 Popular YouTuber Glitch King recently shared a new trick Fortnite players can use to gain an advantage over their enemies. This trick is very useful for those who want to surprise their foes and get extra eliminations and loot.
As many are aware, opening vaults requires one or two keys. High-security vaults require two keys, while regular vaults can be opened with just one.
A lot of players have complained about the speed of door vaults. Once a key is used, the vault takes a long time to open, which can be frustrating. Fortunately, the latest Fortnite trick allows players to use this to their advantage.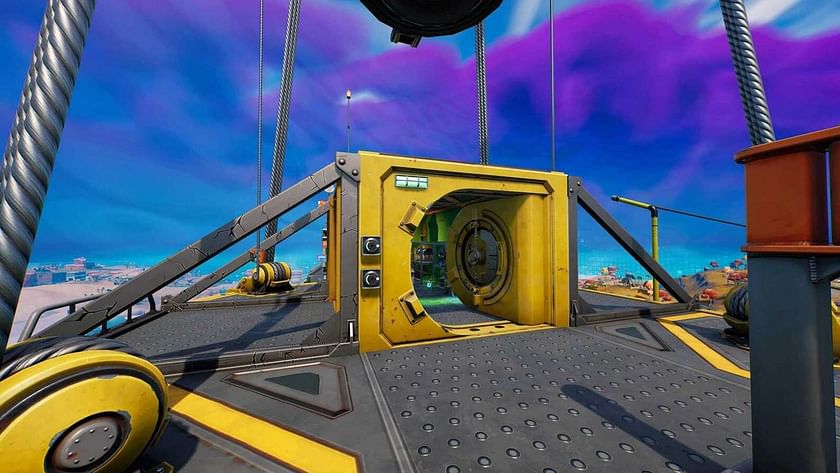 If you want to use the new Fortnite trick, you will first have to obtain a key to unlock the vault. Once you have the key, head over to the nearest vault and use it to open the door.
After a few seconds, the door will begin to open, so you need to react quickly and run inside the vault, then hide behind the door. When the door completely opens, you will be hidden and enemies will not be able to spot you.
Using this trick, you will not be able to loot the vault immediately. However, this wouldn't be a smart idea either way. The loot inside the vault should be used to bait other Fortnite players. Once you eliminate them with the trick, you can simply pick up their loot, along with the vault loot.
---
Will Epic Games fix this?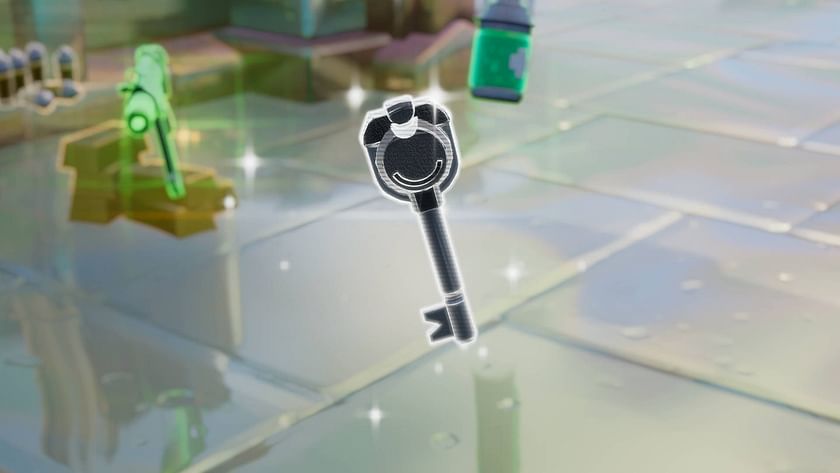 Earlier this season, players were able to enter Fortnite vaults without keys. They could simply tame an animal and use it to get inside vaults. Obviously, this wasn't intended to work, which is why Epic Games quickly patched the method.
Hiding behind vault doors is also a glitch and there is no doubt that Epic Games will fix it at some point. Considering that a lot of players will be using this trick, we can expect the game developer to release a fix within a few days.
In the meantime, keep an eye on the open vaults and don't let other players trick you. If you see an open vault that hasn't been looted, throw a couple of grenades inside to check for opponents.
Edited by Sijo Samuel Paul