The current season of Fortnite is nearing its conclusion, and loopers are racing to finish the Most Wanted Quests before they expire tomorrow.
Players had the opportunity to earn free rewards by completing these thrilling challenges while playing a Battle Royale or Zero Build match.
Gameplay was altered significantly due to new additions like exotic weapons and the return of the vaults, yet some of the quests that were assigned to players proved difficult.
In contrast, some of the challenges were easier to accomplish since they asked players to do typical activities while playing a Battle Royale game.
Over the course of the past few weeks, players have had to complete a variety of quests in order to progress.
These included damaging their opponents with a Sniper Rifle, sprinting for an extended amount of distance, or performing emotes in front of Cold Blooded Henchmen. One of these challenges required players to mantle over objects while under the effect of Slap.
Mantling is a movement mechanic that players may have seen in games of this nature before. This means holding on to any physical ledges players can think of, especially buildings, and pulling themselves up.
This movement mechanic was added to Fortnite in Chapter 3, which allowed Loopers to climb ledges within reach of either player-made structures or buildings.
Here's how you can easily mantle in Fortnite Chapter 4 and complete the Most Wanted Quest associated with the movement mechanic.
---
Fortnite Most Wanted Quest Guide: Mantle objects while under the effects of Slap (10)
Players have the chance to earn 1K INFAMY by completing a Most Wanted quest.
This quest requires them to mantle 10 times over objects while under the effects of slap. Upon completion, they can use their INFAMY to unlock free rewards.
You can easily complete the Most Wanted quest by following these steps:
1) Land at Slappy Shores on the Fortnite island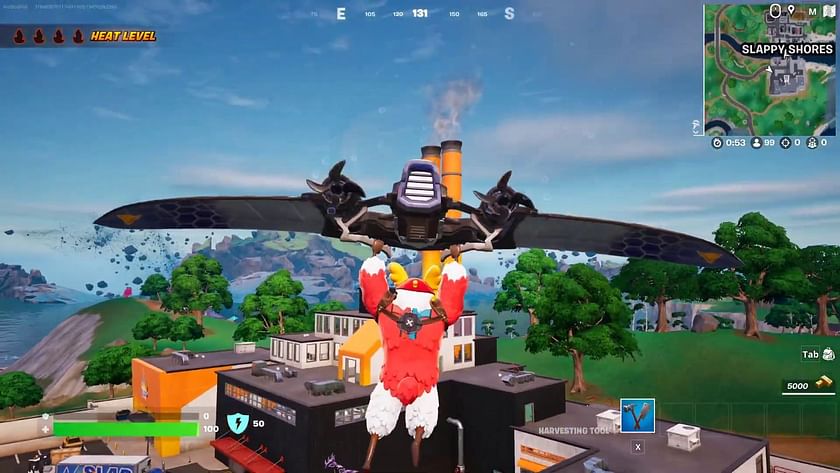 To successfully complete the quest, it is advisable to go to a place that provides quick and easy access to Slap Juice without having to spend too much time looking for it.
Land on Slappy Shores, where you can find the Slap Factory and a variety of items that will give you the desired slap effect.
---
2) Locate a Slap Barrel inside the factory and break it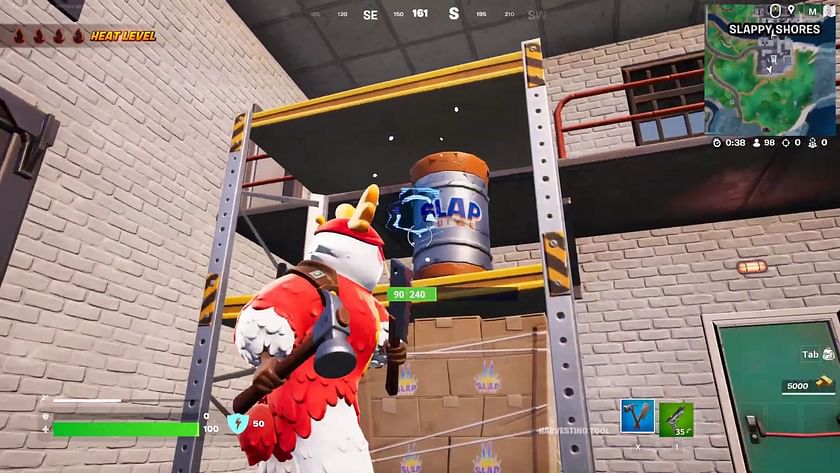 When you land, make your way to the Slap Factory and look for the yellow racks that contain slap barrels.
Use your pickaxe to break open the barrel, and you will be rewarded with a slap effect from the liquid that comes out.
It operates in a similar fashion to slurp barrels, which gives you health and shield.
---
3) Mantle over yellow racks 10 times while under the Slap effect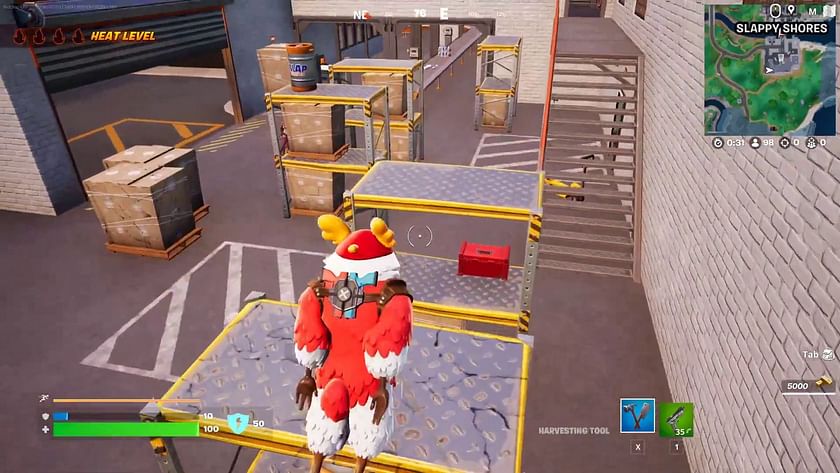 When the sprint bar turns yellow, it means you have been affected by slap. Now all you need to do is mantle the racks 10 times in quick succession to easily complete the quest.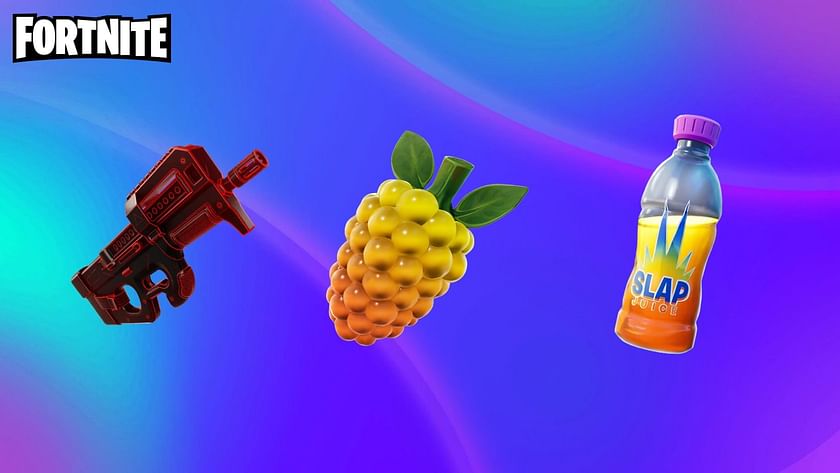 If you don't want to land at Slappy Shores, there are other ways to get the slap effect. You can eat Slap Berries, drink Slap Juice, or steal the Exotic Run-N-Gun SMG, which gives loopers an infinite slap effect when they equip it.
---
How to Mantle in Fortnite: Settings guide
In Fortnite, mantle can be executed by running towards a ledge and holding the jump keybind or simply sprinting forward. Head to the game settings and you'll find the Mantle Activation option in the Movement section.
You can select either hold forward or hold jump - with the former allowing you to mantle by simply sprinting towards a ledge, while for the latter, you need to press and hold your spacebar when attempting to jump over a ledge.
Fortnite Chapter 4 Season 1 has seen the rise of the mantle movement mechanics, which is a key element in how players approach their game strategy. Loopers have been taking advantage of this feature to tailor their style of play.