Epic Games will most likely release another free Winterfest 2022 skin very soon. Fortnite Battle Royale gets a Christmas event every year, and 2022 will be no exception. Thanks to recent leaks, we have an idea of what rewards players will receive during the event.
Judging by the previous Winterfest events, the next one should be released by the third week of Fortnite Chapter 4. While Epic Games is yet to reveal its exact release date, we can expect it to come out around December 20.
This article will reveal everything we know about the upcoming free Winterfest 2022 skin and other rewards that will be released with the event. Furthermore, we will provide you with a short guide on how to obtain these free items.

---
Free Winterfest 2022 skin will be released in Fortnite Chapter 4 Season 1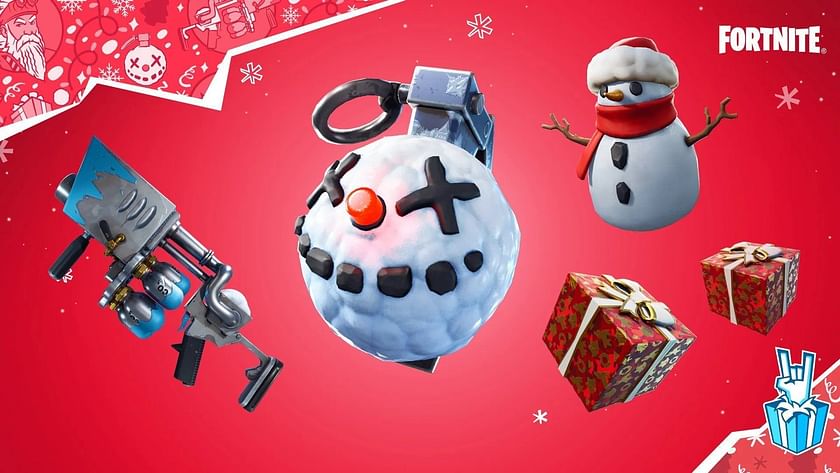 The Winterfest event in Fortnite Battle Royale is special for many people worldwide. This Christmas-themed event has been released in every single season of the popular video game.
The event brings a lot of new cosmetic items and gameplay changes. Most importantly, many of these cosmetics are free and can be obtained with a few simple steps.
Ever since Fortnite Chapter 4 Season 1 was released, numerous leaks have emerged regarding the upcoming Christmas-themed event. One leak even shows a potential free Winterfest 2022 skin.
Hypex, the most popular Fortnite leaker, shared an image of a skin that will most likely be released for free. The skin looks like a Christmas/Winter variant of Guff.
Considering that the skin is located inside Crackshot's Cabin, there is a good chance that Epic Games will release it for free during the event. However, in order to claim this skin, you will have to unwrap several other presents from the cabin.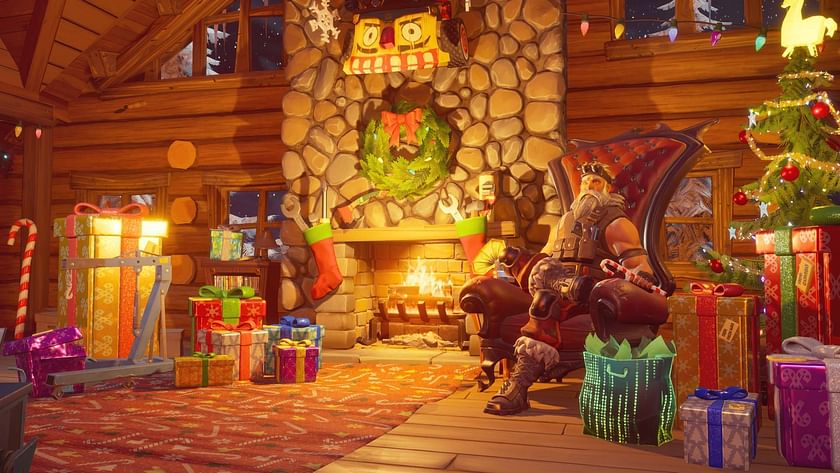 While this hasn't been confirmed yet, Epic Games will most likely release more than 10 Winterfest rewards during the upcoming event. However, the skin will not be obtainable in the first week.
To get the free Winterfest 2022 skin, you will have to open several other presents. Don't worry, however, as every present contains a free cosmetic item.
---
Other cosmetic items coming with the event
The skin will be one of the many free Fortnite Battle Royale cosmetics you can obtain during the Winterfest 2022 event. Fortnite leakers have already revealed three other rewards that will be released.
Here is a list of them:
Ribbon Trail contrail
Wintry Whirligig glider
Lil' Prancer emote
Considering that a new chapter has just been released, we expect more Winterfest 2022 leaks in the coming days.
The image of Crackshot's Cabin shows at least 10 different presents, which is great for everyone, especially new players. Furthermore, there is a campfire that you will be able to use to get the XP bonus during the event.