The ICC Under-19 Cricket World Cup is the premier Under 19 cricket tournament. The first edition was played in 1988. The second edition took place ten years later in 1998. Since then the tournament has been a biennial affair.
The ICC Under-19 Cricket World Cup 2022 will be played in West Indies from 14 January 2022 to 5 February 2022. The fourteenth edition of the tournament will see 16 teams face each other to become the one to lift the Cup. A total of 48 matches will be played in the tournament.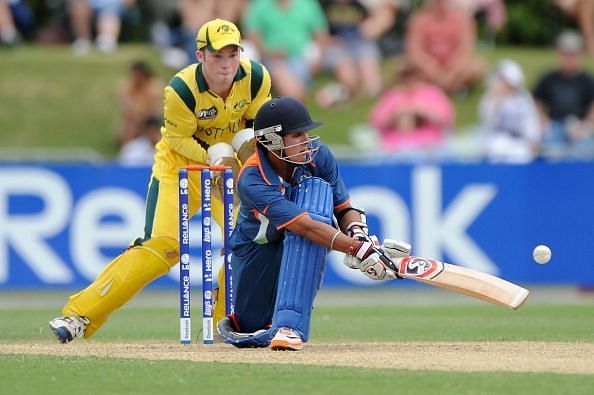 The 16 teams have been divided into four groups of four teams each. Therefore, U19 World Cup points table 2022 will have the following four groups:
Group A - Bangladesh, Canada, England, United Arab Emirates
Group B - India, Ireland, South Africa, Uganda
Group C - Afghanistan, Pakistan, Papua New Guinea, Zimbabwe
Group D - Australia, Scotland, Sri Lanka, West Indies
The top two teams of each group in the Under 19 cricket world cup points table will advance to the Super League. The bottom two teams in each group of Under 19 World Cup table will progress to the Plate League.
The teams in the Plate League will play for positions ranging from 9th place to 15th place in the tournament. The remaining eight teams will fight for the title.