#1 Pakistan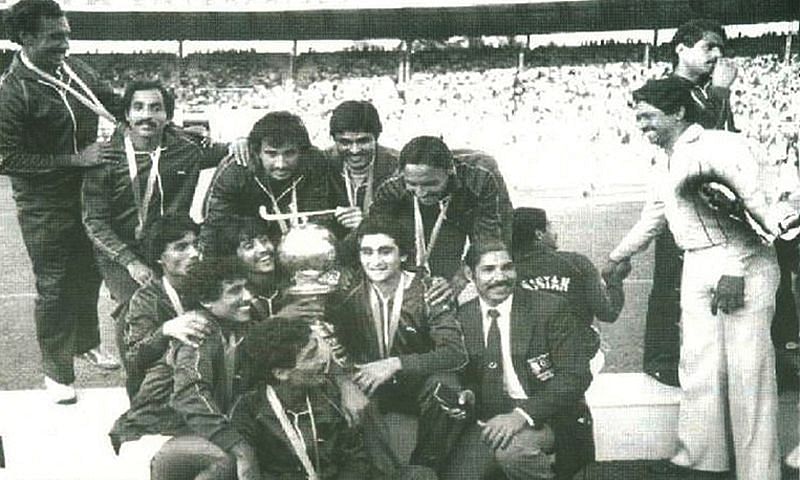 With four World Cup titles in their bag, Pakistan are the most successful team in the history of the tournament. In the 1970s and 1980s, Pakistan were the best hockey team in the world. It was during this period that they won 3 of their 4 titles.
However with the emergence of Netherlands, Germany and Australia, Pakistan lost their supremacy. They managed to win their last title in 1994 by beating favourites Netherlands in the final.
In the last two decades, Pakistan has failed to win a single medal in the tournament that they once dominated. In the 2018 edition, they have to punch above their weight if they are to win a medal.
World Cup Titles: 4 (1971, 1978, 1982 and 1994); Runners-up: 2 (1975, 1990)