Netflix has undoubtedly started off the new year on the correct note. With some highly anticipated titles already working wonders in January, 2023 seems to be another promising year for the streaming giant. The list of January releases already includes some big names, which have kept the audience on their toes in anticipation over the last few days.
Netflix started off 2023 with one of their more ambitious projects, Kaleidoscope, along with some other amazing titles. The streaming platform is well-known for its diverse content that caters to a wide audience. Be it action, comedy, horror, thrillers, documentaries, sitcoms, or anything else, Netflix always has some options for everybody. And with the rise in original productions from the streaming giant, 2023 will likely have a good number of the same.
---
True Spirit, Call Me Chihiro, and more - Four Netflix Originals dropping on the streaming platform in February 2023
1) True Spirit
Date of release - February 3, 2023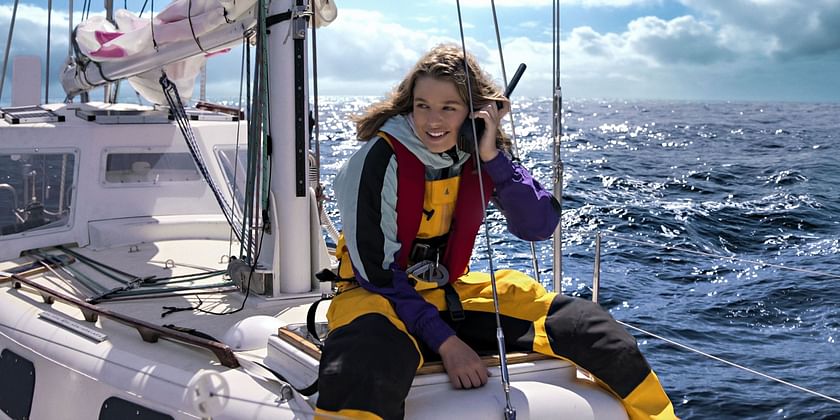 True Spirit is an upcoming original feature from the house of Netflix. Set for an early February release, the film is based on the true story of Jessica Watson, an Australian woman of the sea. Directed by Sara Spillane, the film stars Teagan Croft as the central character of Watson, alongside notable actors like Anna Paquin, Cliff Curtis, Josh Lawson, Stacy Clausen, and others in pivotal roles.
True Spirit chronicles the story of the life of Jessica Watson, a woman of Australian descent who conquered the seas of the world and essentially circumnavigated the globe. The biographical film follows her preparation and perseverance in the face of discouragement and adversities as she sets off on a treacherous, albeit epic, journey across the world. However, her journey fell short of being termed a circumnavigation of the Earth.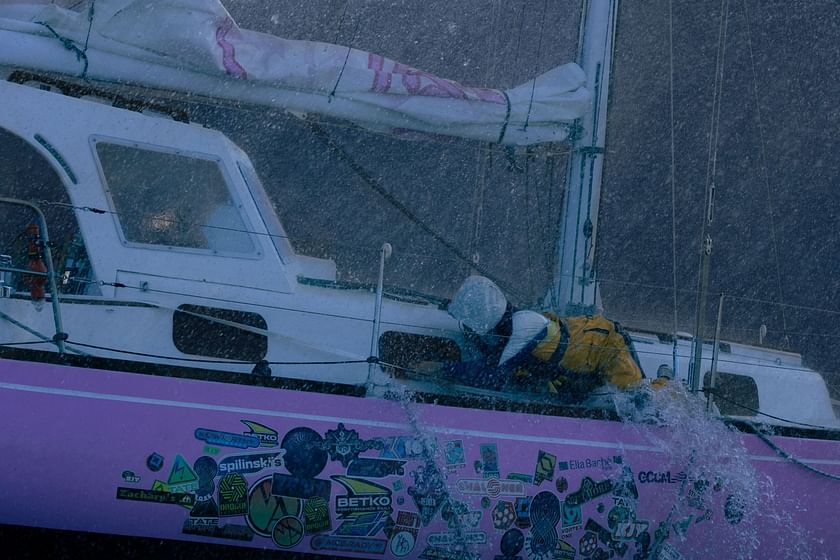 True Spirit is a story of perseverance and hard work that shows that even a 16-year-old who has set their mind to it can achieve great things. The biographical film is set to release on the streaming giant on February 3, 2023.
---
2) Your Place or Mine
Date of release - February 10, 2023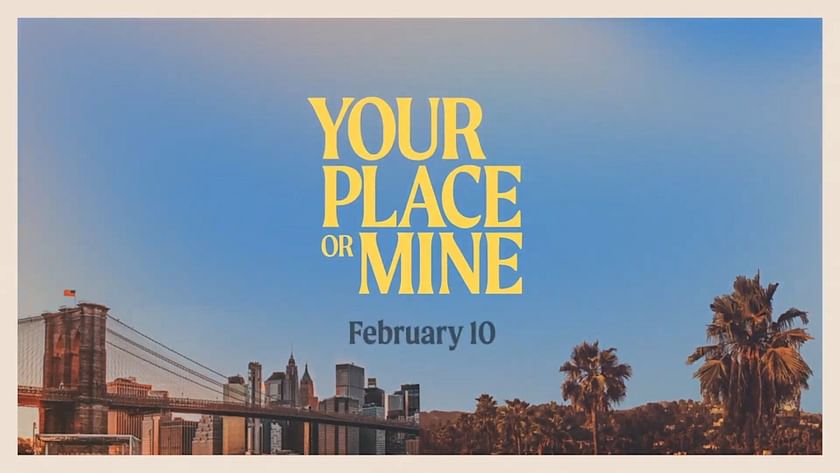 For those who love good romantic comedies, Netflix has a great rom-com offering for Valentine's Week. Written and directed by The Devil Wears Prada writer Aline Brosh McKenna, Your Place or Mine has already garnered quite the attention. The film stars Reese Witherspoon and Ashton Kutcher in the lead roles alongside prominent actors like Jesse Williams, Wesley Kimmels, Zoë Chao, Griffin Matthews, Rachel Bloom, and others.
The rom-com follows the story of Debbie and Peter, two best friends who lead completely different lives. Debbie is a single mother working as an accountant who loves her routine in Los Angeles with her son, Jack. Peter, on the other hand, is a marketing executive living in New York who aspires to be a writer. He is also addicted to the hustle and bustle of the city that never sleeps and feeds off constant change. Your Place or Mine follows the two as they exchange residences and lead a different life for a week, only to realize what they really need.
---
3) Call Me Chihiro
Date of release - February 23, 2023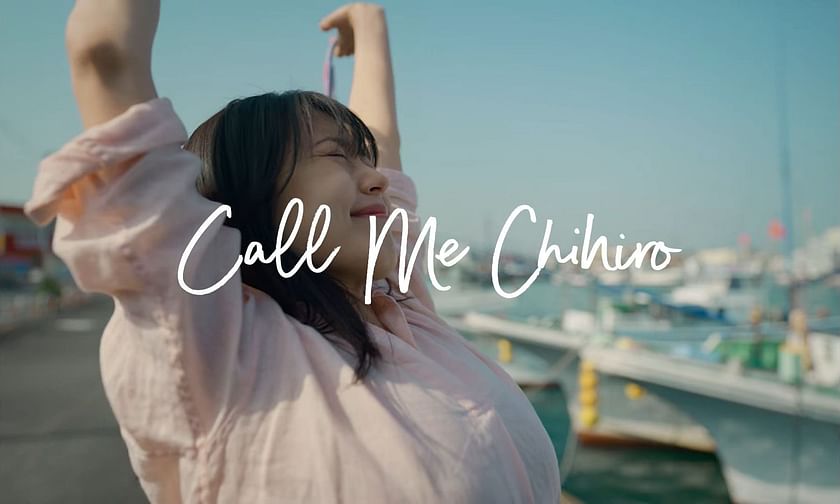 Call Me Chihiro is an upcoming Japanese drama set to be released on the streaming platform in the last week of February. Directed by Rikiya Imaizumi, the film is based on a 2017 manga series called Chihirosan by Hiroyuki Yasuda. The Japanese drama stars Kasumi Arimura as the titular character alongside Hana Toyoshima, Tetta Shimata, Jun Fubuki, Mitsuru Hirata, Lily Franky, and others.
The synopsis of Call Me Chihiro, as officially provided, reads:
"I'm sure you'll want to meet her. Chihiro is a former s*x worker who works at a bento shop in a small seaside town. She has a foul mouth and goes at her own pace. And she is free. Such a girl is floating in the city. She is a strange "adult". But for some reason, I want to meet her. An elementary school student waiting for her mother to come home, a high school girl who can't say what she really thinks, and a homeless man who doesn't talk much. Let's go meet Chihiro to experience this wonder."
---
4) We Have a Ghost
Date of release - February 24, 2023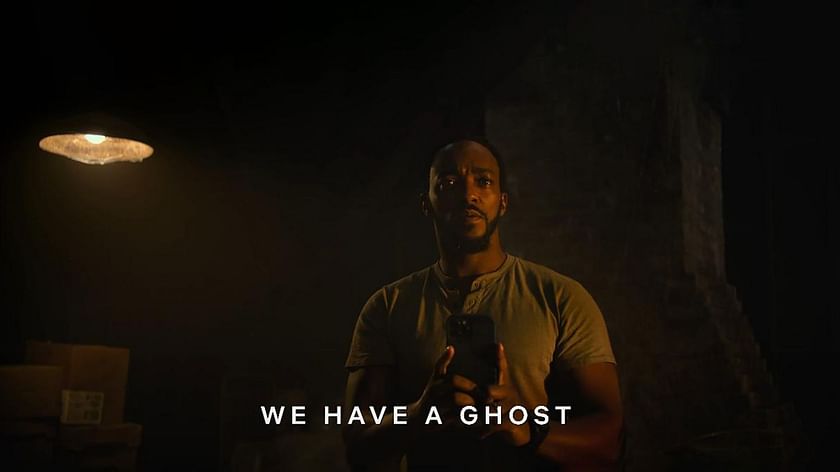 We Have a Ghost is an upcoming family adventure movie from the house of Netflix. The film is directed and written by Christopher Landon and is based on a short story by executive producer Geoff Manaugh called Ernest. The film stars noteworthy actors like Anthony Mackey, David Harbour, Tig Notaro, Jennifer Coolidge, Erica Rash, Isabella Russo, Niles Fitch, and others.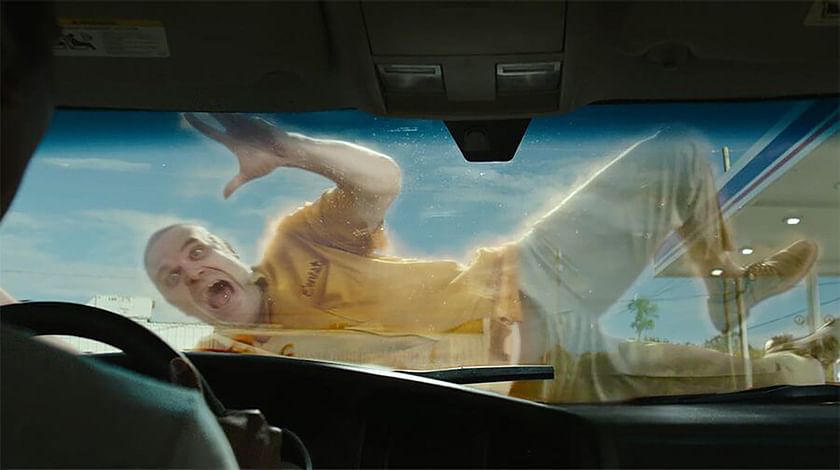 We Have a Ghost follows the story of Kevin and his family as they move into their new house in Chicago. They unexpectedly discover the presence of a poltergeist at their new residence. Frank starts capitalizing on the opportunity and turns the dire situation into a source of easy money, making the ghost a social media celebrity and booking dinners at their house for a chance to meet Ernest. However, when his son, Kevin, and Ernest go rogue to unearth the latter's past life, they become targets of the CIA.
---
While January is turning out to be an exciting month for Netflix viewers with original content like Kaleidoscope, February seems promising with more fun content lined up.