Horror movie fans have a lot to look forward to in 2023. The much-awaited fifth installment of the Insidious series is releasing in July. Titled Insidious: Red Door, the movie takes place ten years after Insidious: Chapter 2 and will see the return of the Lambert family.
Directed by Patrick Wilson, Insidious 5 is based on an original story by Leigh Whannell. This time, newcomers Sinclair Daniel, Peter Dager, and Hiam Abbass will be part of the cast, along with Patrick Wilson, Rose Byrne, and Ty Simpkins.
In addition to Insidious 5, horror movie fans can expect a healthy dose of chills and thrills in 2023. Many exciting new players and anticipated sequels and reboots of old favorites are slated to release in the coming months.
---
5 upcoming horror movies to keep you hooked and spooked in 2023
1) Insidious: Red Door (July 3, 2023)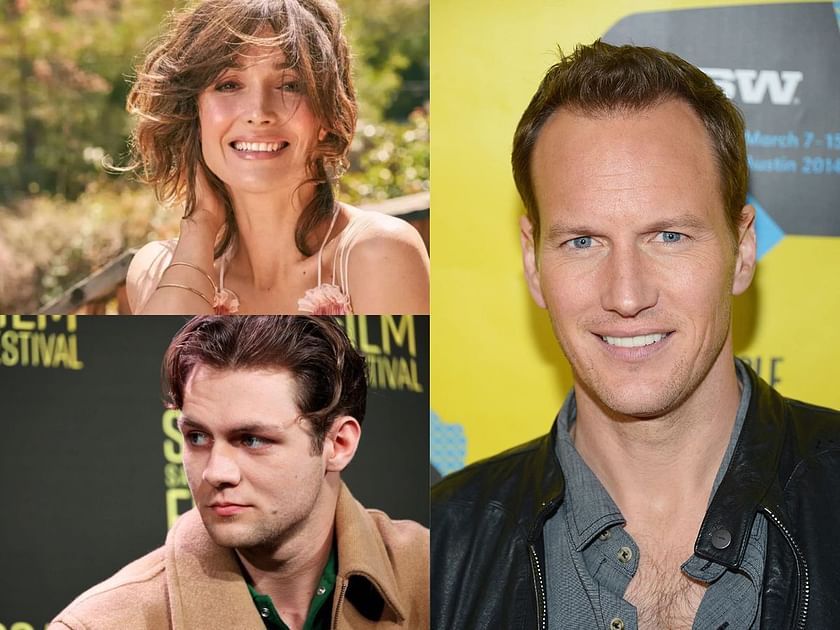 In this installment, the father-and-son duo, Josh (Patrick Wilson) and Dalton (Ty Simpkins), embark on a road trip to take the latter to college, but the demons of the past are close behind.
When it comes to horror movies, Insidious raised the bar with eerie creatures, unsettling sound effects, and some of the best jump scares in horror history. Although most plot details for Insidious 5 are still under wraps, fans have high expectations. Given the history of the series, you can expect a spine-chilling experience.
---
2) Renfield (April 14, 2023)
Directed by Chris McKay, this comedy-horror movie will offer a different experience from the other movies on this list. Renfield (Nicholas Hoult) is a tortured aide to Dracula (Nicolas Cage), who is possibly history's most narcissistic boss. After doing Dracula's every bidding for decades, Renfield decides to stand up to his boss in the hope that he will be able to break free from his servitude.
Dracula has been played by different actors over the years who have all given their own spin to the iconic character, for better or worse. Horror movie fans will be eager to see Nicolas Cage's interpretation of Dracula in Renfield. While it may miss out on spine-chilling moments, the movie should deliver in terms of bloodbaths, gory murders, and dark humor that will keep audiences entertained.
---
3) Evil Dead Rise (April 21, 2023)
Written and directed by Lee Cronin, this is the fifth installment of the Evil Dead film series. The story follows Beth (Lily Sullivan), who visits her estranged sister Ellie (Alyssa Sutherland) and her three kids in their Los Angeles apartment. Their reunion is cut short when a book hidden in Ellie's building unleashes bloodthirsty demons.
Viewers can expect lots of blood, guts, and gore, as the trailer shows. It was speculated that Evil Dead Rise could be the sequel to Evil Dead (2013), but recent reports suggest that it is a new story with new characters. However, fans may still find easter eggs that connect the two.
---
4) The Boogeyman (June 2, 2023)
Directed by Rob Savage, the movie focuses on high school student Sadie Harper (Sophie Thatcher) and her younger sister Sawyer (Vivien Lyra Blair). Devastated after the death of their mother, they are not getting the support they need from their father, Will, who is dealing with his own grief.
Things turn for the worse when a patient shows up at their home and leaves behind a terrifying supernatural entity. The movie is based on Stephen King's short story, The Boogeyman. Well-acquainted with the writer's knack for writing unsettling and creepy stories, horror movie fans hope the movie will deliver on the scare meter.
---
5) The Exorcist (October 13, 2023)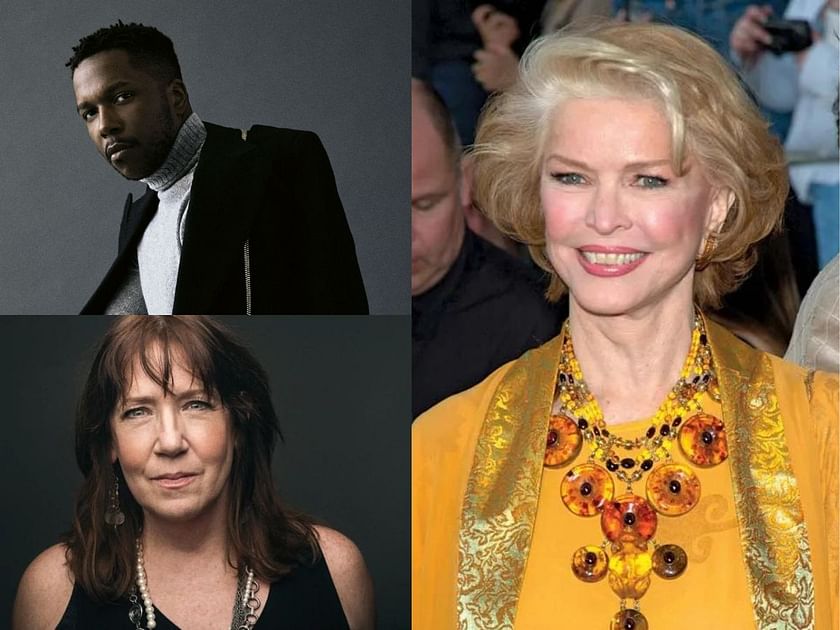 This is a sequel to the iconic horror movie The Exorcist, released in 1973. Directed by David Gordon Green, the story revolves around a desperate father (Leslie Odom Jr.) struggling to save his possessed child. His search for someone with similar experiences takes him to Chris MacNeil.
Fans of the iconic 1973 horror movie will be happy to see Ellen Burstyn reprise her role as Chris MacNeil, for which she received an Oscar nomination for Best Actress.
---
With so many promising titles being released in 2023, fans of the genre will have plenty of reasons to celebrate. So, be sure to mark your calendars. Don't miss out on these five horror movies that will indulge your desire for all things eerie and creepy.