According to reports, Khloe Kardashian is currently single.
Business mogul and TV personality Khloe Kardashian has not been very lucky when it comes to her love life. The co-owner of the brand, "Good American" continues to thrive in her career and currently is enjoying her single life. After her ex-fiance Tristan Thompson's cheating controversy, she was reportedly dating an "investment banker." The name was revealed to the media, but their relationship was pretty brief and ended in no time. A source close to "The Kardashians" told US Weekly, "Khloé and the private equity investor broke up. They split a few weeks ago, things just fizzled out between them."
When asked about Kardashian's opinion on finding love once again, a source told In Touch of her current headspace, "After a ton of soul searching and therapy, Khloe has stopped letting the past rule her future and says she's finally in a great place. Being in a relationship with Tristan was one big learning curve for Khloé. She had true love out of the relationship, so has no regrets about that. It has taken some time, but she's overcome the cheating and pain he put her through and is ready to trust and love again."
Is Khloe Kardashian dating 365 Days star Michele Morrone?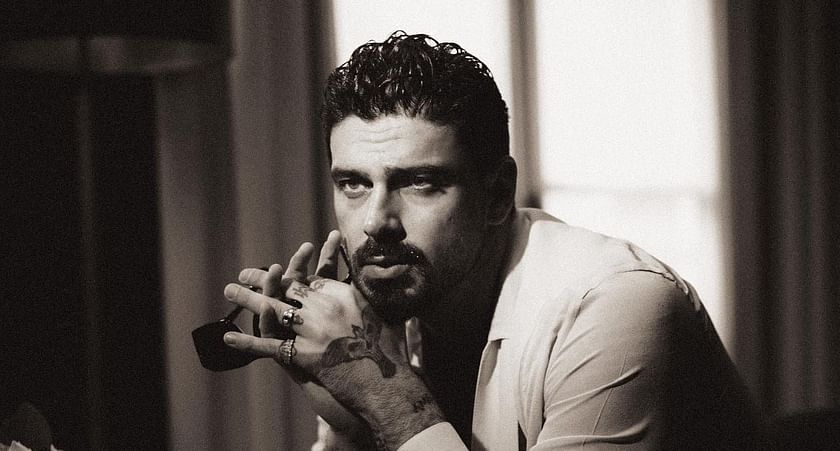 No, Khloe Kardashian is not dating the 365 Days star, Michele Morrone. The rumors of them dating began after Michele shared a steamy photo of them together while they attended the Milan Fashion Week. The photo of Kardashian cozying up with the Italian actor left everyone excited as it went viral on social media. However, Morrone's rep was pretty quick enough to break the ice and rubbish the rumors. Morrone's rep cleared it out with TMZ that he and Khloe Kardashian were not romantically involved.
"Khloe and Michele met for the first time when they were both in attendance this weekend at Kim Kardashian's fashion show with Dolce & Gabbana," a representative for the 365 Days actor said.
Is Khloe Kardashian back with Tristan Thompson?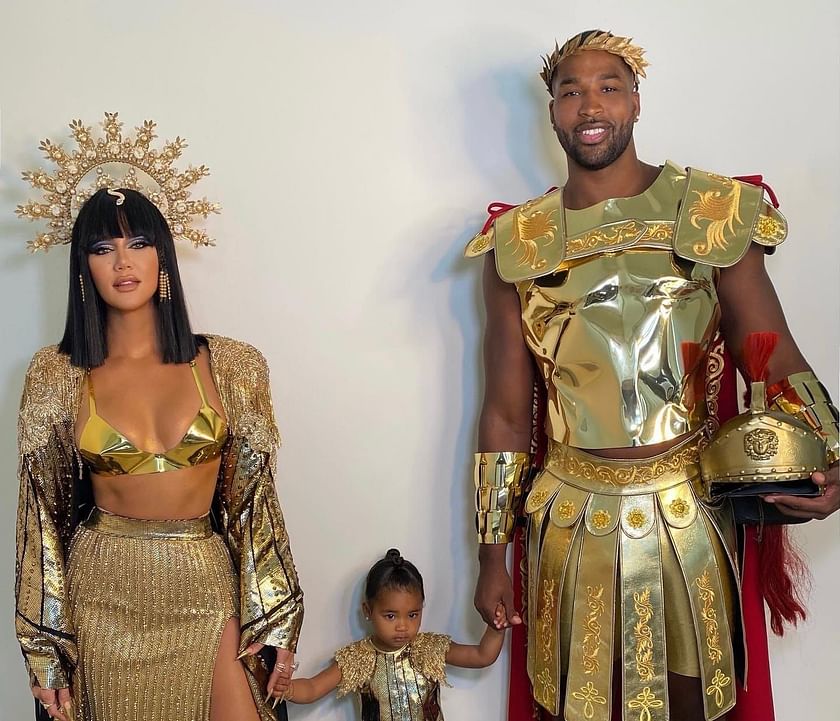 No, Khloe Kardashian is not back with ex-fiance Tristan Thompson. The two are just actively co-parenting their kids True Thompson and Tatum Robert. Hence, they have been spotted together at times. Kardashian and Thompson tried to give their relationship another chance in 2020, but it ended up with them splitting once again, after reports of Thompson once again cheating on Khloe Kardashian made buzz across the industry.
The NBA player admitted that he had cheated on Khloe Kardashian once again with a Texas personal trainer named Maralee Nichols. Thompson also revealed that Nichols was carrying his child. Kardashian and Thompson once again broke up in 2021. A year later the NBA player and the TV personality announced that they were expecting their second child via surrogacy.
Who did Tristan Thompson cheat with the first time?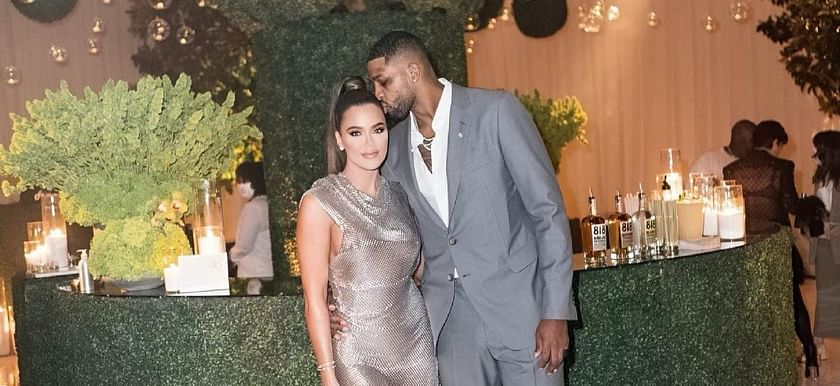 Tristan Thompson and Khloe Kardashian broke up for the first time after he was accused of cheating on Khloe Kardashian with her half-sister Kylie Jenner's best friend Jordyn Woods. Days after the incident, Woods admitted that she had kissed the NBA player but denied any intent to pursue him. This led to Kardashian lashing out at Woods on Twitter and blaming her for breaking her family.
After a while, Kardashian then took her words back and tweeted a statement that read, "I'm a rollercoaster of emotions & have said things I shouldn't have. Honestly, Tristan cheating on me & humiliating me, wasn't such a shock as the first time … but Jordyn is not to be blamed for the breakup of my family. This was Tristan's fault."
FAQs
Q. Is Khloe Kardashian dating Michele Morrone?
A. No, Khloe Kardashian is not dating Michele Morrone.
Q. How many kids does Khloe Kardashian have?
A. Khloe Kardashian has two kids - a daughter named True Thompson and a son named Tatum Roberts.
Q. Is Khloe Kardashian single?
A. As of 2023, yes, Khloe Kardashian is single.