10 biggest Cricket World Cup controversies of all time
325.67K //
Timeless
For a gentleman's game, cricket has had more than its share of controversies. Those are amplified and magnified in magnitude when it comes to the Cricket World Cup. If you thought sledging in the recent Australia vs India Test series was a big deal, it's nothing compared to some of the things that have happened in the past. From protests to mothers allegedly prescribing drugs, to the organizers tripping over their own feet, the World Cup has seen it all.Here are 10 controversies which have marred some editions of the Cricket World Cup:
#10 Andrew Flintoff goes blotto in a pedalo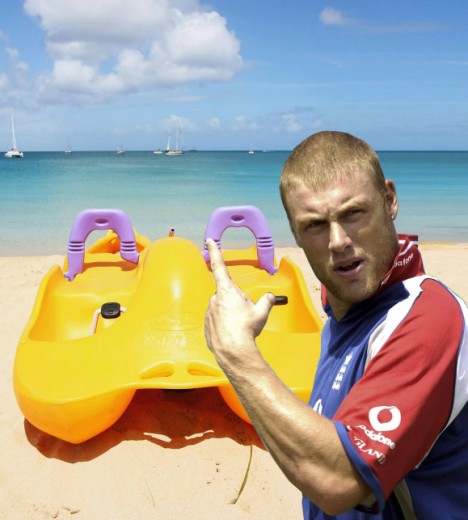 In the 2007 World Cup, Andrew Flintoff ended up being stripped of England's vice-captaincy and received a one-game ban for commandeering a pedalo (paddle boat) while being intoxicated. Perhaps, it was after a screening of Pirates of Caribbean.
He even had his mateys with him – James Anderson, Liam Plunkett, Jon Lewis, Ian Bell and Paul Nixon were all sanctioned. It was reported that Flintoff had to be rescued after he fell off the pedalo.