9 Famous Football Namesakes
76.33K //
Timeless
Remember watching some or the other footballer pompously celebrating a goal by showing his back to the crowd and letting them all acknowledge his name? Don't worry we won't talk about those self-obsessed footballers, on the contrary, we have handpicked for you footballers, who hardly got a chance to be known for their names.Footballers who rather were haunted by the name at the back of their jersey. Names, that saw them live under the shadow of their more famous namesakes from all walks of life and names, that luckily enough got them featured on Sportskeeda.So here's a look at footballers with famous namesakes:
#9 John Lennon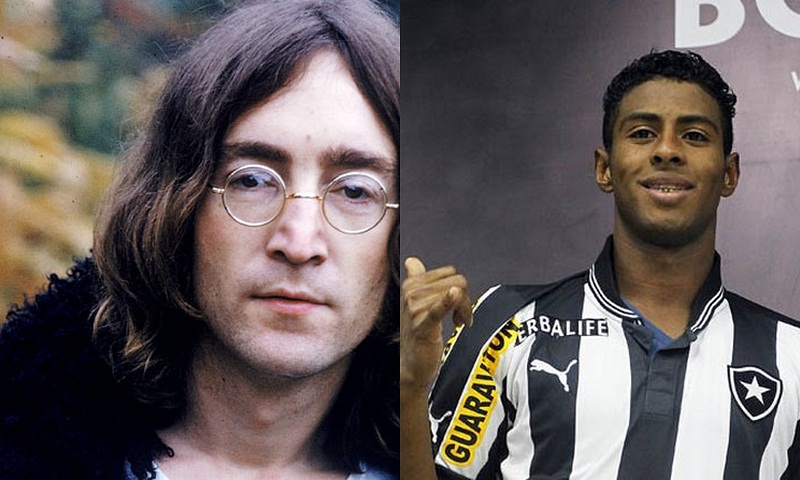 This seems to be like a trend now. Another Brazilian footballer who was named after someone who redefined the way the modern generation things, and only to be eclipsed by their more famous namesake.
John Lennon Silva Santos was named after legendary English singer and composer John Lennon who co-founded the Beatles, the most commercially successful band in the history of popular music. Born in 1991, Lennon Silva Santos currently plays for Atlético Goianiense as a left back, the same club where Gandhi plays.