10 best free-kick takers in the world right now
910.24K //
Timeless
Everyone loves seeing a free-kick burst the top cornerTheres nothing quite like seeing the net ripple from a well executed free-kick, particularly as its one of the hardest feats in all of football.Matches can be won and lost over a set-piece, and the worlds top stars can spend years perfecting their technique. However, every football fan loves seeing that practice pay off and the euphoria of goalscorer wheeling away in celebration after a perfect free-kick is one of the greatest sights in all ofsports.Dead ball specialists are a rare commodity and its certainly a great weapon to have in the arsenal. Here are 10 of the greatest free-kick takers on the planet right now:
#10 Juan Mata - Manchester United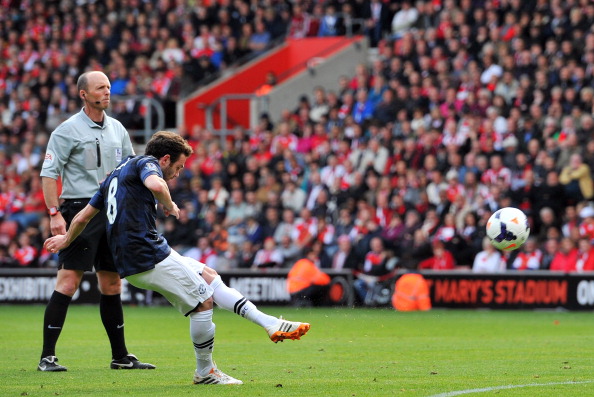 The special Juan might not be revered as one of the world's best set-piece specialists, but statistics don't lie and the magical midfield maestro is a true free-kick master.
In January 2015, Press Association Sports stats revealed that the Spaniard boasts the highest conversion rate of any Premier League player (with at least five set-piece goals) since records began in 2001-02.
With a return of a goal in almost every five shots, it's a wonder the No.8 doesn't take them more regularly.