EPL Transfers XI: Best buys of the summer so far
We are on the brink of another exciting football season in the EPL. The end of the transfer window may be a month away but we have already seen clubs purchasing key players. Manchester City have been quiet by their standards but have made smart moves. Chelsea and Arsenal have moved swiftly to sign first team players. Liverpool continue to re-furbish their squad for the Champions League. Manchester United have signed two exciting talents but surely have got more aces up their sleeves. It promises to be quite the season this time around and the players involved. A best XI of the completed transfers in each league has been made in accordance with the author's opinion in a 4-3-1-2 formation.Disclaimer: The views expressed here are solely those of the author and do not reflect those of the site.
#1 Goalkeeper: David Ospina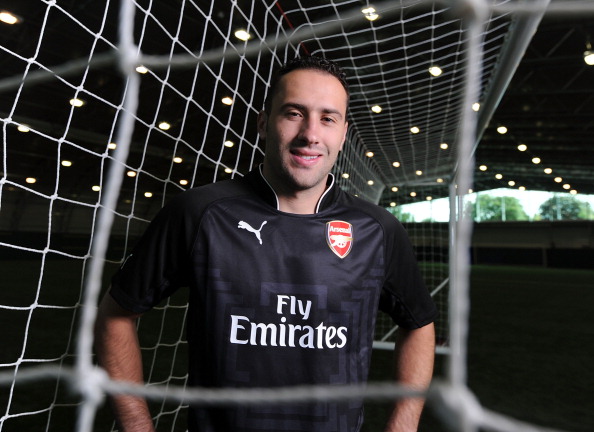 Arsene Wenger was always keen on signing a goalkeeper who could give Wojciech Szczesny a run for his money. He has hit the bull's eye with David Ospina's signing. The Colombian joins the North London club from French Ligue 1 outfit Nice for a fee of just €3.5 million.
Ospina is an excellent organizer of the defence. He conceded just 2 goals from corners, the second least in Ligue 1. His positioning makes his saves look easy. He is just 25 years old, a relatively young age for a goalkeeper. Ospina failed to collect only one of his attempted claims in the Ligue 1 and ended up with claim success rate of 98%.
If things go according to plan, Ospina might just become Arsenal's main goalkeeper. Beware Szczesny. Beware!