Five clubs which have a history of choking in the Champions League
19.41K //
Timeless
A clubs entry into Champions league brings huge cash flow, fame, reputation, expectations and lucarative deals. Its a competition which holds significant importance as its a level playing field among Europes elite. Domestically successful teams look at the Champions league as a platform to be the best in Europe. It also remains a competition where clubs, especially the big ones, are known to succumb under the pressure of expectations. There have been very few teams like Real Madrid, A.C.Milan and Liverpool who have had the historyof being consistent in Europe.There have been quite a few teams who have underachieved in Europe and the list includes powerhouses who have been successful domestically but have never really been able to be consistent in Europe. We look at five such clubs who have failed to live up to their reputations and who have choked when it really mattered.
#5 Olympique Lyonnais (Lyon)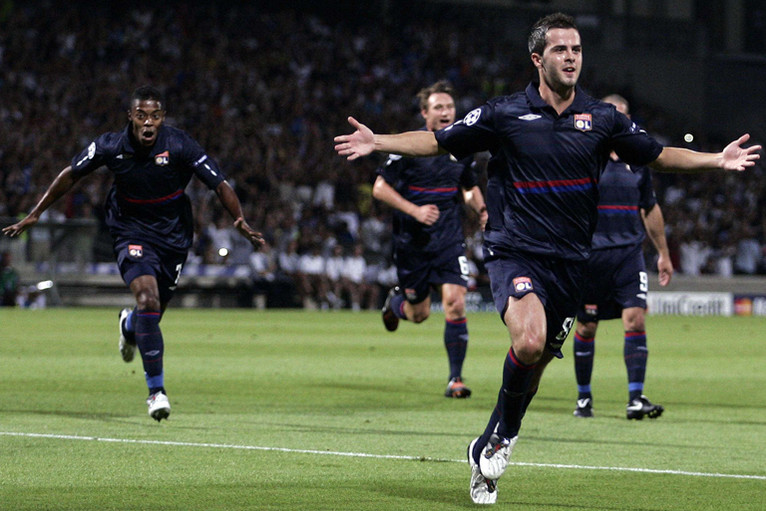 Appearances in Champions League era (as of 2013-14): 12
Lyon has been one of the dominant forces in the French Ligue 1 which has resulted in their entry into the Champions League fairly often. Despite failing to win the competition even once, they have fared better than other French teams that have qualified for competition.
They have failed to get out of the group stages only twice over their past 12 complete campaigns, reaching the last 16 five times, the quarter-finals thrice and the semi-finals once. Even on a reasonable budget in terms of player transfers, the team has always featured talented individuals who have ensured that they have fared well in this competition.
However, with their persistent European sojourn, it is perhaps disappointing that they have not made it to more semi-finals. Perhaps that can be attributed to the departure of star players like Karim Benzema and Michael Essien to bigger teams. With competition from uber rich teams like Monaco and PSG, who are dominating the French league, it might become difficult for Lyon to achieve any kind of success on the European stage in the near future.