Top transfer rumours of the day – January 13, 2015
#2 Manchester United and Liverpool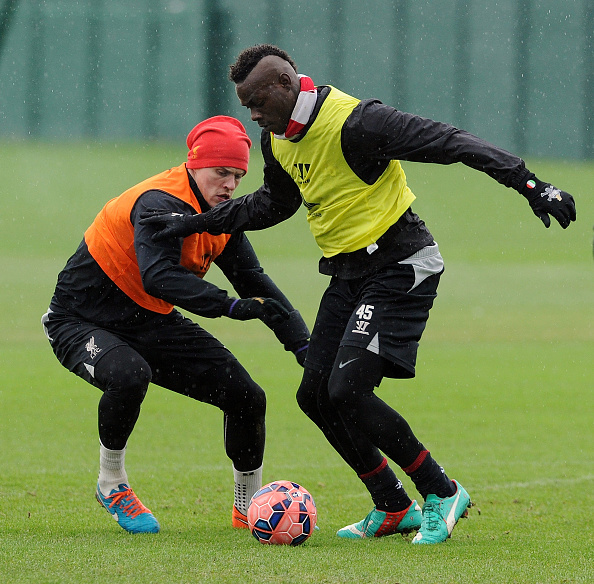 As reports suggest, Liverpool are willing to provide a contract extension to all senior players starting with Martin Skrtel. Brendan Rodgers is keen on keeping the core group of the club together. Skrtel has been in Liverpool for seven years and is left with 18 monthsin his current contract.
Manchester United are planning to offer a contract to Kayne Diedrick-Roberts after the 15-year-old was released from Fulham. The London club released the striker because they seem to already have three other strikers of his age. The Red Devils believe that the young player has a lot of scope for improvement as he can play as a winger, second striker or a midfielder.
Liverpool's midfielder Lucas Leiva might sign for Napoli if the Gunners manage to acquire Fabian Delph. Officials at Anfield are leading the race for Aston Vila's midfielder whose contract at Villa Park will expire this summer. Former Reds boss Rafael Benitez has been chasing Lucas' signature for over a year and might be successful this summer.