Lowest ODI totals by each top 10 team
763.33K //
Timeless
There was many a times in ODI matches, that one team get blown away too easily not able to compete against incredible performances by opposition bolwers. Whether it is because of the pitch or just the quality of the bowlers, some totals were simply unbelievable.Here let us take a look at the lowest team totals of the top 10 International teams. The lowest totals of the associate and affiliate member nations were not included in this list.
#10 86, England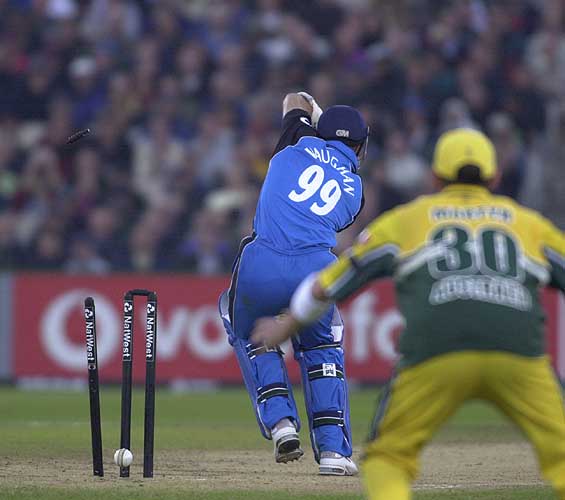 The England side with 86 as the lowest stands at the 56th position in the list of lowest ODI scores. Surprising indeed.
Winning the toss at Old Trafford, Australia scored 208 in a rain affected match riding on Steve Waugh and Damien Martyn's half-centuries. England were given a target of 212 in 44 overs to which they were dismissed for 86 in 32.4 overs, courtesy Australian bowlers.
Jason Gillespie picked up 3, while Glenn McGrath, Shane Warne and Andrew Symonds claimed 2 wickets each. The match was part of the 2001 NatWest series which also involved Pakistan.