Top 10 finger-spinners of all-time
57.44K //
Timeless
There have been many great finger-spin bowlers in Test cricket over the years. While bowling off spin might not be particularly hard by itself, to be able to master the art to an extent such that you can dismiss top-class international batsmen takes years of practice and hard work. Because of the difficulty involved in having success with the off break delivery alone, many bowlers in the last decade or so have developed a doosra, a delivery which turns the other way as opposed to a conventional off break, to their armoury and have become doubly effective as a result.Here are the top 10 finger-spinners of all-time:
#10 Graeme Swann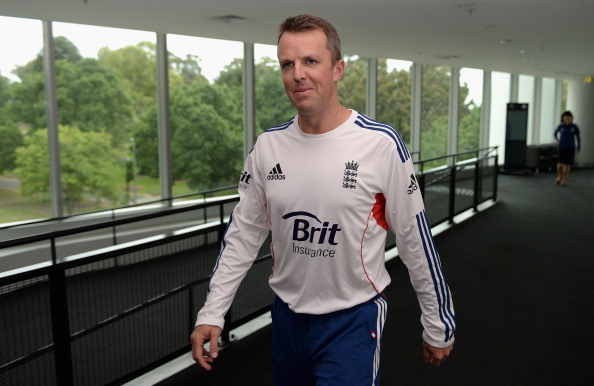 It's no surprise that Graeme Swann's entry into Test cricket in late 2008 coincided with England's ascent as a Test team, and in fact, his decline coincided with the team's drop in form as well. In an era where it has become customary for off-spin bowlers to wear long sleeves in order to hide a fair degree of flex while bowling, Swann is worthy of huge praise for achieving success by the conventional means.
He had rare qualities as an off-spinner as he managed to achieve drift and heavy spin on the ball, which is unusal for a finger spinner, and was the reason for him amassing the number of wickets he did. He finished his Test career last year as England's 2nd most successful spinner ever: having taken 255 wickets from 60 Tests, only behind the great Derek Underwood.