#2 Lewis Hamilton (Mercedes)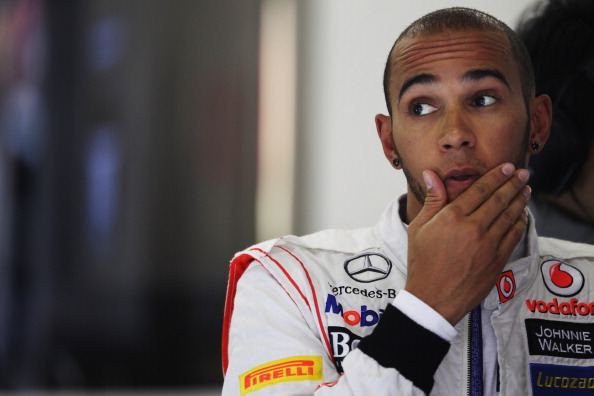 After losing the 2007 World Drivers' Championship to Kimi Raikkonen by a single point, Lewis Hamilton won the 2008 Formula One World Drivers' Championship, becoming the youngest driver in the history of Formula 1 to win the Championship.
The Brit is set to earn €20 million ($27.14 million) in 2014.
Last year, he had finished the Formula One Drivers' Championship at 4th place.
The 29-year-old has 54 podium finishes in his 129 races till date.