WWE Monday Night Raw Preview: 5 January, 2015
27.24K //
04 Jan 2015, 14:26 IST
WWE closed 2014 with a bang and now, they will be looking to open 2015 with a bang. And surprisingly, the company will have all the ammunition in their favor when they hit the American Centre in Texas for their weekly flagship show Monday Night Raw.Vince McMahon will know how important it is to start off the year on a positive note and he will be coming in with all cylinders firing. The fans have started to buzz big time after how the show ended last week and they will be looking for a lot of answers.And for all the fans in India out there, this will be the first Live Raw on television; it doesnt get better than that does it? There is no room for WWE to make big mistakes and here is a look at the possible things that we might see this week.
#5 Boring 20 minute promo?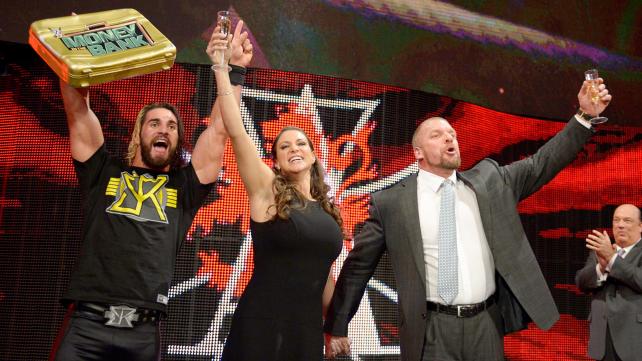 Authority made their unwelcomed return last week on Raw throwing out everything that the company did at Survivor Series. There are certainly a lot of positives about Hunter returning to television since it offers the company a great alternative in the main event scene.
Also, the possibility of seeing Sting vs. Triple H match is back on the fold but we might have to pay a price for all of that. The boring opening promos are sure to make a return this week on Raw and the company should think about toning it down.
No one would love to start the New Year with Hunter and Stephanie bragging about their power. However, if they decide to include Brock Lesnar into the stable, then that is going to sell some tickets.
#4 Yes Movement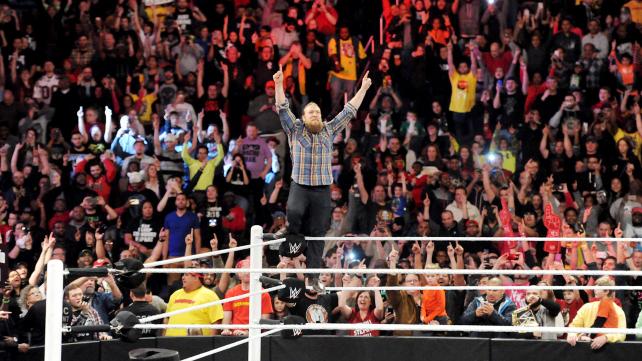 Daniel Bryan announced his return for Royal Rumble but what happens before it? Is Bryan going to stay away from all the shows till Rumble or will he be a regular stay in the weekly programming even if he won't wrestle?
The answers to all these questions will be clear as day on this week's Raw. It would've been sensible to keep him out of the programming if he was going to make a surprise return at the Rumble but since that is not the case, Bryan needs to be present in some capacity.
A superstar of his star power will be a big boost to the first show of the year and we might also get a hint on the possible opponent for Bryan after Rumble as well.
#3 The coward and the Beast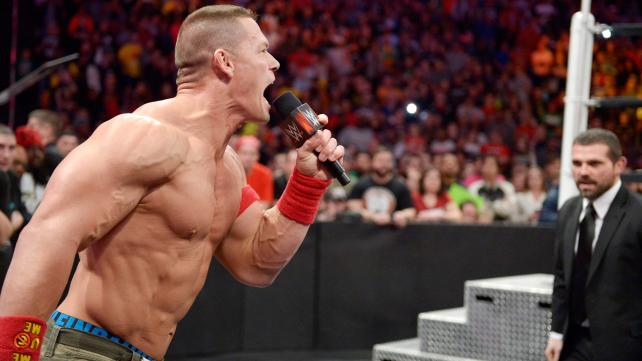 It is a big harsh to call Cena a coward but it's just how the company projected him last week when he bought back the Authority. The man who gave out messages like never give up and always stand up to bullies was made a fool in front of the entire WWE Universe.
WWE had a golden chance of turning him heel by bringing back the authority but since that didn't happen, Cena will have to build back some credibility if he could go on and face Lesnar.
Which leads us to another big question for the week: Will the champion be there? WWE cannot afford to start the year off without their champion in attendance and if he doesn't make it, the fans might riot.
#2 Let the sirens hit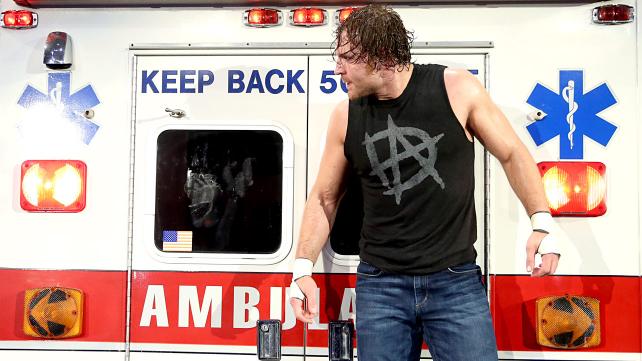 Bray Wyatt and Dean Ambrose are all set to blow off their feud this week on Raw with an Ambulance match. The feud started off back in Hell in a Cell in case you don't remember and was packed with some great potential only to be wasted by WWE.
The promos that both men pulled off were top notch but the matches weren't particularly impressive. Almost all the endings turned out to be botched making this one an important encounter.
We are sure to see a decisive ending this time around and since Ambrose is yet to defeat Bray; it would be interesting to see whether the company will let that happen or allow Bray to reign supreme over the Lunatic fringe.
#1 The rumored Icon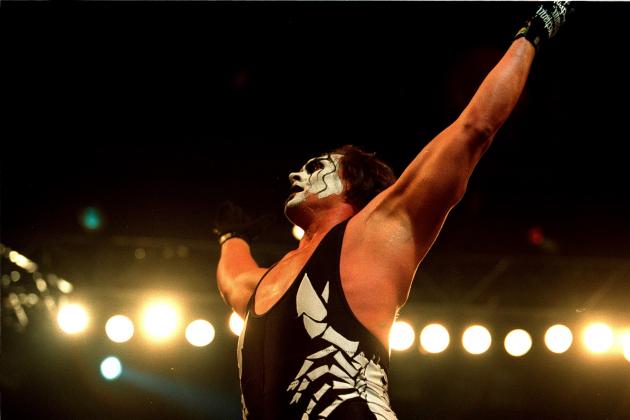 There were no signs of Sting whatsoever after his Survivor Series appearance and from the looks of it, that jinx might break this week on Raw.
Now that the Authority has made their return, Sting probably will be on television to get the story straight. If it wasn't for the Sting angle, there was no reason to bring back the Authority so early and Vince should let the fans know this before it gets too late.
WWE will be looking to make headlines with their first show of the year and there wouldn't be a better way to do that than bringing back the icon and doing everything else that was mentioned on the list. But never be too optimistic since we are dealing with WWE.