WWE TLC 2014 : 3 Possible Endings for John Cena vs. Seth Rollins Tables Match
11.74K //
02 Dec 2014, 22:40 IST
#2 The game changer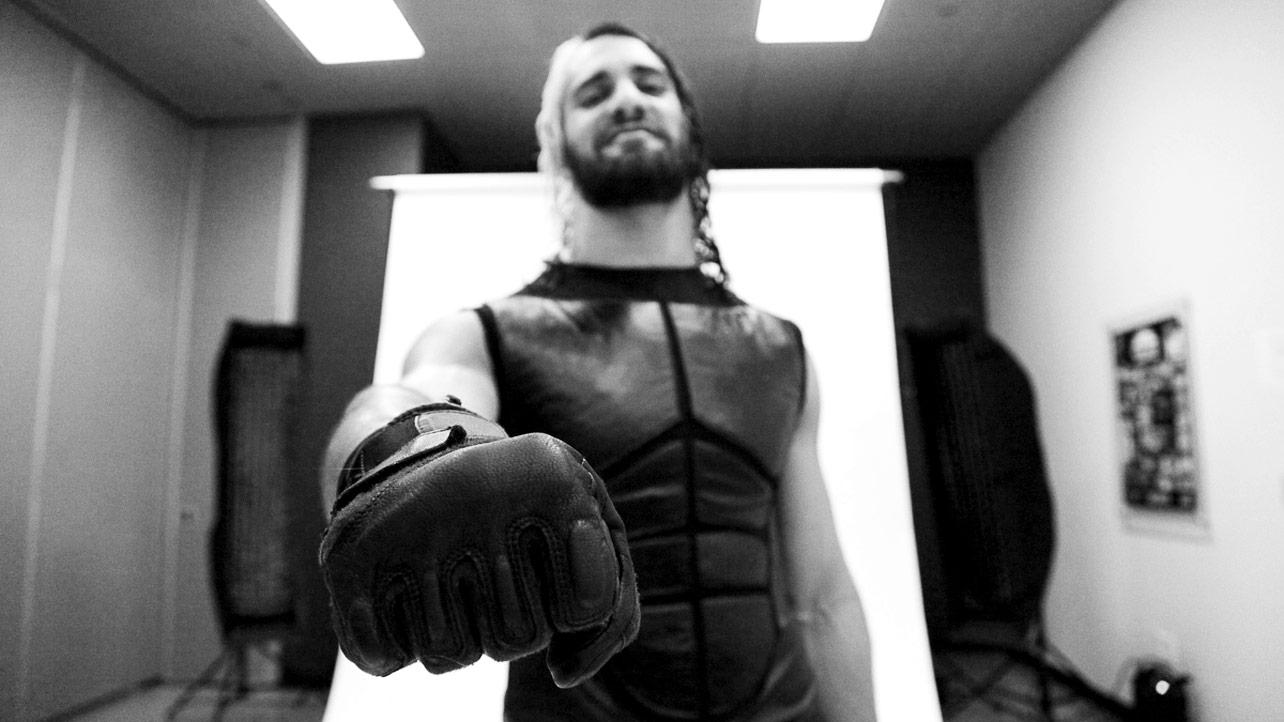 What if I told you that Seth Rollins will win cleanly against John Cena? It's hard to digest isn't it? But that's the beauty of it. No one will see Rollins winning with such convincing fashion against Cena and it will go down as the biggest surprise in the pay-per-view.
With that win, Rollins would be able to stamp his place in the main event scene further while Cena will no longer been seen as a superman who doesn't lose to youngsters.
A loss will nullify the No.1 contender ship of Cena which opens much wider doors for the company. We could see names like Randy Orton, Dean Ambrose, or even Dolph Ziggler in run for a championship opportunity and that ladies and gentleman is how you change the landscape of WWE for the better.