Former World No. 1 Roger Federer, who is having a mammoth comeback in 2017, is known to be one of the most family-oriented players on tour.
He has twin daughters, Myla Rose and Charlene Riva, who were born in 2009, and twin sons, Leo and Lennart (the latter affectionately known as Lenny), who were born in 2014. The children are often seen at their father's tennis matches, accompanied by mother Mirka and their nanny.
Here's a look at some of the sweetest pictures of the family – which prove just how devoted a family man he is.
1. Myla and Charlene seem riveted at dad's match!
2. A Federer win = A happy Federer clan! Myla and Charlene smile on as dad collects his trophy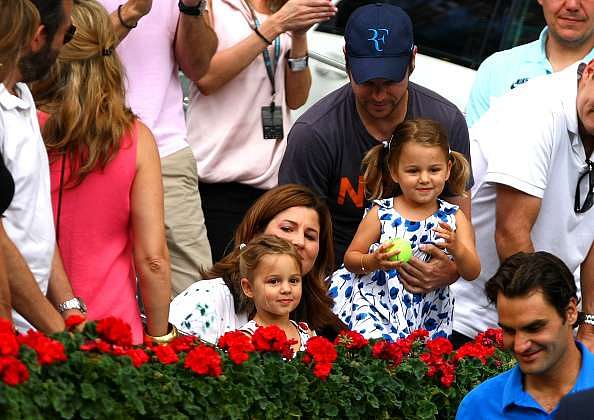 3. Kiss! Ever the family man is Roger Federer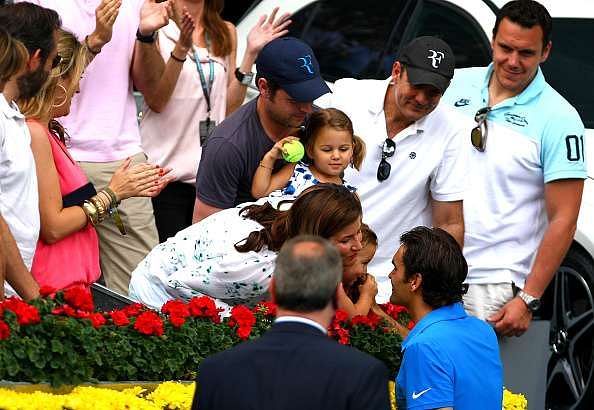 4. Myla finds something hilarious – and so does mum Mirka!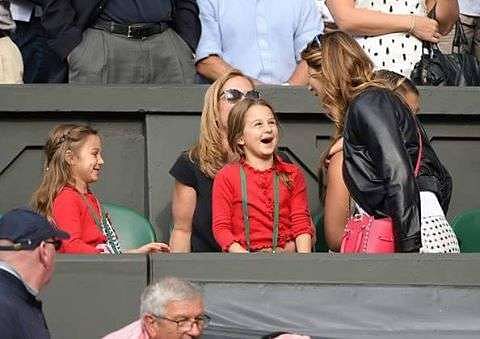 5. Doting dad: Federer takes his two daughters around town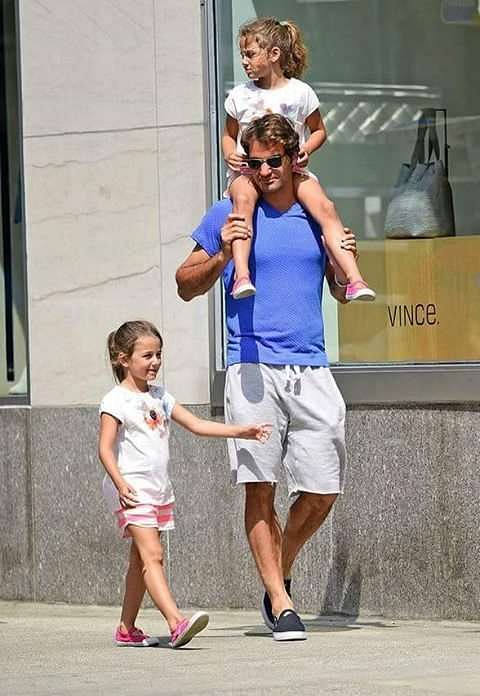 6. Leo and Lenny, with Mirka and Roger's mum Lynette at Wimbledon 2016. Active!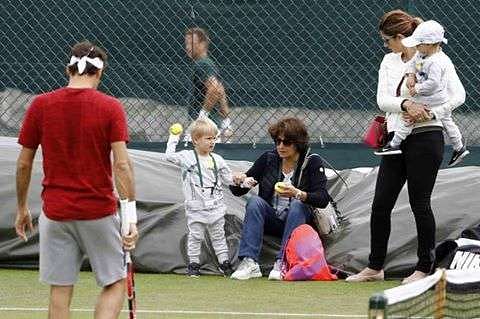 7. Sibling love! Myla and her younger brother watch dad Roger on court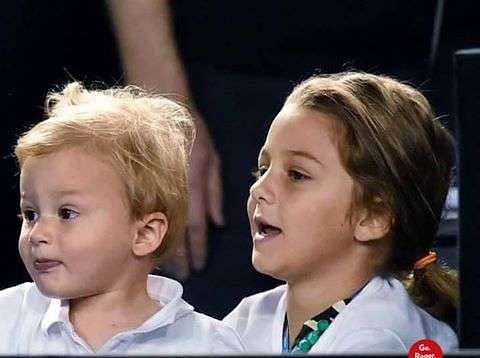 8. Federer's kids even have their own customized RF gear!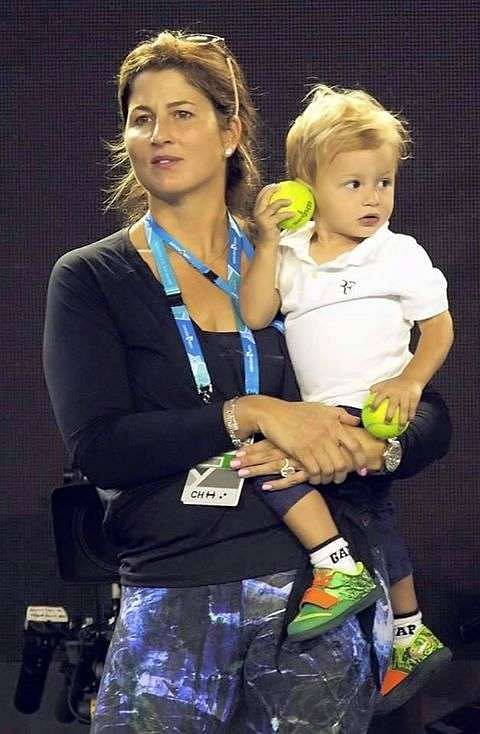 9. The twins and mommy were pretty happy watching Federer play during the 2015 Brisbane tournament.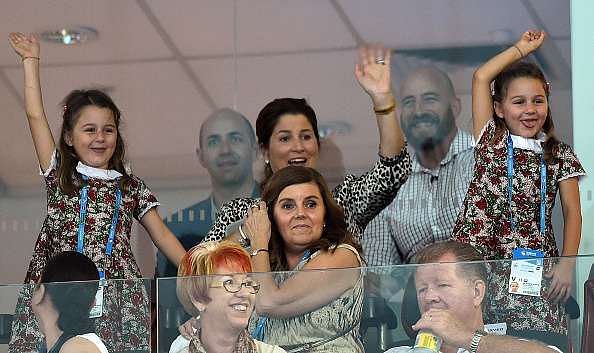 10. A lovely day at the beach for the adorable Federer family