Former World No. 1 Maria Sharapova enjoyed some time off as she visited the Academy Museum in Los Angeles, California.
The five-time Grand Slam champion, who retired from tennis in February 2020, welcomed her first child, a boy named Theodore, with British businessman Alexander Gilkes on 15 July last year.
The Russian player has witnessed success off the court in her business ventures as well. She founded the successful premium candy brand 'Sugarpova' in 2012. Apart from different investments, she was also seen on Shark Tank America, where she invested in a fitness equipment company called 'Bala Bangles' along with billionaire and basketball team Dallas Mavericks owner Mark Cuban.
On Thursday (26 January), Sharapova was seen enjoying some time off in Los Angeles as she visited the famed Academy Museum and David Kordansky Gallery.
She shared a few shots of the Academy Museum's architecture while describing the space as a good place to host events.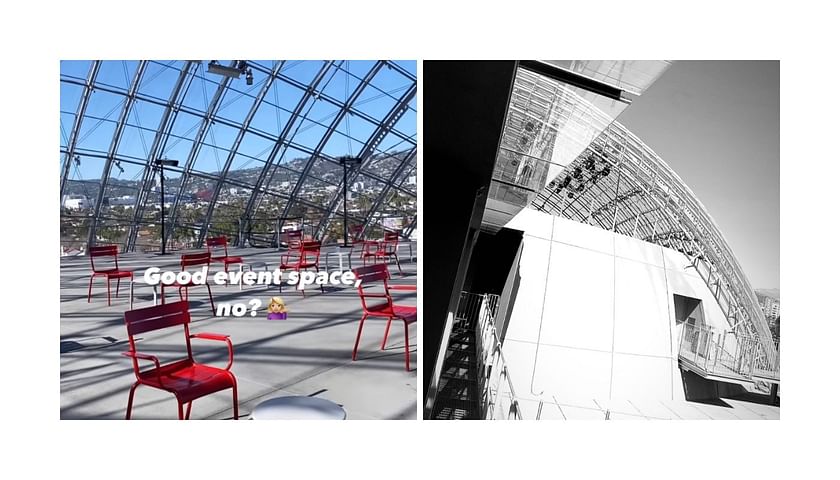 The 35-year-old also called herself a "Hollywood Tourist" and referenced the Academy Award-nominated movie La La Land, whose story was based in Los Angeles.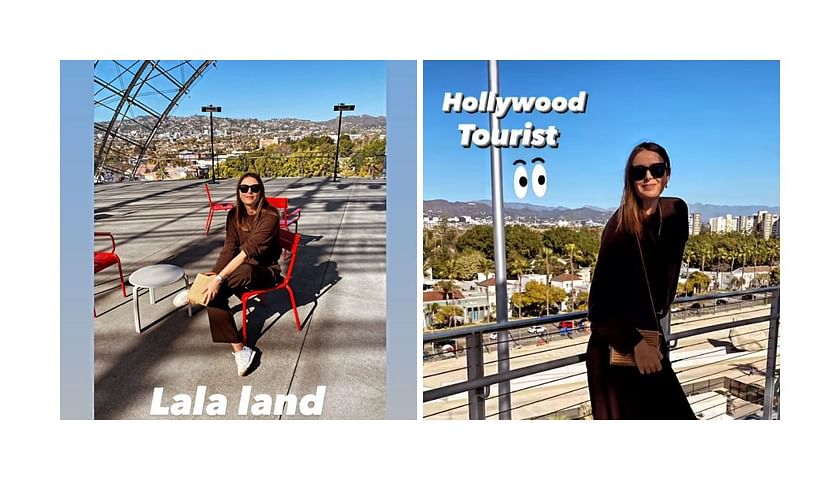 The 2004 Wimbledon Champion went on to share some more pictures of her trip to the Academy Museum.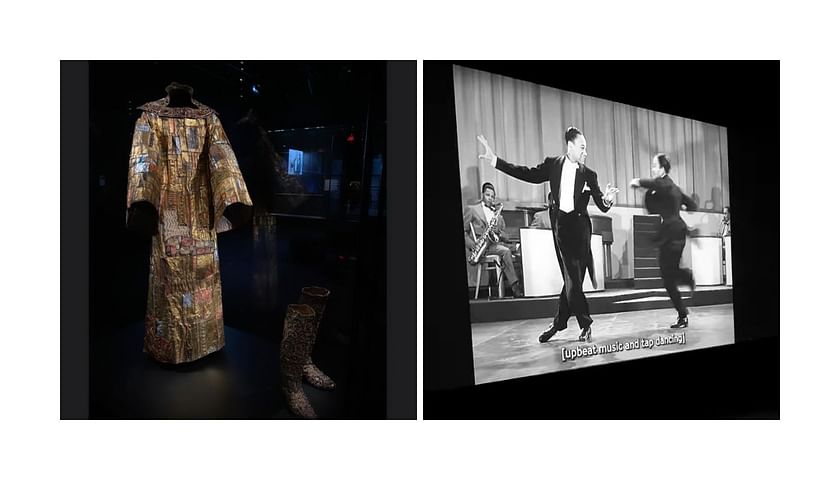 The Russian star also made a quick stop at contemporary artist David Kardonsky's art gallery named David Kardonsky Gallery and showcased a few pieces there.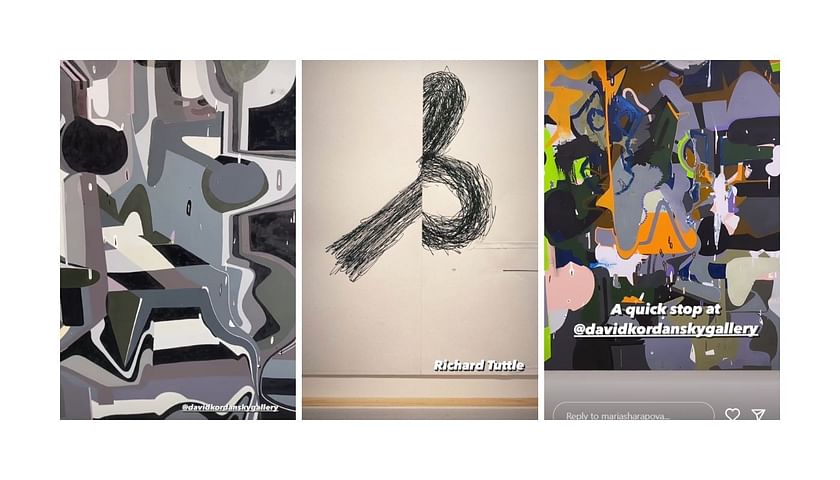 A look back at Maria Sharapova's best moments of her tennis career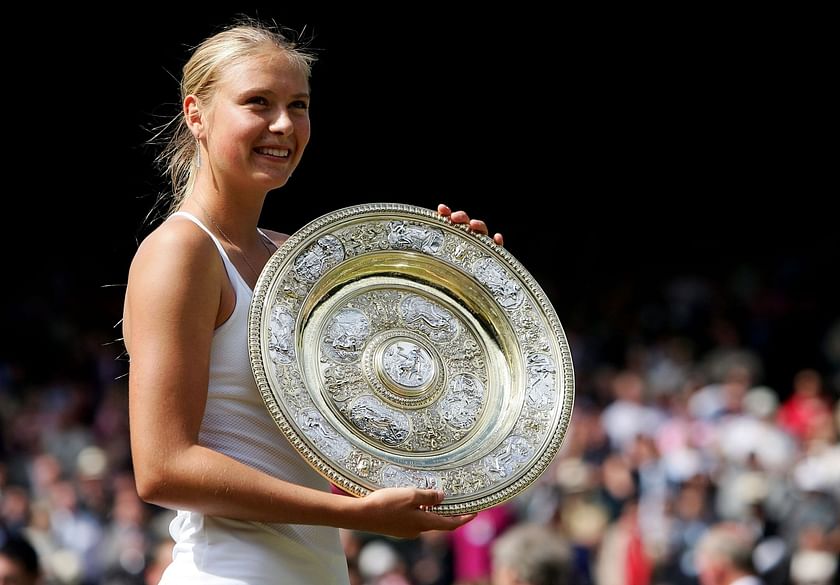 The Russian turned pro in 2001. The most famous win of her career was her 2004 Wimbledon triumph over top-seeded Serena Williams. She was just 17 years old when she won the coveted title, making her the third-youngest player to lift the Venus Rosewater Dish.
She became World No. 1 in 2005. The now entrepreneur is one of the few tennis players to have achieved a Career Grand Slam as she has won all four Major titles at least once.
She won the US Open in 2006, the Australian Open in 2008 and the French Open in 2012 and 2014. She toppled Serena Williams again at the 2004 WTA Tour Championships in three sets.
She made it to the 2012 Olympics singles final against Serena Williams but had to settle for silver in the event. The former World No. 1 has won 36 WTA singles titles in her career.
She was named the highest paid female athlete in the world by Forbes magazine for eleven consecutive years after turning pro in 2001.