Serena Williams and Alexis Ohanian's newborn daughter, Adira River Ohanian, has reportedly become the part owner of two professional sports teams.
Adira River was born in late August this year. Her parents, Williams and Reddit co-founder Alexis Ohanian, have included her and her older sister, Olympia, in their business ventures involving the Los Angeles Golf Club (LAGC) and Angel City FC.
LAGC is the first team in Tiger Woods and Rory McIlroy's tech-infused golf league, TGL, which aims to revolutionize the sport with innovative formats and fan engagement.
Angel City FC is a women's soccer team that joined the National Women's Soccer League (NWSL) in 2022, with a mission to promote social justice and gender equality.
Back in June 2023, Williams and Ohanian announced their involvement in LAGC on Instagram, revealing that Olympia would soon be joined by her then-future sibling as co-owners.
"Announcing my fellow co-owner of @wearelagc… @olympiaohanian! Olympia is the youngest owner in professional sports (@weareangelcity) and is now the youngest 2-team owner in professional sports. She'll be joined by her future sibling 🥳," Ohanian wrote in a caption.
After Adira's birth, Ohanian confirmed her stake in LAGC again in a Twitter exchange on August 23.
Given that Olympia's parents had branded her the 'youngest' two-team owner in sports earlier, Adira would now hold that title, given that she is even younger than Olympia.
Serena Williams' husband Alexis Ohanian fights for paid paternity leave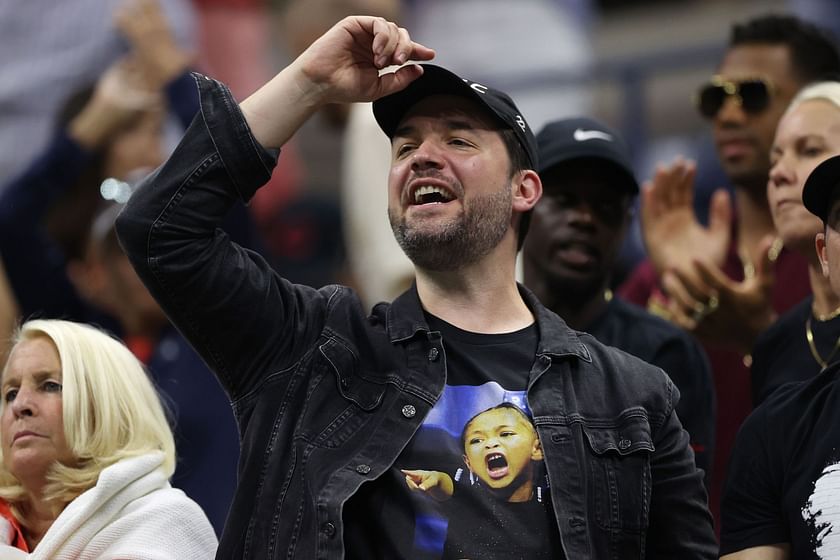 Serena Williams' husband Alexis Ohanian recently reiterated his support for paid parental leave for all parents.
The co-founder of Reddit has put his professional duties on hold since the birth of his second daughter Adira, to focus on his family's well-being. Ohanian has also used the opportunity to highlight the importance of paternity leave, explaining that it has been very beneficial for his family.
"One month into my #PaternityLeave, as grateful as I am that Adira's birth was smooth & Serena has been recovering well; this leave has been vital for our family," he recently posted on Twitter (now X).
The 40-year-old revealed that he realized the importance of paid leave for new parents after Serena Williams faced life-threatening challenges while delivering their daughter Olympia in 2017.
"With Olympia, watching my wife fight for her life, I realized not having paid leave was unconscionable. Sure, all my employees had it, but the vast majority of Americans don't — and that includes new moms (1 in 4 women in the US return to work within 2 weeks of childbirth)," he wrote.
Ohanian pledged to keep up the fight for paid parental leave until all Americans could access the same benefits.
"And I won't stop this fight until every American has the same opportunity I had. If we believe that the family unit is the foundation of a society, we owe it to every American to set them up for success during these crucial first weeks," he added.
Serena Williams ended her professional tennis career in September 2022. Her final match was against Ajla Tomljanovic in the third round of the US Open.