In a recent post on social media, Serena Williams showed off her baby bump while vacationing in Italy. During the 2023 Met Gala, Williams announced that she and her husband Alexis Ohanian are expecting their second child. They are already have a daughter together, Olympia.
In the first picture with a front profile, Williams' baby bump is not visible. However, in the second picture, which has the American's side profile, we can see the bump. Serena Williams joked about the optical illusion in her caption as she wrote:
"CAUTION: Things are not always how they appear. I am Seriously trying to figure out if the baby is in the front or... back."
Many of Williams' fans and friends, including La La Anthony, reacted positively to the photo, showering compliments in the comments section.
Serena Williams feels "torn" following retirement and the possibility of a comeback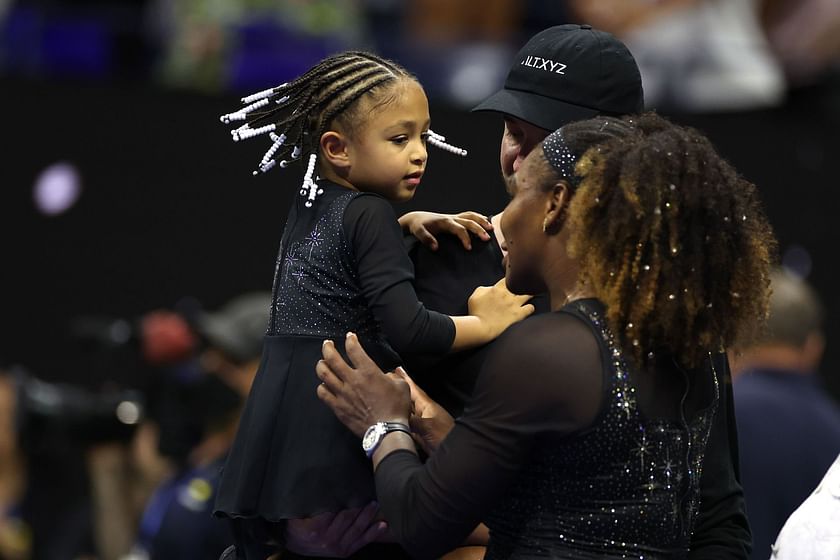 Serena Williams recently said that the idea of returning to tennis still crosses her mind, but also declared she is "more at peace" than when she first decided to retire from the game.
The 23-time Grand Slam champion retired from professional tennis after the 2022 US Open, following a third round loss to Ajla Tomljanovic, 5-7, 7-6, 1-6.
After what is at least for now the last match of her professional career, Williams admitted to thinking about coming back a few times, most recently in an interview with E!.
"It's interesting. I think I feel torn because I'm still able to play at a very, very, very high level."
"With that being said, I always wanted to leave the game playing at a very high level. I also wanted to walk away when I'm healthy and have a quality of life. But I'm inch by inch leaning away, inch by inch embracing it," Williams said.
During her career, Serena Williams won 23 Grand Slam singles titles, more than any other player during the Open era, with Rafael Nadal and Novak Djokovic following closely at 22.
Serena Williams also has 14 Grand Slam doubles titles alongside her sister Venus Williams.