Only 2 percent of tennis pros earn profit
1.90K //
19 Jan 2015, 16:45 IST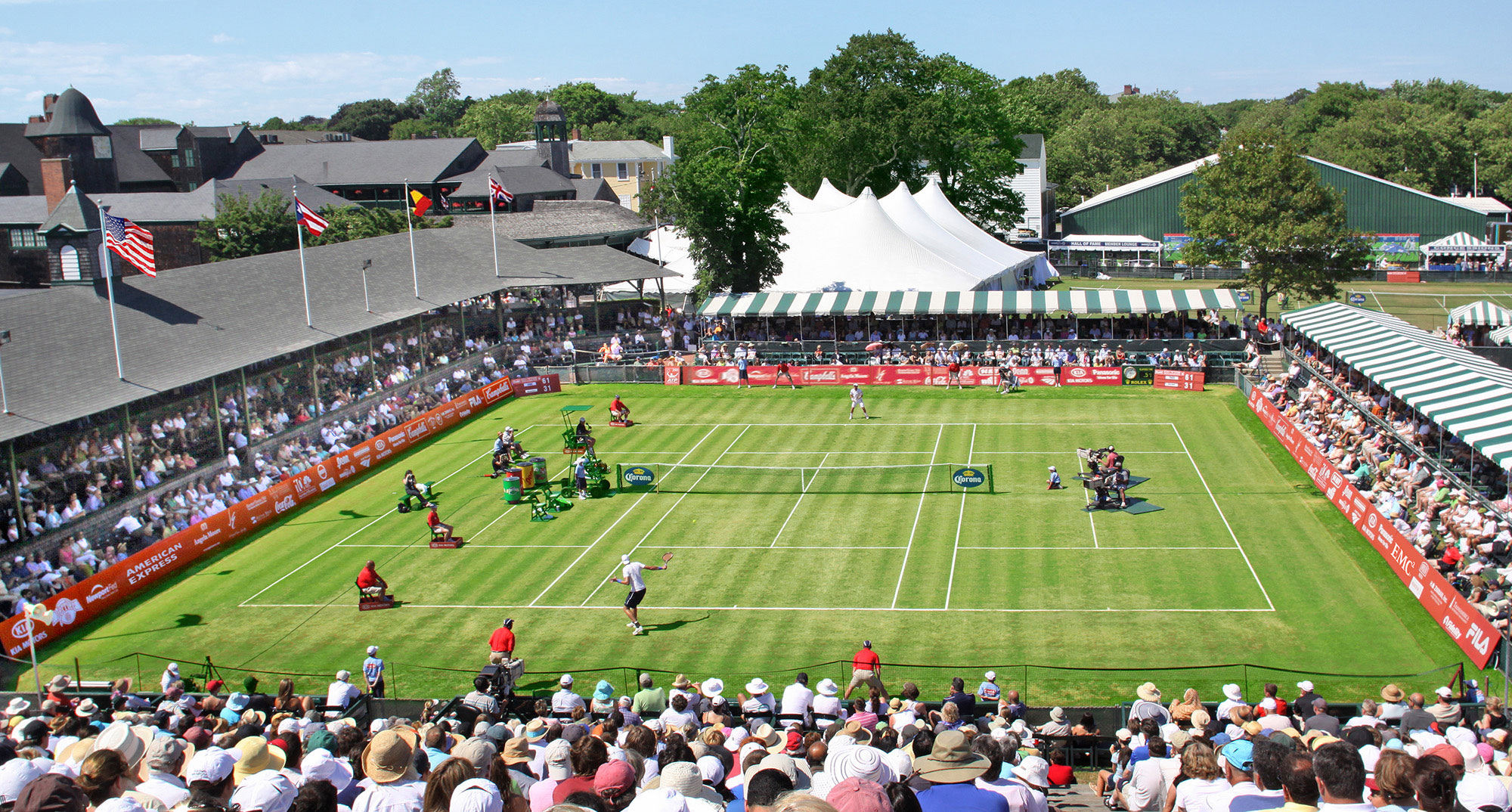 Canberra, Jan 19 (IANS)
Only two percent of professional tennis players earn a profit from tournament prize money, according to a study released by Tennis Australia Monday. The International Tennis Federation (ITF) Review, which was compiled by Tennis Australia with the help of the Victoria University and Kingston University, aimed to investigate tournament prize money and the way it is shared across all competitors, reports Xinhua.
It revealed that the vast majority of professional players were unable to make a living through the sport, having to pay on average more than $130,000 per year for travel costs, accommodation, equipment and coaching. The study also showed that only 1.8 percent of male tennis players and 3.1 percent of female made a profit in 2013, accounting for only 2.25 per cent of 13,736 professional athletes.
The report goes on to estimate that 95 percent of all players would still fail to cover necessary tour costs even after sponsorship revenue is factored into the equation.
"With rising Grand Slam prize money and better than ever exposure, you might think that life's pretty glamorous for your average pro tennis player," Victoria University data analyst Michael Bane said Monday.
"But a closer look at the numbers suggests you'd be wrong."
Only 310 players (160 men and 150 women) made a profit in 2013, with 45.5 percent of all men's players and 43.9 percent of all women's players failing to earn any prize money whatsoever.
According to Bane, the way in which prize money is divided between athletes remains the biggest issue.
"There is actually a lot of money in tennis, totaling $162 million for the men and $120 million for the women," he continued.
"What makes it so difficult for developing athletes is the way it's distributed."
The report, too, indicates prize money allocation as the main factor in the disparity between tennis' highest and lowest paid earners, with the top one per cent of players receiving 62 percent and 51 percent of all prize money in men's and women's tournaments respectively.
"That's $97 million shared between the top 50 men, with the rest being distributed amongst everyone else," Bane said.
"Yet even amongst the top 32 men, there is severe inequality in pay.
"In comparison, the Australian Football League (AFL), golf and motorsports show a far less rapid decline in pay with ranking."
The report has been released to coincide with the first Grand Slam event of 2015, the Australian Open, which began in Melbourne Monday.
The ITF will examine the report in further detail in May as part of its major review into prize money structuring and junior development.