10 Heel/Face turns WWE should do in 2013
17.31K //
29 Dec 2012, 17:32 IST
HHH, the current COO of the WWE, has done a number of heel/face turns this year to keep their company on a positive side. Eg – Big Show turns to a heel, Daniel Bryan and Kane turn to faces. The same should go on in 2013 to keep the company's economy intact. Here are my 10 heel/face turns which, in my opinion, WWE should do in 2013.
10. Rey Mysterio and Sin Cara (Heels)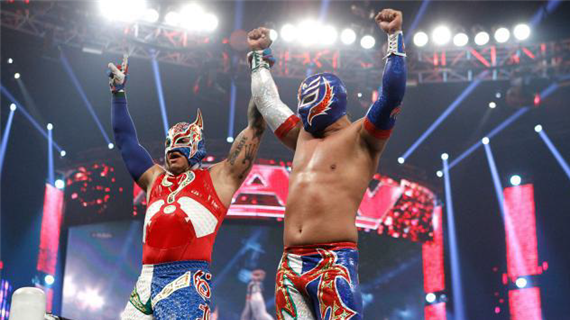 When Mysterio returned at SmackDown, Cody Rhodes was about to unmask Sin Cara. Then Rey Mysterio returned to save Sin Cara for the sake of Cara being a luchador. At that time only, we saw the rise of the future tag team champions. But after the rise of Rhodes Scholars (Cody Rhodes and Damien Sandow), a rivalry between the two teams started. But, unfortunately, every time a match took place between the two, The Rhodes Scholars always took the win. So, to win the tag team championship, Mysterio and Sin Cara must turn into heels.
9. Wade Barrett (Face)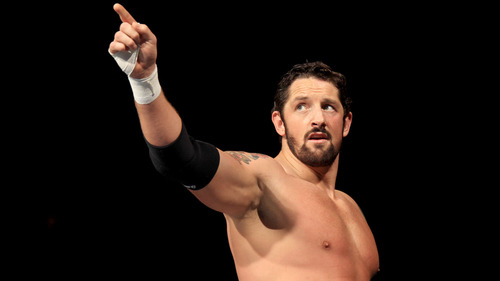 Although Wade Barrett is playing the role of a heel currently, the fact is that he has got amazing skills and power. Barrett has defeated many powerful wrestlers like Sheamus, John Cena, Randy Orton, Big Show and many more. If Barrett turns to a face, WWE gets a chance to put their World/WWE/Intercontinental Champion as a powerful one in Wade Barrett.
8. Rhodes Scholars (Cody Rhodes and Damien Sandow) – (Face)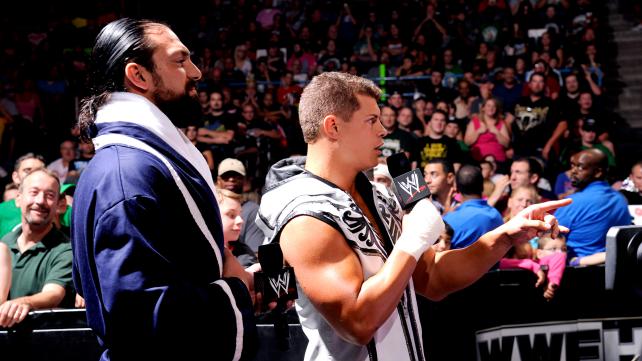 Cody Rhodes, being a heel from the beginning of his career, should experience a change in his role. Also, WWE is in danger of putting a talented newcomer, Damien Sandow, in the place of a heel.The two men have amazing coordination.The have won many matches by defeating some great tag-teams.They can easily win the tag team championship.But in order to do so,WWE must change their image infront of the fans by turning them babyfaces.
7. Randy Orton (Heel)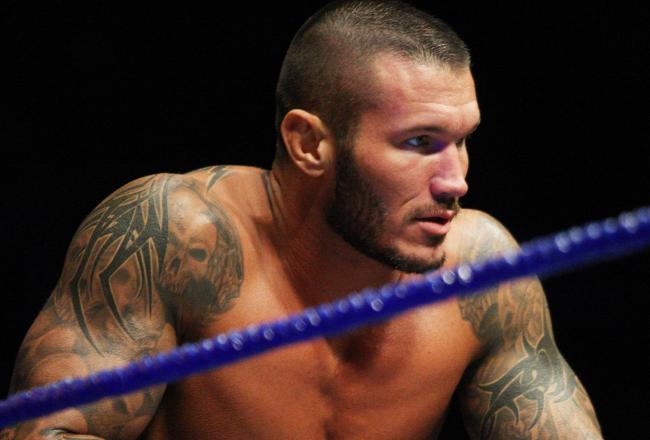 Randy Orton started his career playing the role of a heel. He has got terrific fighting, offensive and defensive skills. He is an 11 time World Champion. He can surely win the  WWE Championship in the near future. But due to increasing competition, Randy must turn to a heel. It has also been rumoured that Randy himself wanted to turn heel.
6.Ryback(Heel)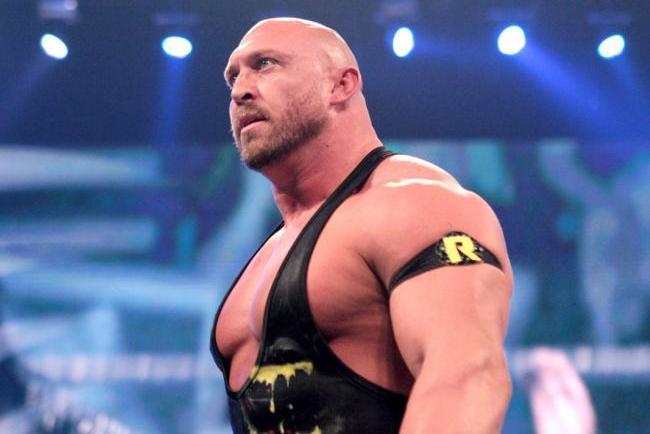 It sounds unusual that, after having had a feud with CM Punk, Ryback would turn to a heel. But we might see the same. Ryback is hungry. He is eager to win the WWE Championship. But The Rock entering the contest could result in another storyline. The Rock, being a fan favorite for a long time, cannot turn to a heel so easily. Ryback can be an excellent WWE Champion. But if The Rock and John Cena enter the contest, Ryback turning heel can be a positive change for the company.
5. Dolph Ziggler (Face)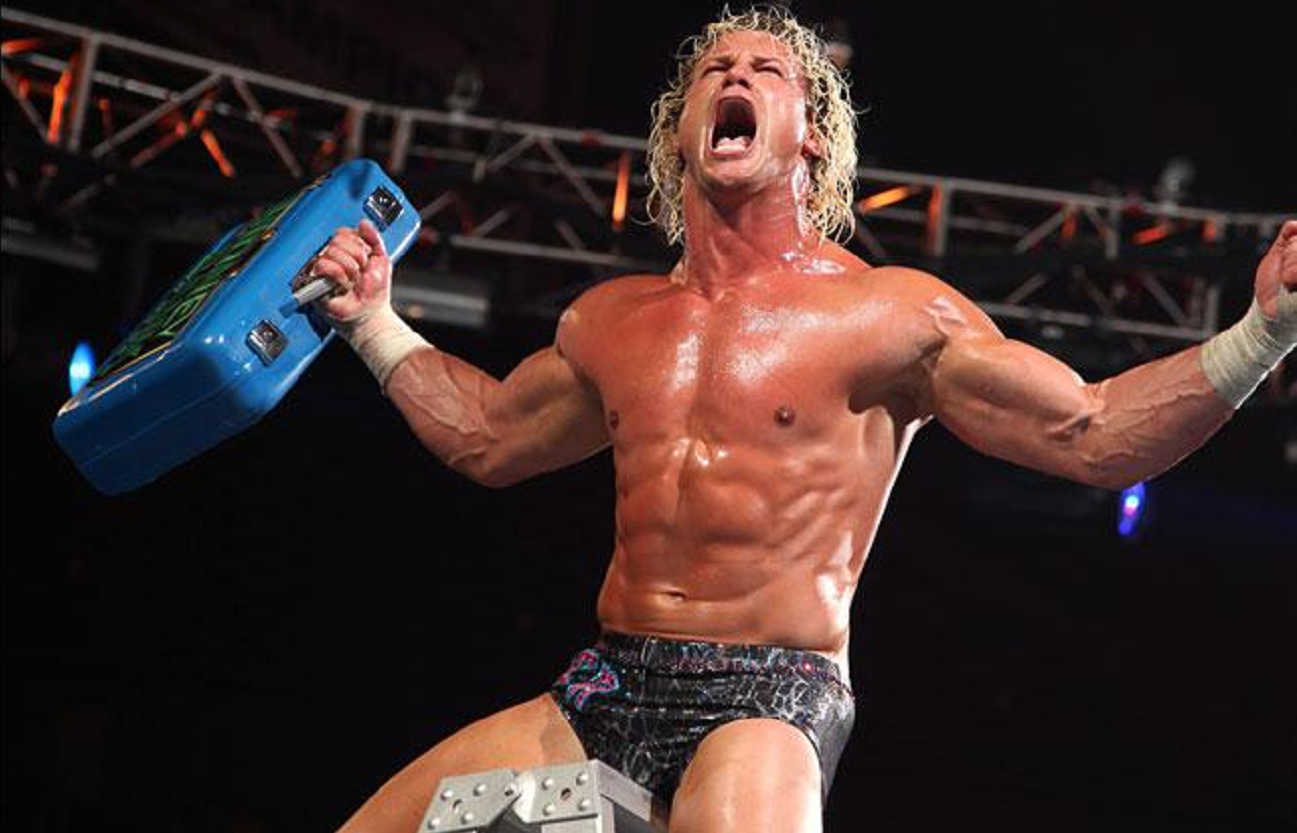 Dolph Ziggler is the current Mr.Money In The Bank and is guaranteed to have a World Championship match, whenever and wherever he wants. He is a talented superstar. He is one of the most athletic superstars in the company's history. He deserves to win the World Championship. He has got superb skills. But Ziggler, currently being a heel, cannot get the responsibility. After all, a heel facing a heel, i.e., Ziggler facing Big Show for the World Championship, sounds weird and unusual. But if Ziggler turns face, WWE can get them on the positive view of things.
4. Sheamus (Heel)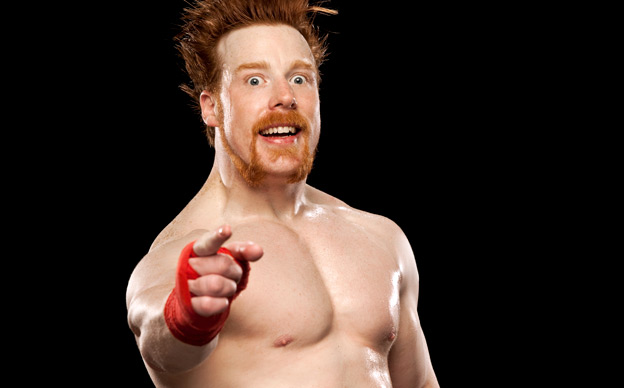 Sheamus is a strong powerhouse who rarely gives up. He had been doing the job of World Champion quite nicely earlier this year. But after Big Show's return, Sheamus seems to be less effective than the past. Show defeated Sheamus for the World Championship at Hell In A Cell and then again at Survivor Series. The same was the situation at TLC. Sheamus can be turned heel by putting himself in some sort of controversy, maybe when Dolph Ziggler cashes in MITB. Big Show, in my view, does not have the same effectiveness World Champion as properly as Sheamus. Sheamus is good in the position of WHC. But, Sheamus turning heel can decrease the confusion among the fans of Show losing the title.
3. The Shield – (Seth Rollins,Dean Ambrose and Roman Reigns) – (Faces)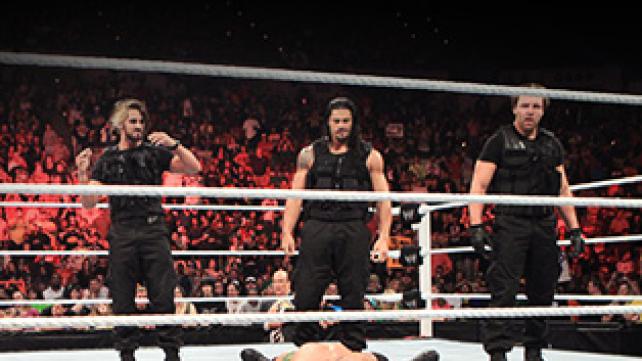 The Shield has been put in heel position since their debut as a faction because of the controversy they have been put in. They have attacked a number of superstars and teams. The Shield have a bright future. Have you seen the way the attack people? Or the way they defeated one of the strongest teams – Hell No and Ryback. The Shield (especially Dean Ambrose) are the expected candidates to be the future faces of the WWE after John Cena.
2. CM Punk (Face)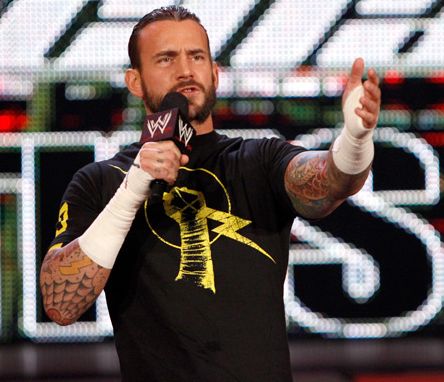 CM Punk was a fan favorite and a face earlier this year. But after having a feud with the Rock and John Cena, Punk turned heel. CM Punk did a pretty good job as the WWE Champion and a face. Punk turning heel gives us annoying and unlimited boring segments from the WWE Champion. WWE can reduce the annoyance by turning Punk to a face. He has picked a topic 'Respect' and has been giving boring segments ever since. WWE can turn Punk a face by turning Ryback heel, as I mentioned earlier. This can increase some WWE fans.
1. John Cena (Heel)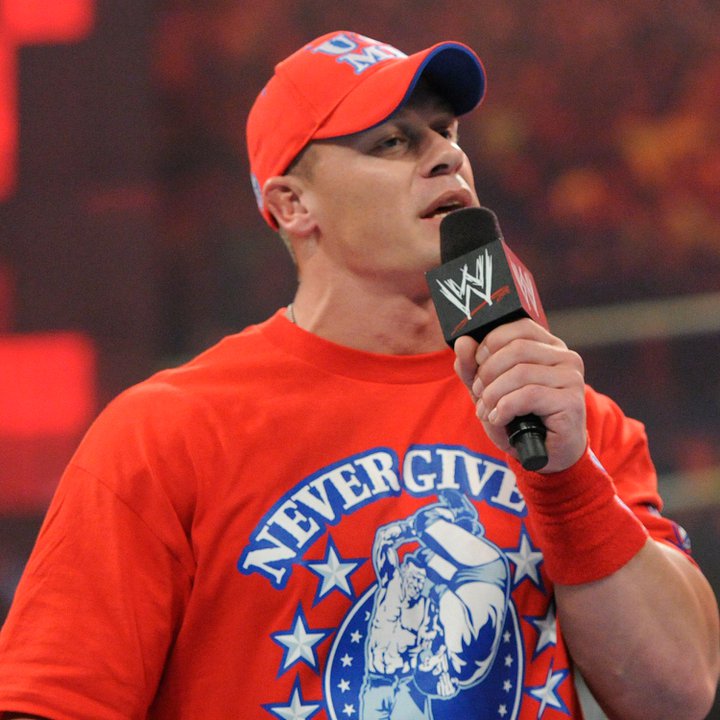 Cena has been a face since his debut. He has done a great job as a face. He is a ten time WWE Champion, 2 time World Champion, 2 time United States Champion, 2 time tag team champion, Royal Rumble Winner and also the 2012 Raw Money In The Bank (although he lost after cashing in). It's time for a change. There are number of superstars who are heels and are capable of being a face of the company. Cena is regularly screwed. I think WWE would be in profit by taking this action.
Although WWE can turn their actions and images,but these changes should be done within 2013.