5 Greatest Rivalries In The History Of WWE
7.26K //
Timeless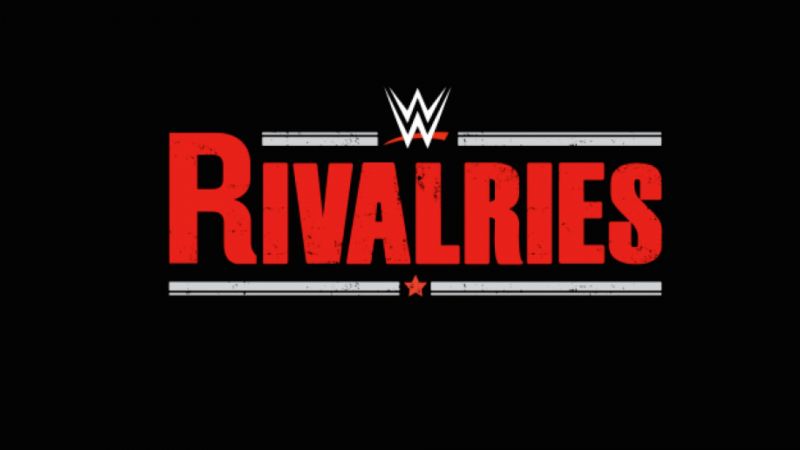 WWE is considered the best wrestling company of all time. It is not because of the quality of matches but because of storytelling.
WWE is vocal on the story and the rivalries created by them. WWE has created one of the best rivalries in the history of wrestling. Due to the storytelling, WWE has given the best rivalries of all time. The wrestlers, too give their all to make the rivalry more intense and better. Let us talk about 5 best WWE rivalries of all time:
---
#5 Chris Jericho vs Shawn Michaels
This is what happens when you put two of the best wrestlers in the company against each other. The two started feuding when Jericho was the special guest referee in Batista vs Michaels where Jericho said Michaels faked the injury and which Michaels denied that. Jericho then apologised but Michaels then accepted that he faked the injury.
Later, Jericho invited Michaels to the Highlight Reel and couldn't believe after Michaels' was too egoistic in the match against Batista, he was still getting cheered. He then threw Michaels in the JeriTron(LCD screen) and turned heel. The moment was so real. This also lead to Michaels injuring his eye. This lead to a match between two at Great American Bash where Jericho won via referee stoppage by damaging ribs of Michaels'. He even punched Michaels wife in the face at SummerSlam as Michaels dodged down. Again at Unforgiven in an unsanctioned match which again leads to referee stoppage as Jericho was left bloodied by Michaels. But later, Jericho won the World Heavyweight Championship when he filled the vacant place of CM Punk when he was injured and vacated his title. Jericho then defended the title against Michaels and retained which culminated at the end of the rivalry.
Jericho and Michaels were so good in the story-telling that the rivalry looked too believable. The story revolved around the fact that Jericho's friend lied to him and faked his injury. This was one of the best rivalries of this decade.