5 Superstars who could be the next Daniel Bryan 
9.58K //
16 Feb 2018, 16:07 IST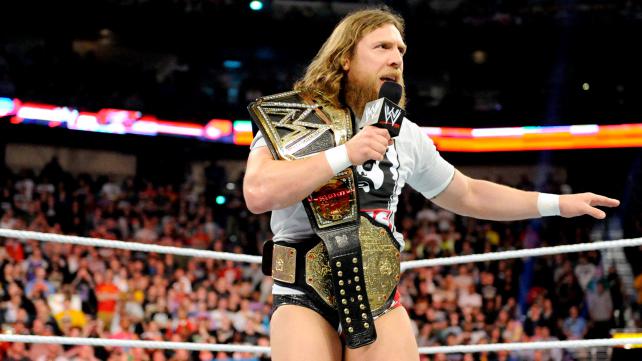 Daniel Bryan's story was the true path of an ultimate underdog.
Despite so many obstacles and the higher-ups not being behind him, he managed to do the unthinkable and turn into one of the most popular babyfaces in WWE history.
Even though it was not creative's intention, Bryan's fan support was so passionate and unwavering that they were forced to push him to the top of the card. Here we rank 5 Superstars that may not necessarily seem like a top star, but whose character and fans could push them to the top!
---
#5 Rusev
Let's start off with the most obvious, after all, today is Rusev Day!
'The Rusev Day' movement has lots of similarities with the 'YES Movement' of Daniel Bryan.
Despite not being booked and losing to Superstars like Breezango, the Smackdown Live crowd hijack almost every segment with chants of 'Rusev Day' and it has been reported that his merchandise sales are very high at the moment.
If the chants and support continue the creative team might have no choice but to push the popular Bulgarian to the top of the card, let's just hope they do it on Rusev Day.