It's almost time for Monday Night RAW. With the Superstar Shake-Up done and dusted, it's time to look forward to Money In The Bank in May. What shocks and Twist could WWE have in store for us?
Let's get straight into it:
ALSO READ: 3 finishing moves top WWE Superstars don't use anymore
---
#5 Bray Wyatt returns with a new family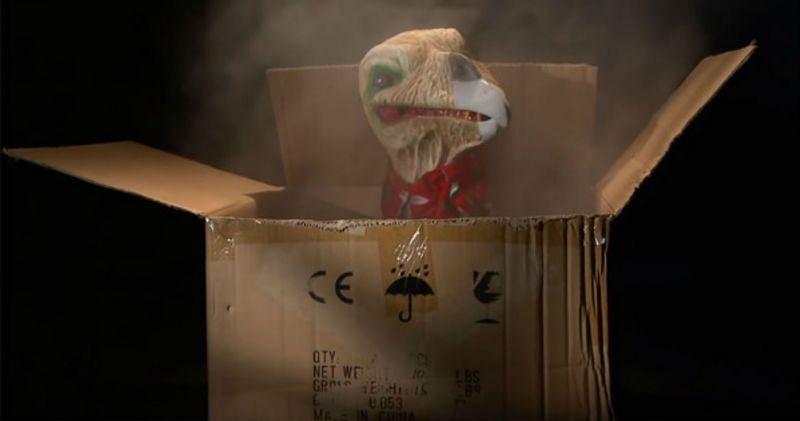 WWE has been showing us a series of really creepy vignettes for the last few weeks. The general consensus regarding the vignettes is that they are setting the scene for Bray Wyatt's return to WWE. Wyatt hasn't been on WWE programming for months at this point and was last seen in 2018 during his partnership with Matt Hardy.
The stage is set for Bray to make a hero's return to WWE's flagship show and it could come as soon as tonight's episode. With the Superstar Shake-Up done and dusted, the time seems perfect for the Eater of Worlds to come back and he could even have a whole new family at his side.
---
#4 Injured Superstar returns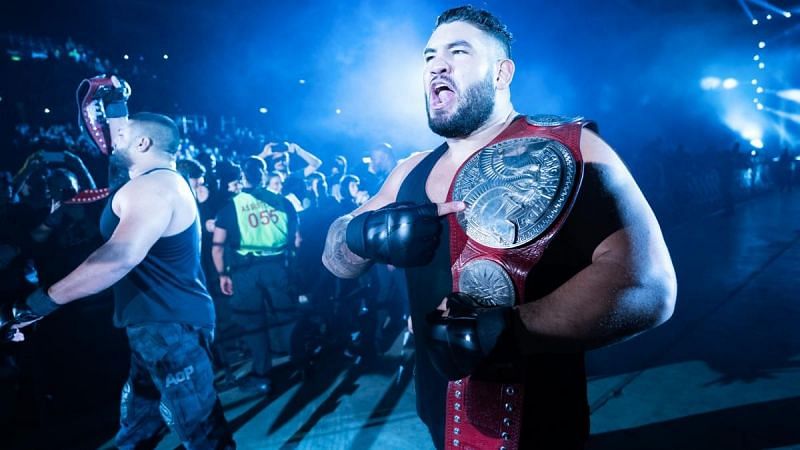 The Authors of Pain have been criminally misused since moving to the main roster. Not only did Drake Maverick not really suit them but they were booked terribly. I'd even forgotten that they are former RAW Tag-Team Champions since the whole storyline was so forgettable.
Akam went down injured and the team has been on the backburner since, probably for their own good in the long run. With Akam fit again, AOP is ready to return and could be back as soon tonight. The best use for the duo could be to assign them as Shane McMahon's heavys. This would not only slot AOP nicely into one of the top storylines in WWE right now but it's also a role that Akam and Rezar are very well suited for.
#3 Sasha Banks returns and is announced for Money In The Bank
The Sasha Banks story is more of a saga at this point. There has been a varying degree of updates on her situation.
We found out after WrestleMania 35 that Banks was reportedly upstage backstage when she found out that she and Bayley would be losing the titles they fought so hard to bring into the WWE. This was followed by reports that Banks was given time off to rethink her wish to reportedly leave the WWE.
I honestly don't think Sasha Banks is going anywhere. As one of the best women's wrestlers on the planet right now, WWE know how valuable she is. WWE could definitely swerve us sooner or later with Banks coming back and I think it could happen as soon as tonight. Banks could return and set her sights on the Money In The Bank contract ahead of MITB 2019 which takes place in May.
#2 The Viking Experience wins the RAW Tag-Team Championships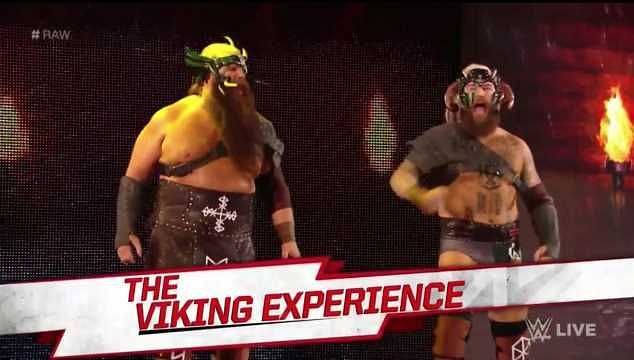 "The Viking what?" - That was the reaction from most fans after the War Raiders made their main roster debut last week with a new team name. Hanson and Rowe were also renamed Ivar and Erik respectively. Regardless of how ridiculous the new names are or how much they sound like a Norse-themed cruiser, the Viking Experience is a top-level tag-team.
The Viking Experience made an impressive debut last week and they will get a shot at the WWE RAW Tag titles soon. WWE could surprise us and book them for a title match on tonight's episode of WWE RAW itself. This would be a great way for WWE to establish the team as one to be taken seriously. This would sidestep the ways they have booked previous NXT tag-team Champions on the main roster.
If the Viking Experience does win the RAW tag titles tonight, they will hold the NXT and RAW tag-team titles.
#1 Samoa Joe is finally on RAW and attacks Braun Strowman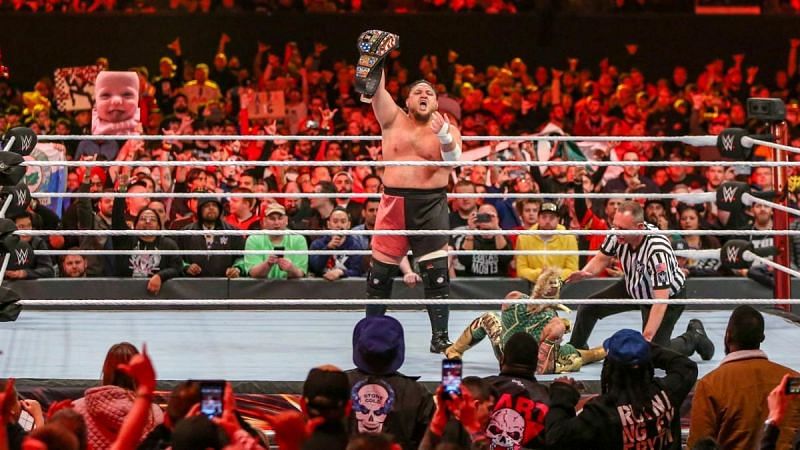 This one isn't the biggest twist but it will still be a big surprise for a large section of WWE's fanbase. Samoa Joe was reportedly supposed to debut on RAW last week but was too ill backstage to perform, so WWE postponed it.
ALSO READ: 3 More finishing moves top WWE Superstars don't use anymore
Joe's debut is set to move to Monday Night Raw later tonight and will be taking the WWE United States title with him. Don't be surprised if Joe comes out and straight-up attacks Braun Strowman for what happened on SmackDown a couple of weeks ago. Joe is one member of the WWE roster who won't be intimidated by Strowman and will match him blow for blow.
Joe versus Strowman should be a great and hard-hitting feud and could elevate both men further up the card.
Edited by Anirban Banerjee