5 Ways Daniel Bryan can defeat Brock Lesnar at Survivor Series 
34.55K //
15 Nov 2018, 21:35 IST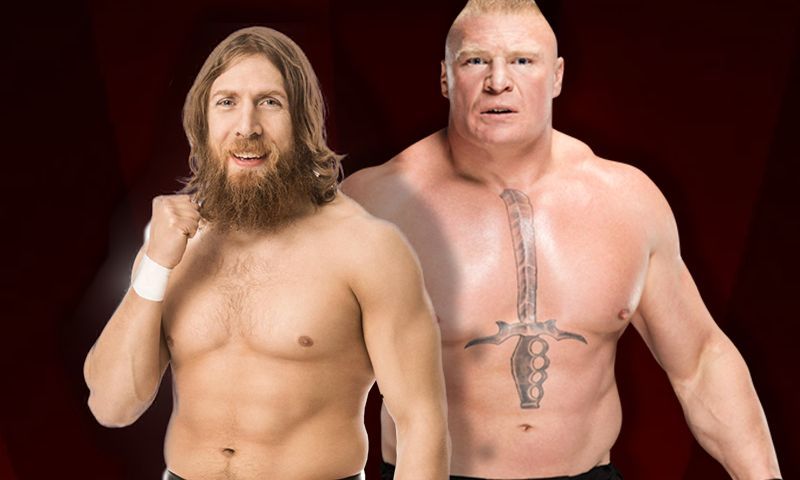 Even though it happened more than 24 hours ago, the world is still in shock with the events on this week's episode of WWE SmackDown Live. Everyone's favourite babyface tapped into his dark side and went heel. Moreover, he used a low blow to defeat AJ Styles. But now, a mountain of a man stands before him.
Daniel Bryan is slated to take on Brock Lesnar at Survivor Series. At first glance, this almost seems like a laughable contest. Bryan has always been booked as an underdog, and it is not believable for him to cause such a big upset.
But bear in mind that Daniel Bryan has gone heel and will do things he wouldn't have otherwise done. And with that in mind, I present 5 ways by which he could score an upset victory over Lesnar.
Of course, this is a fantasy article, so let me know your thoughts as well, in the comments.
---
#5 AJ Styles helps Daniel Bryan win the match
I'm sure you're questioning my sanity right now. Why will AJ Styles, the former WWE Champion, help Daniel Bryan out against Brock Lesnar? Didn't Bryan cheat to defeat him on SmackDown Live only a few hours ago, to cost him the title that he's defended so gloriously?
I ask you to think of AJ Styles' catchphrase at this time. SmackDown Live is the house that AJ Styles built. Even if someone in his very own house is opposed to him, a pure babyface like him would favour backing Bryan to someone from the other brand scoring a win.
This sense of loyalty could force AJ Styles to come out and help Daniel Bryan win. Mind you, Styles is not booked in the Survivor Series card.