WWE Survivor Series 2017: 5 ways The Shield vs. The New Day could end 
41.67K //
16 Nov 2017, 23:39 IST
All props to WWE or turning into one of the most stacked cards in recent memory in the form of booking several huge matches for Survivor Series. Among the star-studded line-up, The New Day vs. The Shield is a bout many fans have been waiting for a very long time.
And, it's finally happening!
You can follow Sportskeeda's live updates and coverage of Survivor Series 2017 right here.
But how will this epic encounter between the two famous factions end? We've concocted 5 possible ways to entice your curiosity. But there's no telling how WWE will really end the big match.
However, this list states the five most viable ways to go.
---
#1. New Day traitor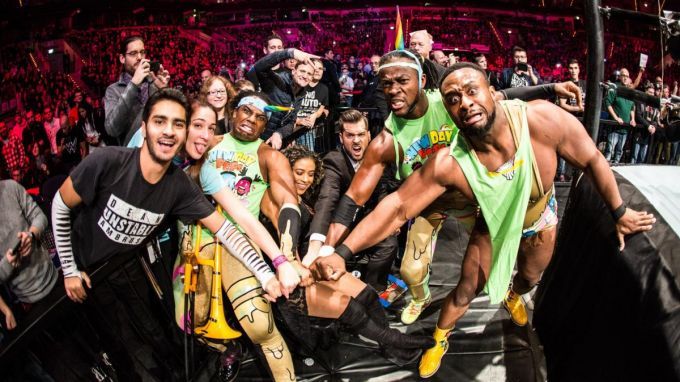 The New Day's promo on the SmackDown Live before Survivor Series was kind of intriguing. They mentioned The Shield's history many times and said that the Hounds of Justoce have turned on each other before. That phenomenon, however, has never happened to the Unicorns of the WWE.
Some could see this as slight foreshadowing that either Kofi Kingston, Xavier Woods, or Big E might be turning on their partners and breaking up the band and merchandise machine. It would certainly be a surprising way to go with things.
Truth be told, out of all the members of The New Day, Xavier Woods might be the best candidate for this kind of turn. He has a biting wit on the microphone which could easily be translated into a heel turn.
But only time will tell on that one because The New Day might never break up because, in all honesty, they never need to.