#3 Eli Drake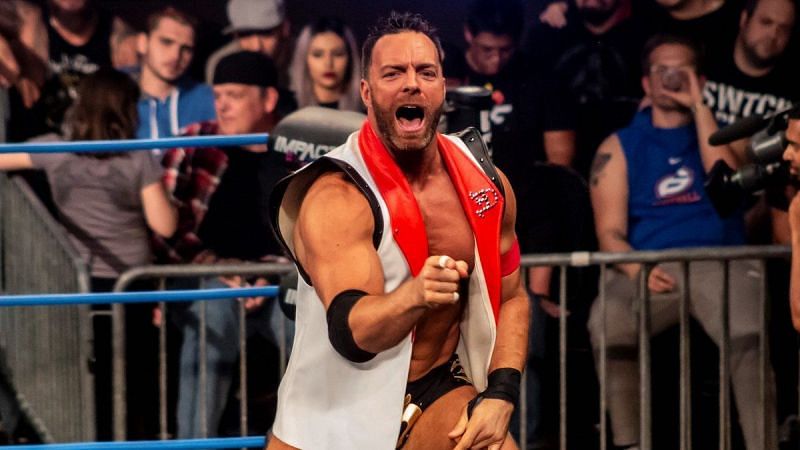 One of the better talents to come out of Impact Wrestling, Eli Drake is currently signed to NWA Wrestling. When he was with the company, he feuded with the likes of Matt Sydal, Alberto El Patron, Abyss and Austin Aries. He was also the Impact World Champion for 146 days.
While Eli Drake had great success with Impact Wrestling, he didn't leave on good terms. He famously refused to wrestle Tessa Blanchard due to his dislike of intergender wrestling. While this was not the main reason why he was terminated, it allegedly was the final nail in the coffin as they were unhappy with him for a while.
During an interview with Wrestling Perspective Podcast, he revealed why he didn't sign with AEW, essentially saying that they couldn't come to an agreement.
"We had a deal worked out. And then we didn't. And then we did again. And then we didn't. We just couldn't come to terms with everything. Then, I spoke with Joey Mercury at Ring of Honor and that happened just before talking to [Dave] Lagana and Billy [Corgan] at NWA. At that point, I was just weighing my options and seeing what was what."
From Eli Drake's words, it's quite obvious that AEW was interested in bringing him in, but it didn't work out. It's unclear as to what the specific reason was. By signing an exclusive contract with NWA, wrestling fans probably won't be seeing Eli Drake in AEW anytime soon.
Edited by Kingshuk Kusari