Custom made 'Daniel Bryan v Dolph Ziggler' Wrestlemania 31 promo
3.02K //
01 Feb 2015, 13:54 IST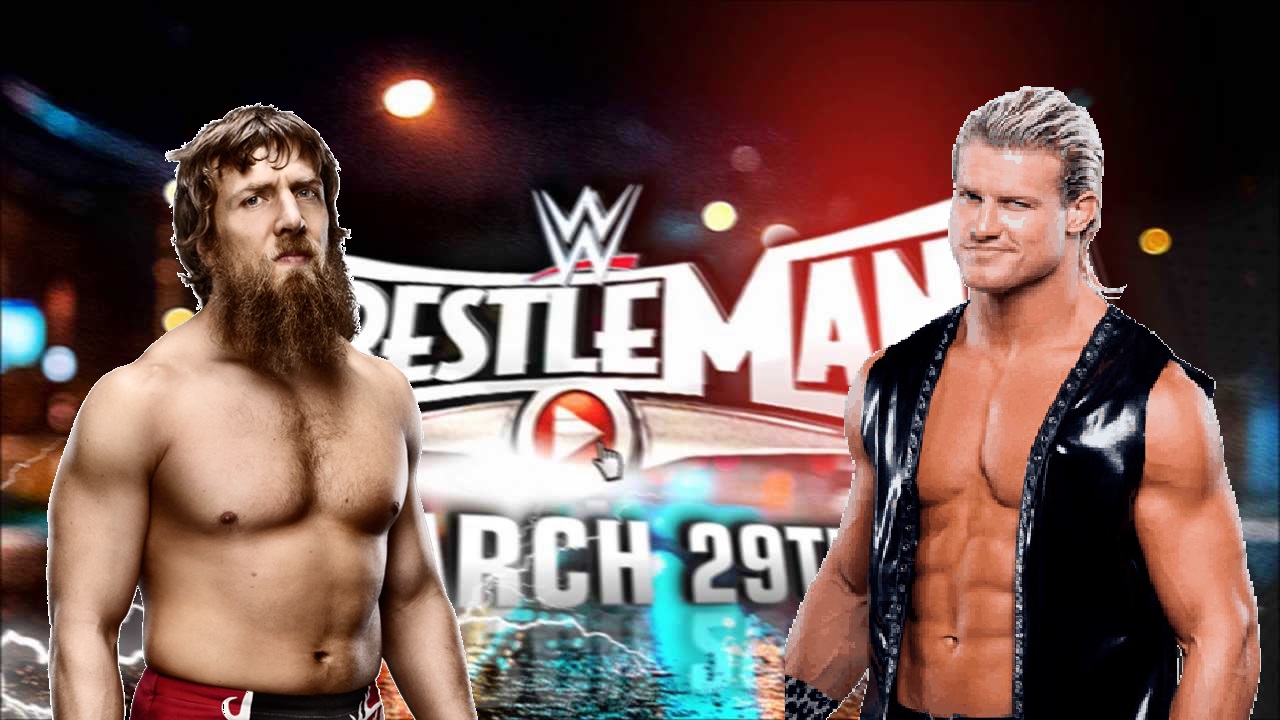 A recent exchange of tweets between Dolph Ziggler and Daniel Bryan teasing a potential bout at Wrestlemania 31 has certainly increased fans anticipation for the stellar event. The contest seems almost a certainty now as WWE.com has recently posted a new article titled "'Yes!' Man vs. Zig Man? Dolph Ziggler issues challenge to Daniel Bryan for WrestleMania 31" in which they acknowledge Zigglers tweeted challenge to Bryan for a match at the grandest stage of them all.
Ziggler and Bryan have met sporadically throughout their respective careers including a show stealing performance at the 2010 Bragging Rights, an epic encounter on the 11th March 2013 edition of Raw and even a tag team title match at Wrestlemania 29. But a bout at mania now that both performers are indeed much bigger stars would be guaranteed to impress beyond all measures. A 'face v face' feud culminating in a match of respect at the big one seems the best option.
Check out below the custom made promo I put together for this potential classic and let me know what you think.